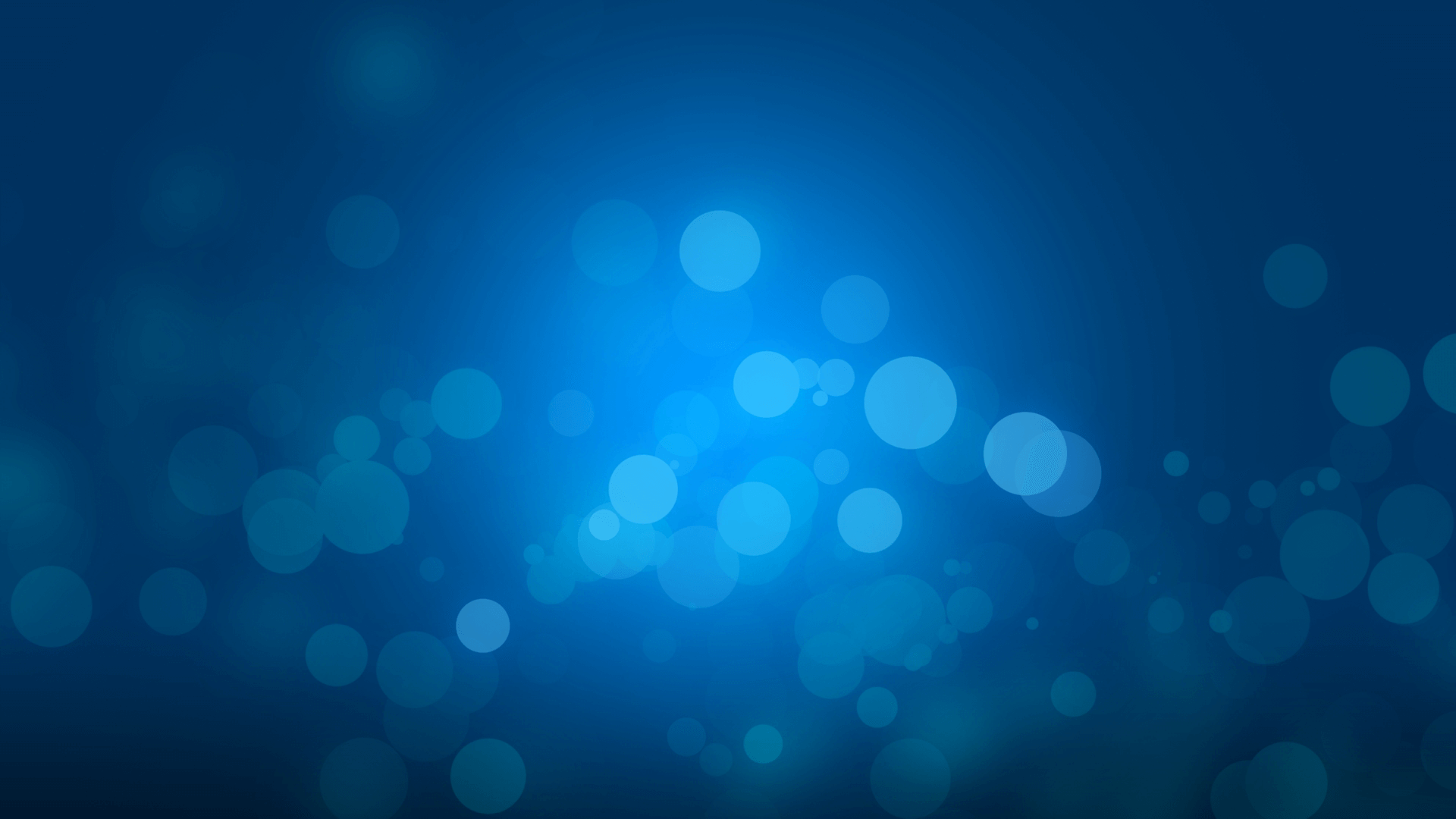 Roos Wraps Fundraiser
Give to babies & children
Since running Sweet Dreams Foundation for the last 15 years, we have received many applications for children under 2 and also children nationwide. We had to turn down many children because in the past we haven't served children under 2 and honestly we tried to give dream bedrooms to children out of state but travel was just too expensive.
We now have a solution to bless babies and children nationwide!
For every $50 donated a Roos Wrap will be wrapped and a handwritten card will be sent to a baby/child who is medically fragile. Babies who qualify are: NICU, battling a life threatening illness, flat head syndrome, container syndrome,or has a diagnosis of extreme developmental delay.
This is an opportunity to spread God's Love throughout the US and touch many more lives!
****If you specifically know of a child outside of the US in need of a Roos Wrap we are happy to send Roos Wraps anywhere in the world if you are willing to donate $30 more for the shipping.
How would you like to support?