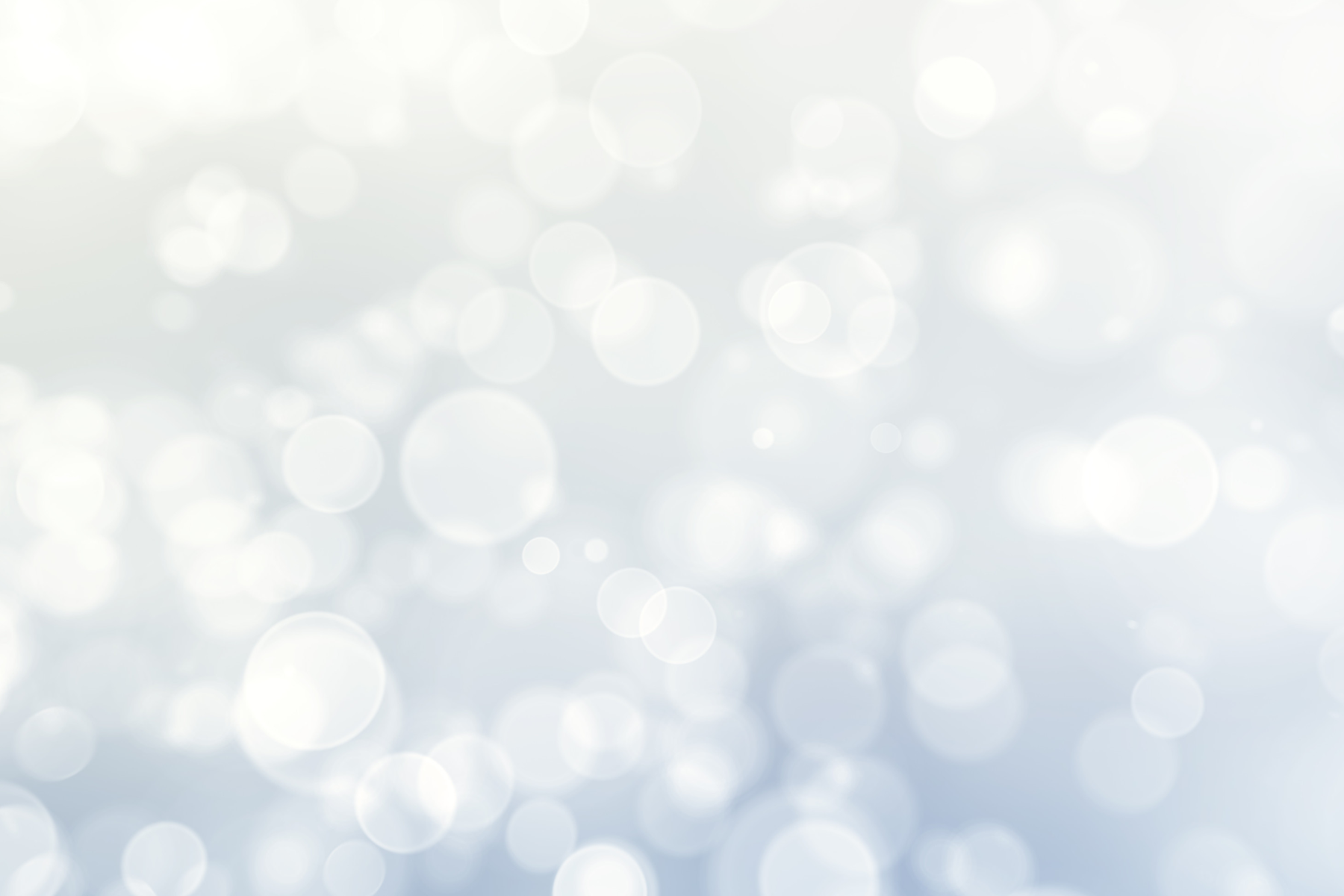 Give a Uke for Kids So Every Child Can Play!
When You Donate a Student Uke, Terry Carter will Match You!
Please join GITC Ukulele Hero and sponsor, Terry Carter at UkeLikeThePros.com to provide free ukuleles for young students in need this month. This is Terry's Fifth Annual Fundraising & Instrument Drive for Guitars & Ukes in the Classroom's free, nonprofit training programs in Title I schools. Once again, our hero is matching each gift you give, and this time the giving goes straight into classrooms, uke for uke!
What Can a Ukulele Mean to a Child?
Music speaks to children even before they can speak to us. It is a language that carries other languages. So giving students music when they are young helps them learn to express themselves from an early age. Their minds and hearts are wide open, and their feelings are powerful. Music gives them a productive way to channel their energy and focus their attention. Learning comes from exploration. This holiday season, you can give them the opportunity to touch, pluck and strum their own instruments, with songs to sing, facilitated by their teachers. This will enable them acquire language through which they can express feelings and needs, and explore and begin to understand their world. The math of music can also support their learning through steady beats, rhythm patterns, and the dynamic experiences of modulating tempo and volume. Simply put, giving students in need a ukulele to play can provide them with foundational learning to last a lifetime.
What Will Your Gift Buy?
Guitars & Ukes in the Classroom places colorful, durable, and disinfectable Waterman ukuleles into our early childhood programs and mod/severe special education classrooms. These instruments are child-proof and immune to all accidental bangs and drops. The colorful models are made of a high-grade ABS plastic, and the clear model is made from a polycarbonite polymer. Everything is non-toxic, impact-resistant, and both models can be quickly disinfected with a wipe-down, keeping kids from sharing colds. They are also very light, so they are safe and easy to hang up on a bulletin board, and children can easily help bring them out and put them away after music time.
How Does Terry's Match Work?
It's simple. GITC's cost to purchase a Waterman ukulele, thanks to a generous educational subsidy from Kala Brand Music, is only $35 including the shipping. Once we receive them, our Tuning Angel volunteers tune these instruments up for free before they are placed into classrooms. So when you donate $35 to this campaign, Terry Carter will match your cash donation with a second Waterman ukulele!
Every Kind of Donation is Tax Deductible.
Whether you pay for us to purchase a Waterman, or you donate a gently used or new ukulele of your own for use in schools, you will receive a thank you letter for your gift from our charity and you can turn that into your tax preparer to add to your charitable contributions for the year. We are a 501(c)3 public charity.
Our tax ID EIN is 71-10103691.
Got questions? Please drop us a line at [email protected] and we'll be glad to help.
Thanks so much for your generous support, and thank you, Terry for being our Ukulele Hero!!!