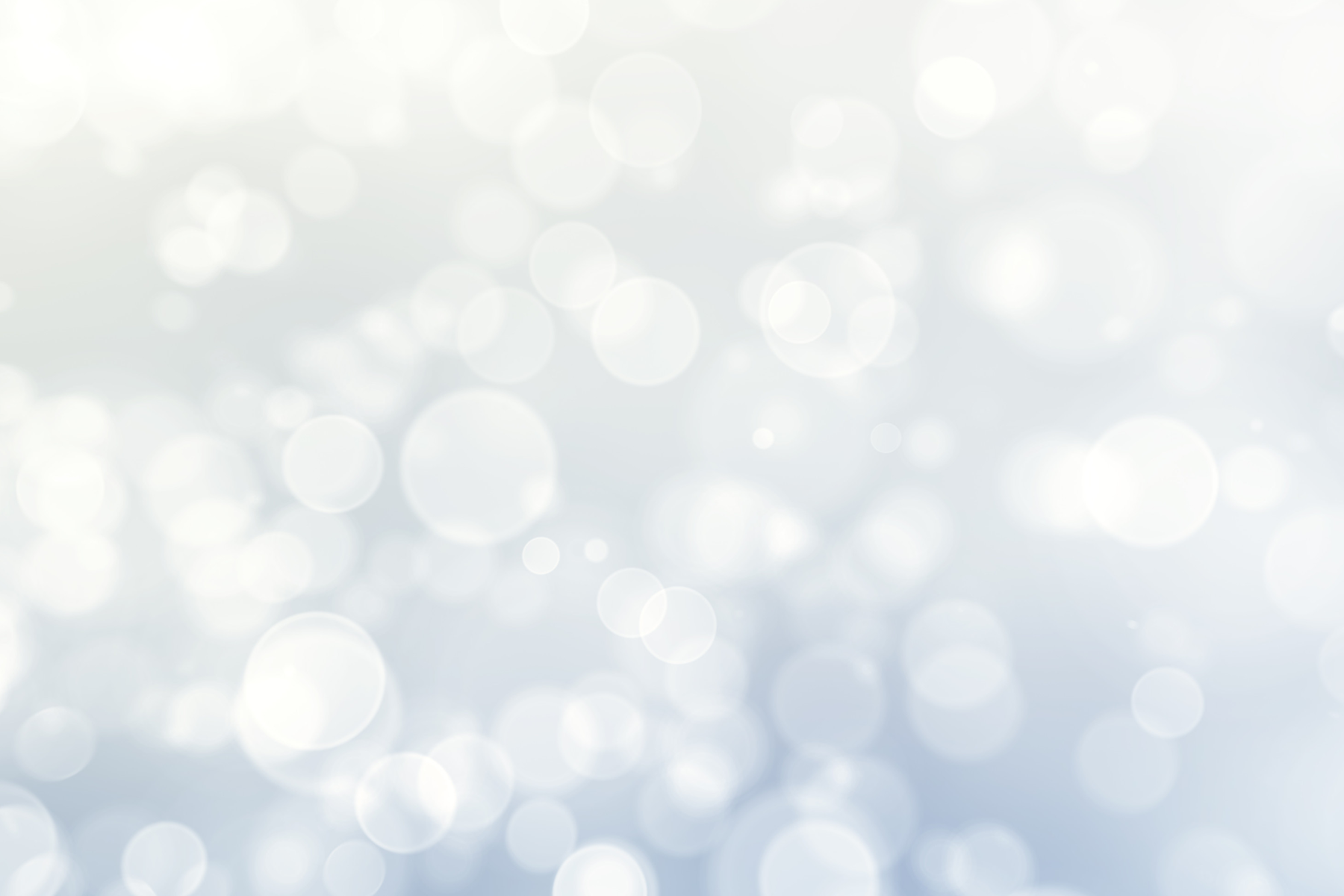 As we take inventory of the work that we have performed throughout the years, we realize how far we've come and how priceless your support has been. We could not have done it without you!

Help the Build Haiti Foundation continue to address the most challenging problems in both our local community and in support of the 500 students and their teachers who we support in Haiti by making either a one-time payment or establishing a recurring payment throughout the year.
Your donation will help us to make a difference in the lives of those who need us the most!

Children that we support in Haiti:
One of 5 schools that we support in Haiti:
BHF Volunteer educating children in Haiti:
The clinic that BHF renovated, painted and outfitted in Haiti: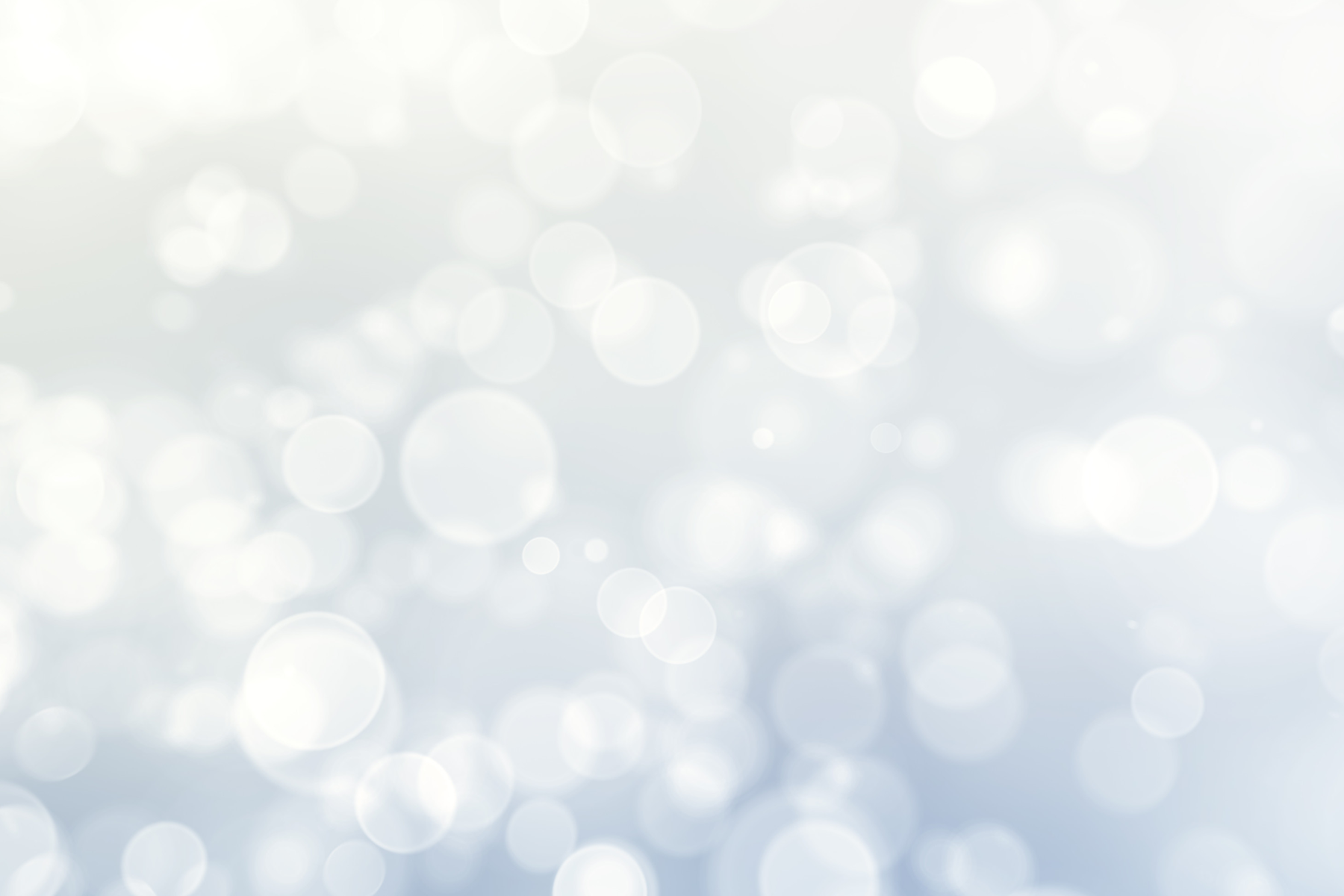 Comments
Join Our Mailing List