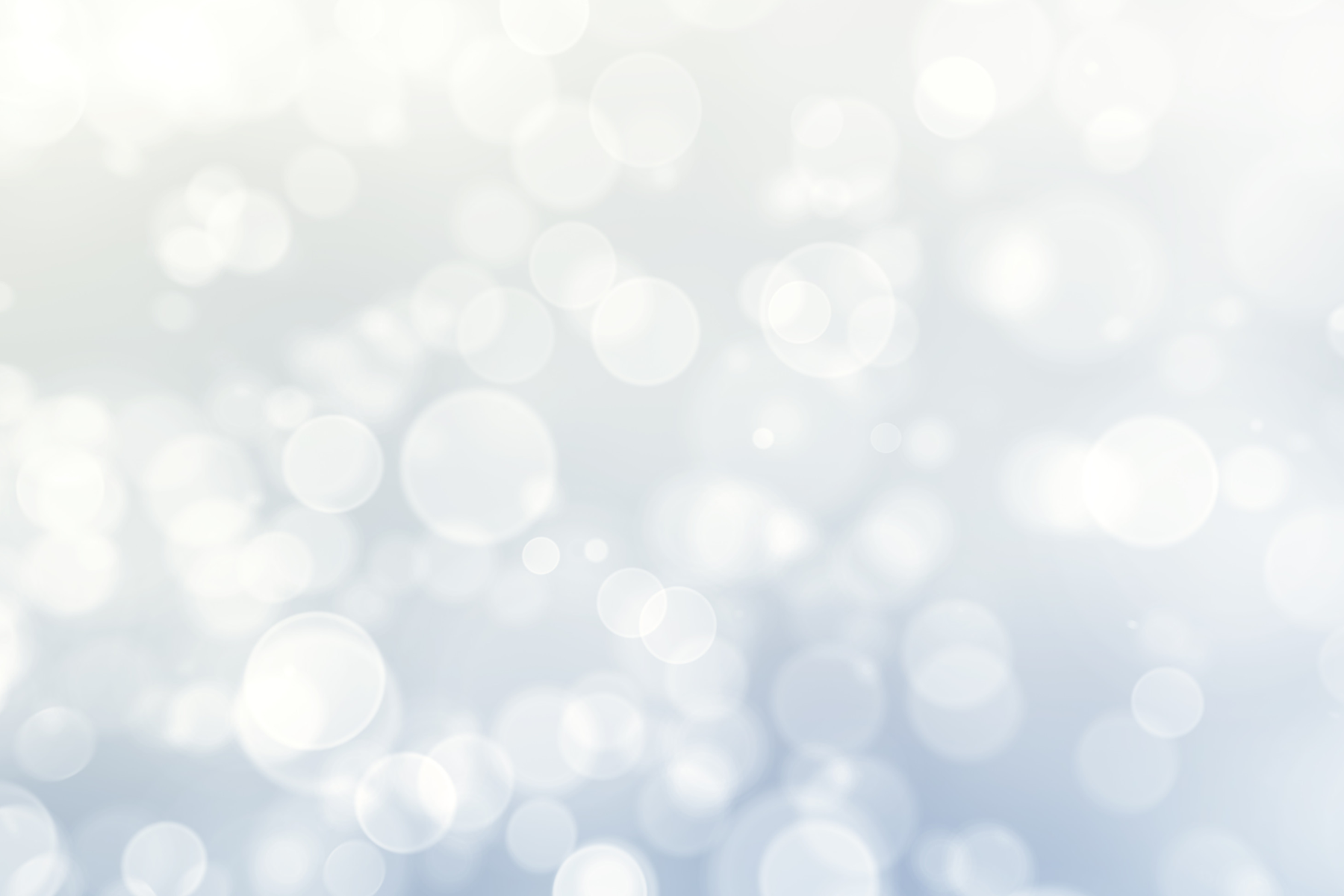 TEC Book Club
TEC is starting an environmentally-focused book club. All are welcome to join! The book club will be managed by our wonderful volunteer, Becky Conway.
Here is a message from Becky: "Hey, I'm Becky. I'm an administrator by day and a sociologist, book lover, bass player, beekeeper, and avid hobby dabbler by night. I was born and raised in PA, but my husband and I have called Nashville home for the past 13 years. I've been volunteering monthly with the TEC for the past year. It has been a breath of fresh air (literally and figuratively) to reinvigorate my love for the outdoors while helping with the TEC's initiatives, particularly during the pandemic. I'm excited to have the opportunity to continue my involvement in this new way, with this new club. I can't wait to get started."
To join our book club, please click the join button. You will receive correspondence from Becky soon.