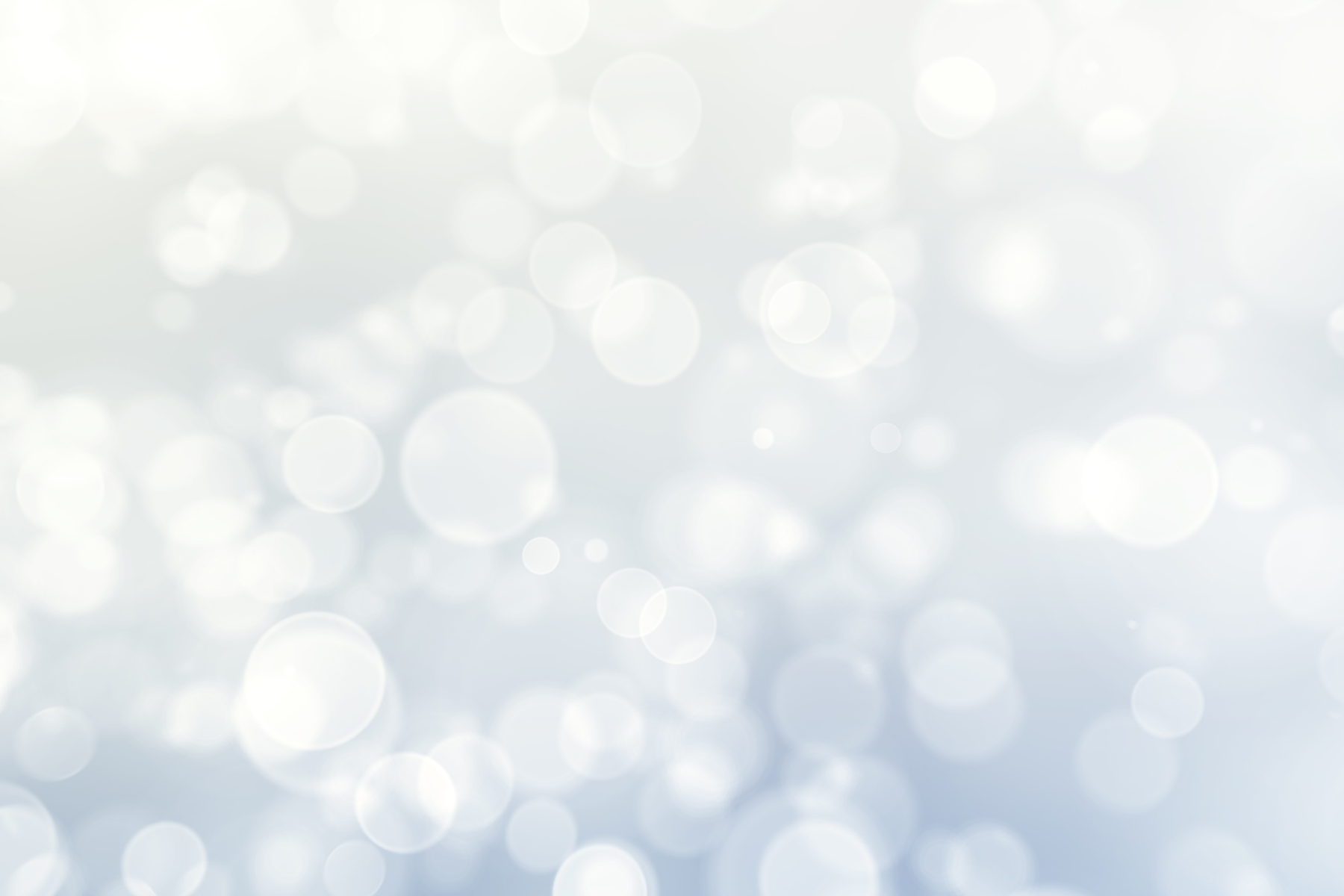 HOFFEN (Scavenger) HUNT 2022
Many Miles to Make a Difference
Join us for our annual Hoffen Scavenger Hunt. The hunt will go from July 1st (the start of the Tour de France) and ends on August 28th (the end of the Hotter than Hell Weekend) During the event points will be be awarded for pictures posted on your facebook page and the Hoffen Bike Club page as varification of your completion of tasks.
SCAVENGER HUNT ITEMS:
Items for the scavenger hunts will be pictures typically found when riding your bike (or walking or running) and fundraising support like signing up for Amazon Smile, purchasing a jersey or signing up or finding supporters for the "Tour de Hoffen" Most of the photos can be found anywhere like State Park signs, Historical signs/markers, buildings, flags, Landmarks, etc. The pictures will have to have you and/or your bike in it. Point values are alloted for each picture and vary based on difficulty to get.
The photo's will have to be posted on your Facebook page and hashtagged to the Hoffen Facebook page.
LOCATION:
The event is virtual, We have chosen various locations so people in cities or in rural areas can equally enjoy the outdoors by themselves or with friends and family and take pictures of unique things to their area.
COST:
SIgn up is $30.00 donation per person and you will receive a goody bag with Hoffen Foundation sport socks, and other goodies. Pictures much be posted during the duration of the hunt.
PRIZES:
1st Prize: (For most points scored) with be a new Hoffen jersey designed by you the winner
2nd Prize: (2) Tickets to a Dallas Stars game (2022/2023 season) or $100 Amazon Gift Card (Your choice)
3rd Prize: $50.00 Amazon gift card
Look for a ride in Arlington, Texas to help get some of the pictures in sometime. An email will be sent to all who sign up with time and date. Not a requirement to attend but a way to get some of the photos out of the way and to have some fun.

PURPOSE:
The money raised through the scavenger hunt and Tour de Hoffen will go to purchase new customized bicycles for special needs kids. The program will be similar to the one in this video:
https://www.youtube.com/watch?v=p8y4qeAJf7U
We are again working with Cook Chilcren's Medical Center in Fort Worth, Texas to again provide bicycles and associated support for this great event. They kids and parents are so grateful for this event. It really does change lives and Gives Children a Ray of Hope.
Thank you for your support and come join the fun!


Please check back soon!

This campaign has ended or is not currently active.
Contact us if you would like more information on how to support!