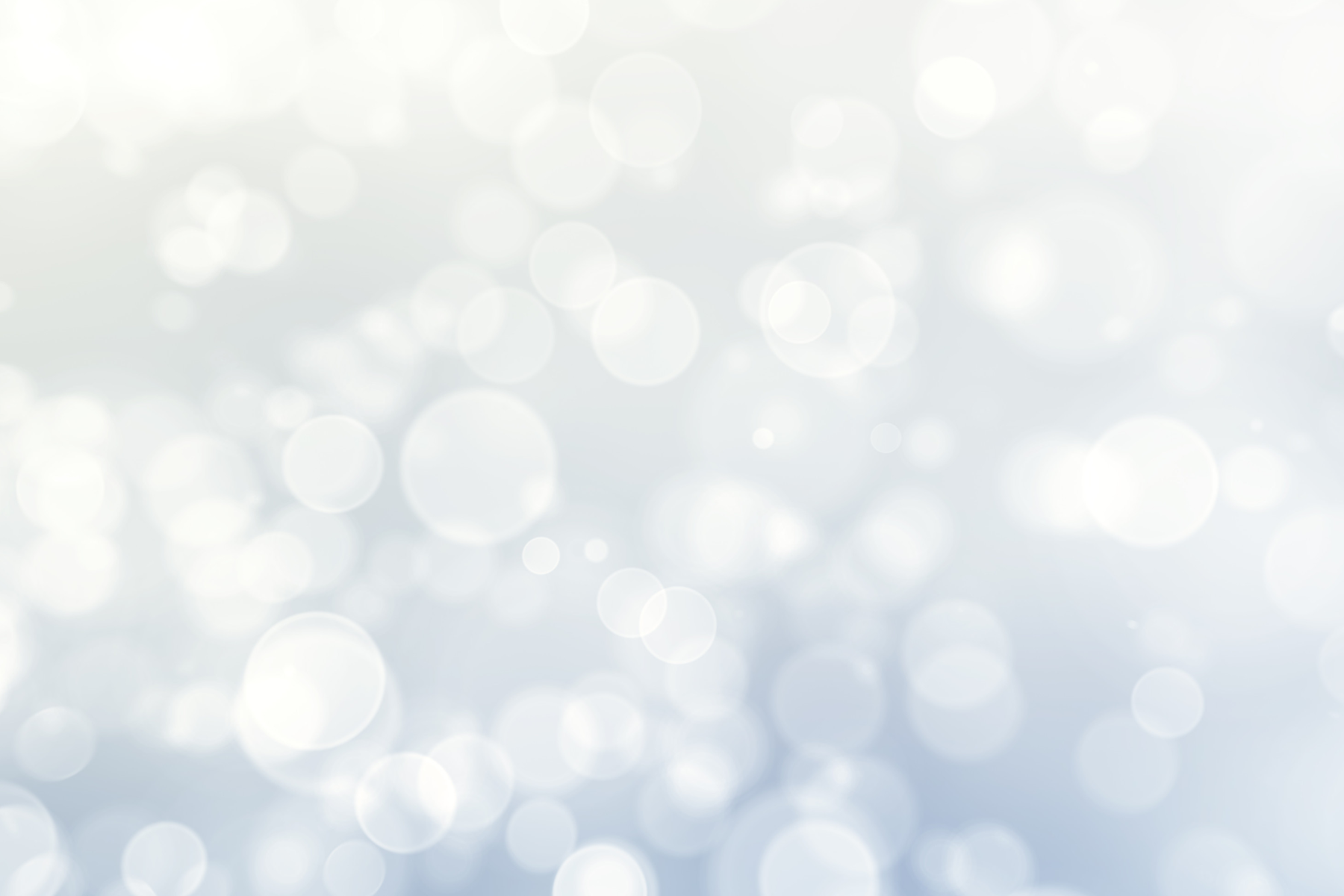 Friends of the River Scholarships
If you enjoy being outdoors this opportunity is for you
Friends of the Locust Fork River is pleased to announce the scholarship for youth volunteers in the 11th grade or higher, in the great outdoors of Blount County.
Register by November 30, 2023
Guidelines:
Scholarships will be awarded to graduating High School Seniors, attending a public or private high school or being home-schooled in Blount County.

One time only per recipient. In 2021 FLFR awarded $3,000: 1st Place $1,200, 2nd Place $800, and two 3rd Places $500 each. In 2022 FLFR awarded $2,000 for 2 - 1st Places. In 2023 FLFR awarded 1st Place $1,200, and 2nd Place $800.

This scholarship requires that between November 1 and April 30 each participating student completes volunteer hours.

All applicants must be accepted by an institution prior to April 2024. The institution can be a college, university or trade school.

Funds will be sent directly to the institution for the account of the recipient.

This Scholarship is for 2024 graduates.

Board members, Advisory Council, and their relatives are not eligible.

To participate, register here and have your parent or guardian sign the waiver.

Applications will be accepted throughout the year, until November 30, 2023.

An orientation meeting with all registered students will be held at the start of your service.

The winners will be selected and announced the first week in May 2024. FLFR will notify the winners, the parents and the high schools. If possible, it will be presented on Senior Awards Day.

FLFR has the right to cancel the scholarship if it determines there are no outstanding eligible applicants.
You can volunteer at the following activities:
1) Landscaping at the Grand Staircase to create a Monarch Butterfly Way Station at King's Bend Scenic Overlook. First Saturday monthly from 9 am to noon.
2) Monthly river bank clean-ups to protect the river and watershed at:
Swann Covered Bridge. Second Saturday monthly from 9 am to noon. 2 hrs

Horton Mill Covered Bridge. Second Saturday monthly from 9 to 11 am. 2 hrs

Mardis Mill Falls. Weekly on Sunday at 4:30 pm - 30-45 minutes. Text Mari 205-363-4684 if you are planning to come.

King's Bend Scenic Overlook - First Saturday monthly from 9 am to noon.

End of Taylor Ford Rd - Kayla Bathar does this on a weekly basis.

Taylor Park Canoe Park -

Second Saturday monthly from 9 am to noon. 2 hrs
3) Alabama Cup Races - first weekend in April, Saturday and/or Sunday - 8 hours each day
4) April Spring Cleanup - During the month of April PALS - People Against Litter in Alabama encourages people to clean up everywhere in Alabama. You can lead cleanups in your school, neighborhood, etc. Record your hours, number of volunteers, and take lots of photos. FLFR will provide bags and trash pickers. District commissioners and Town Halls will have dumpsters available to drop off trash.
5) Native Plants Nursery - learn to grow seedlings from native plants on a weekly basis. Friday afternoons from 4 to 6 pm.
6) Join one of the AWW water testers to see how the river water is tested for chemicals and bacteria. Coordinate with Ellen to see who is testing on a weekend when you are available.
7. Summer programs for children.
8. And more...
Plus:
Submit a video of your experience as a volunteer. 2 hours of credit

Submit 6 photo entries to FLFR's Art & Photo Contest. 1 hour of credit

Submit a one page essay about your experience.

Submit your volunteer hours.
Optional
Monthly outings to enjoy Nature - hikes, kayak trips, poetry and watercolor by the river, etc. No credit for hours for these activities.

If you want to be considered for the internship program we invite you to volunteer during the month of June in all the activities FLFR organizes for elementary school children.

And to volunteer at FLFR's booth at the Daffodil Festival (April), June Fling, and Covered Bridge Festival (October).
Contact Ellen Luce [email protected]
When you register, please enter the number of participants where it says "Ticket" FREE Select Quantity. Then click "continue".


FLFR is inclusive of all members of the community in our activities and events, and welcomes your participation. Questions? [email protected].