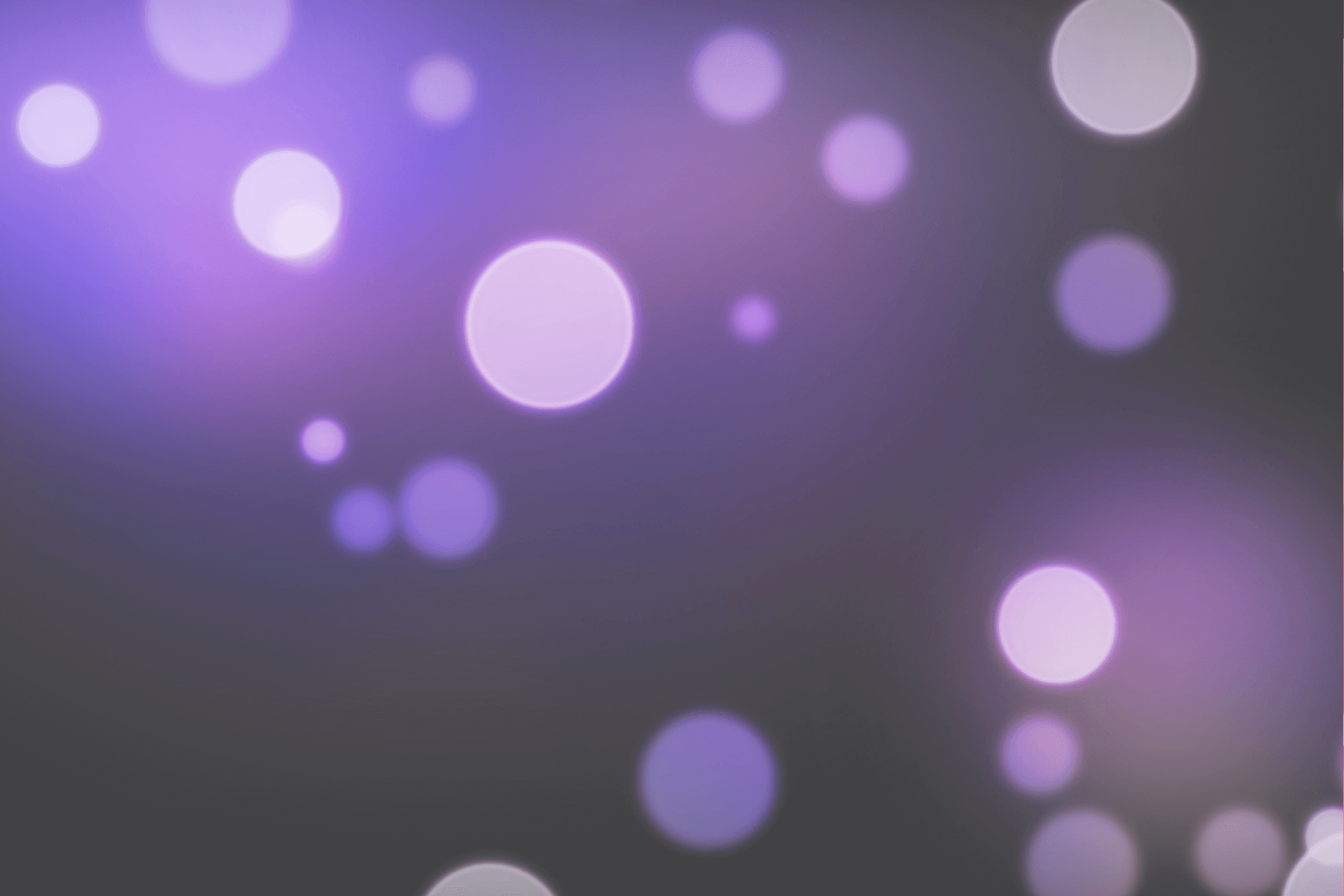 History of Fireproof Design
A Fireside Chat to Commemorate the Anniversary of the Great Salem Fire.
The danger and fear of fire has always caused great anxiety for city dwellers. However the cause of that fear has also been essential for heating, cooking -- living. Join David Moffat, Vijay Joyce and Paul Wright on the anniversary of Salem's own Great Fire of 1914 for a Fireside Chat to discuss how the balance of fear and need for fire has shaped our architecture.

Please check back soon!

This campaign has ended or is not currently active.
Contact us if you would like more information on how to support!
Join Our Mailing List