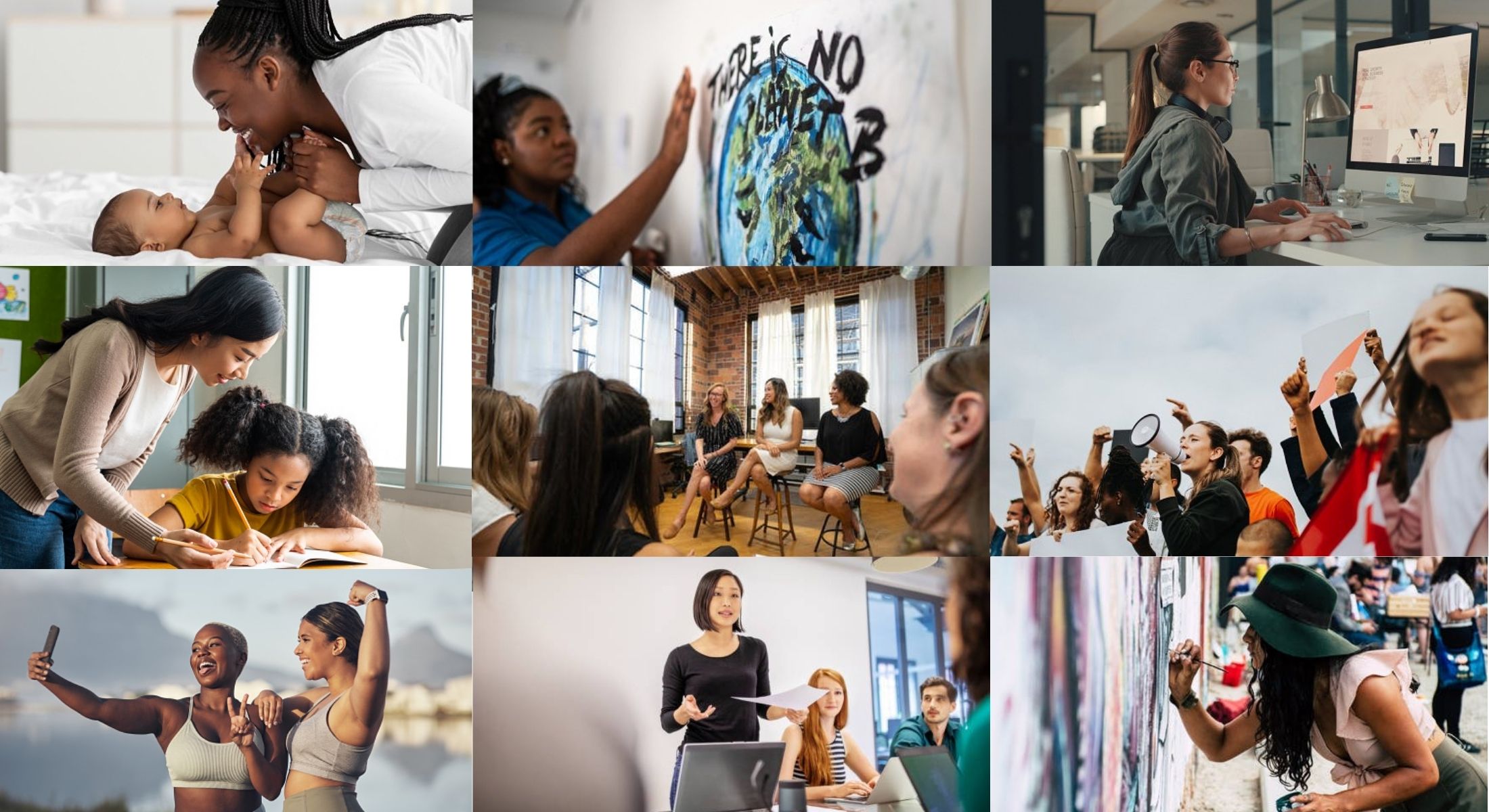 We are holding our 3rd annual Summer Giving Match! This year, a generous supporter is matching $30,000 raised. That means up to $60,000 can be raised between now and July 24th!
In this worst moment of the pandemic, half of the match will go directly to Covid-19 & disaster relief, and half will go to our general ministry funds. To give you an idea of how far your support goes - $100 can provide life-saving food to between 5 and 10 people for up to a month. (This is with all costs included – transportation, storage, safe distribution methods, etc.)
An oxygen concentrator costs about $1000 and can provide oxygen 24/7 to two people at a time and be used for five years.
On average, between $50-$200 covers necessary monthly expenses for a pastor or missionary.
You can give online here, fill an ACH Form or send a check to the address below with Summer 2021 Match on the memo; designate the amount above your normal giving that is being contributed toward the match. Only donations designated to the match will be doubled.
All Summer 2021 Match donations postmarked on or before July 24th will be included, until our goal of $30,000 is reached.
P.O. Box 284
Grove City, PA 16127
We need your help to ensure that the full $30,000 is matched! Thank you!
Continue reading for more information on the purpose of these funds:

---
Covid-19 and the coup in Myanmar - addressing these two realities is the ministry of the church right now. To understand the gravity of both of the situations, please read our updates on our prayer pages - Myanmar Coup & Covid-19 Updates.

When the donor for this match reached out to confirm their commitment, they mentioned their conviction, realizing that as life returns to "normal" here in the US things are worsening so much elsewhere. This confirmed something that our US team, and our leaders in South Asia have been praying over - miraculous generosity in this moment when, as things go back to a sort of normal here in the US, they are at their worst point in many places - all of our countries, except for Bhutan, are in their deadliest moment with the pandemic thus far. The news of death is never-ending. The desperate need for food and oxygen continues. The coup in Myanmar only continues to worsen, and some of our leaders there are also ill with the virus.
We come alongside the Body of Christ in South Asia. Our heart is to connect the Body of Christ across countries and cultures. As we see reiterated throughout the early church in the New Testament, the Body of Christ - both the local church and the global church, is called to use their individual gifts and resources for the benefit of the whole Body, and therefore God's glory. As the local church in South Asia and Myanmar pours out to serve the needs of their communities - sharing the Gospel in word and deed - our role as their brothers and sisters in the US is to build them up - ministering to the needs of the saints (Romans 12:13).
The donor also shared that they love to spread the reach of an organization, "Especially with something like Covid-19 which is one of the only universal things that has connected us all over the globe, every country, etc." We invite you into that vision! Not just in this moment, but also in the long-run. As we love to connect the local church to the global church - if you support Harvest Bridge individually, we encourage you to use this giving match as an opportunity to share our work with your own local church! We would appreciate if you shared this with your own church board or pastor. We would be happy to talk with them!
We know this past year and a half has been difficult for everyone. If you are unable to give at this time, we understand. Please join us in prayer for the full amount to be raised. We are beyond grateful for your continued generosity - both in financial giving and prayer. Thank you!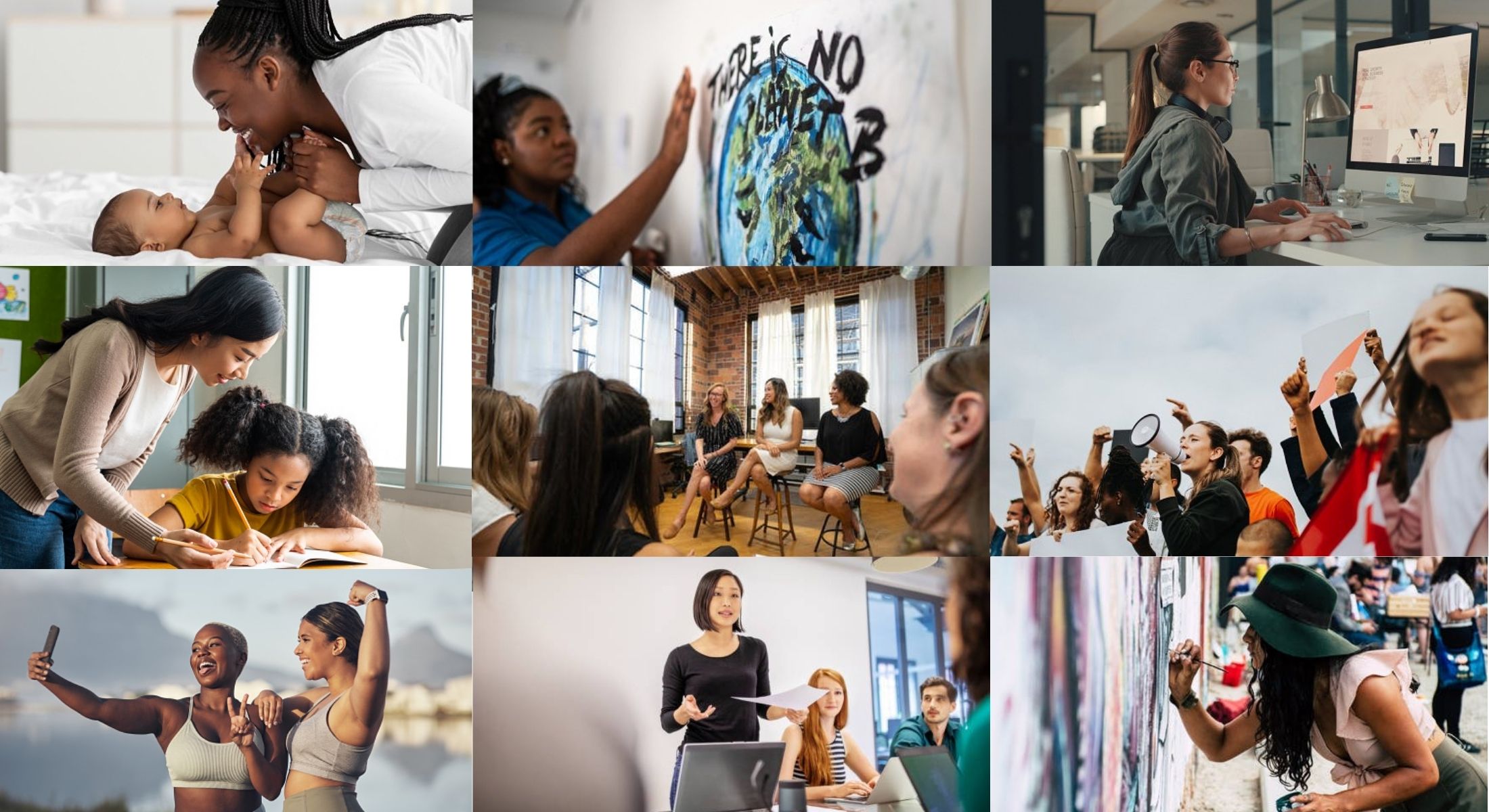 Join Our Mailing List