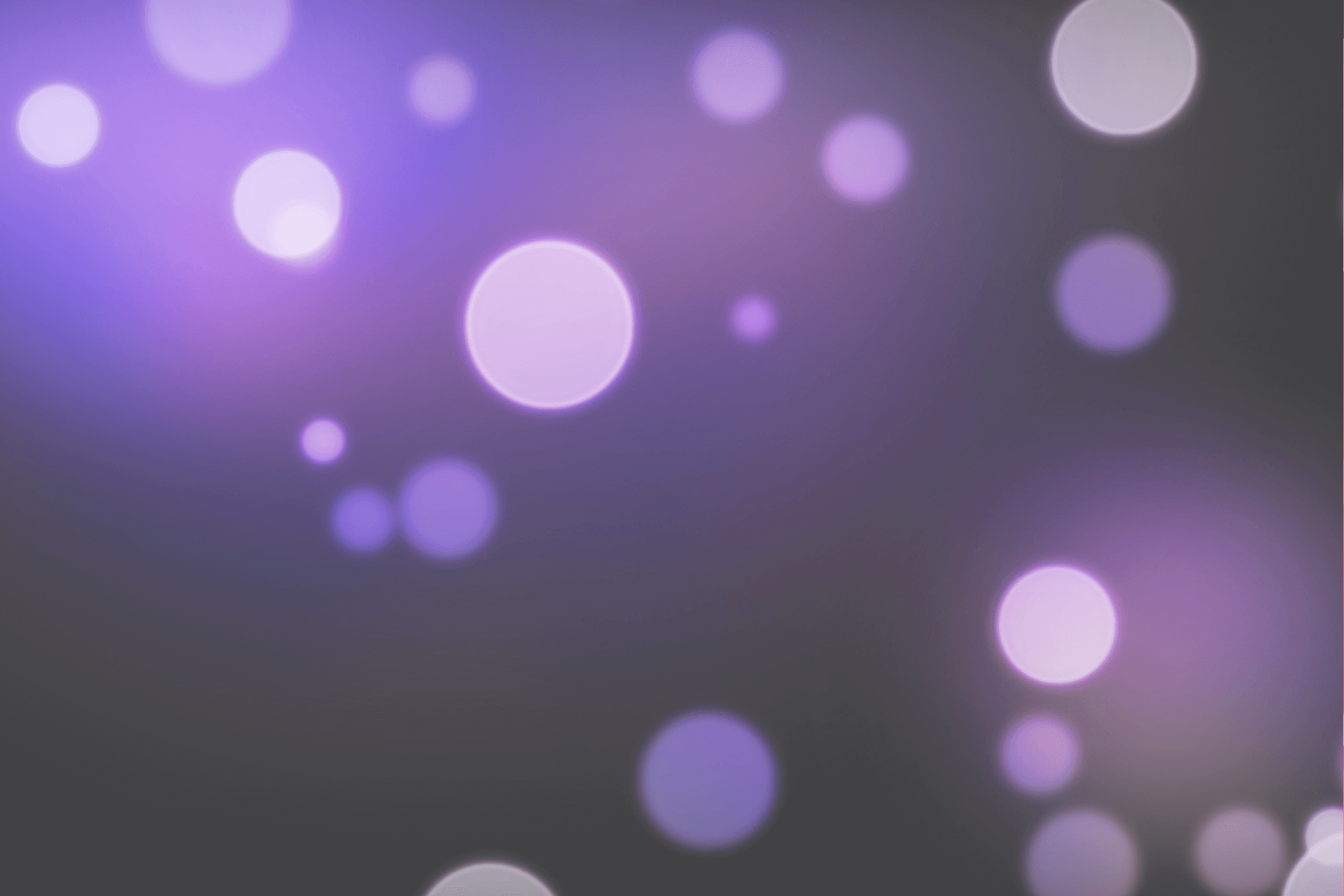 ​A Fireside Chat to Commemorate the Anniversary of the Great Salem Fire
Friday, June 25, 2021
​7:00 pm
Live and Virtual via Zoom

The danger and fear of fire has always caused great anxiety for city dwellers. However the cause of that fear has also been essential for heating, cooking -- living. Join David Moffat, Vijay Joyce and Paul Wright on the anniversary of Salem's own Great Fire of 1914 for a Fireside Chat to discuss how the balance of fear and need for fire has shaped our architecture.

Suggested donation is $5 for HSI members and $10 for the General Public.
Your registration helps support future educational offerings.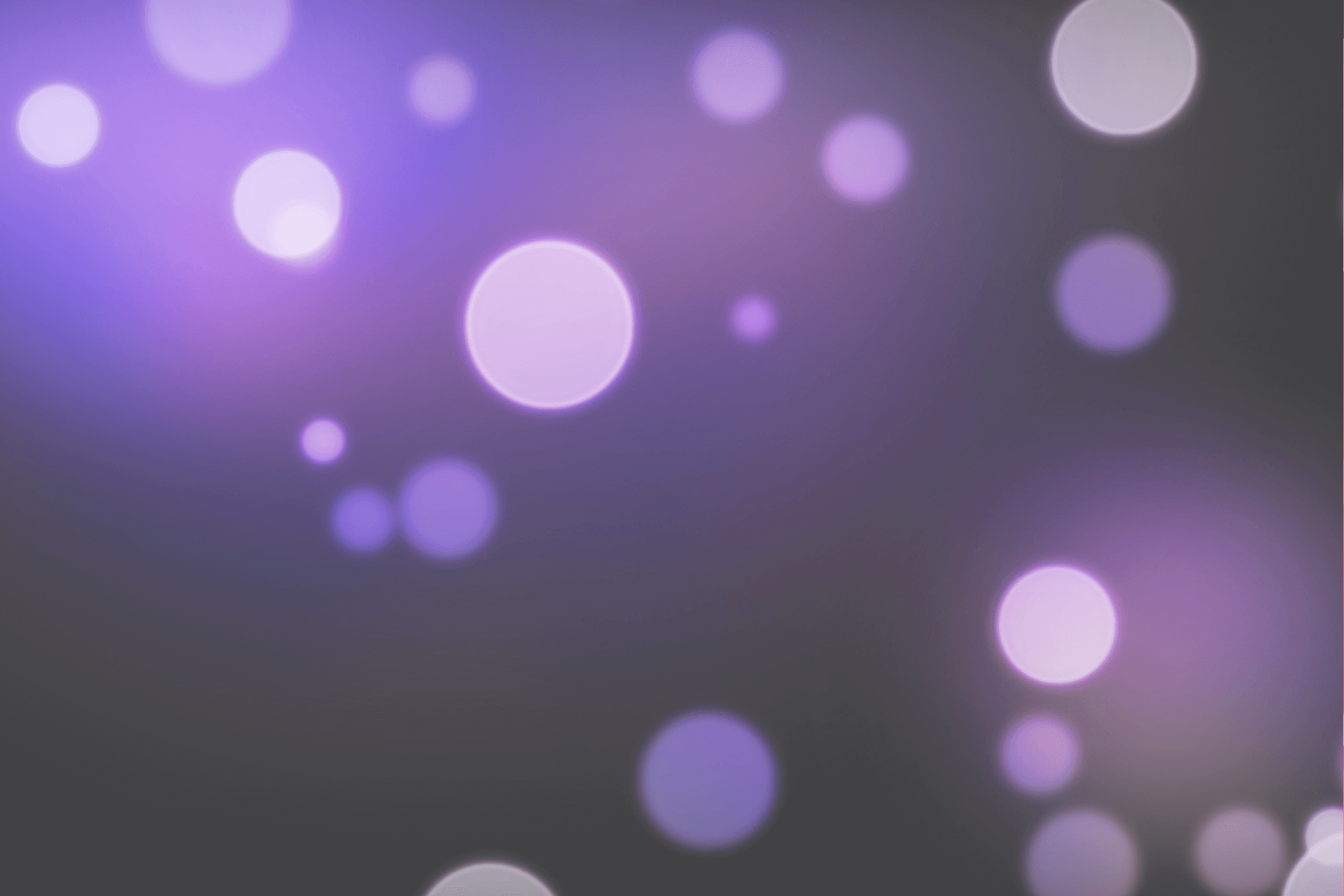 Comments
Join Our Mailing List