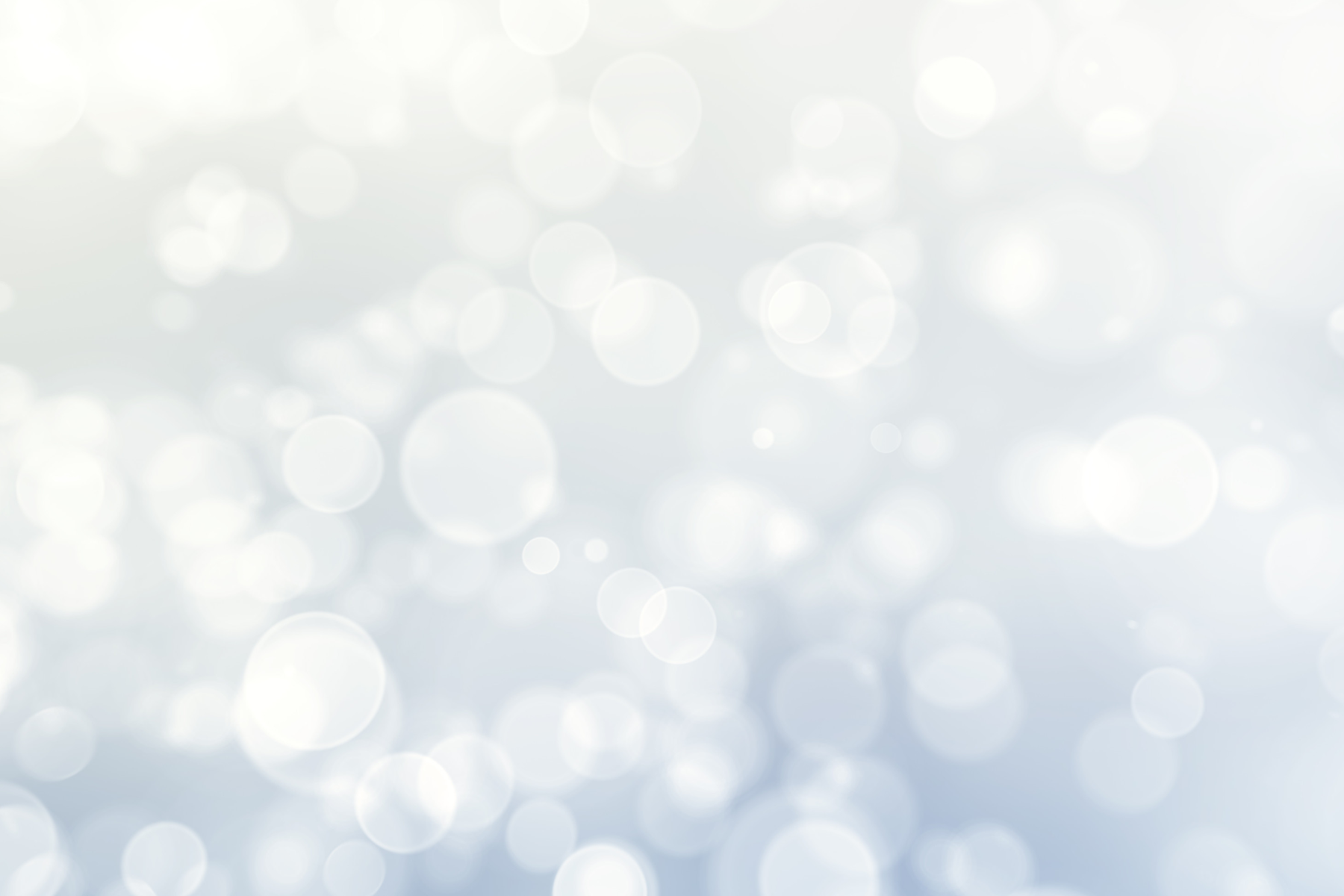 Destiny Goes Back to Revive!
Hello to all my friends and family,
I have some new and exciting news! As I've graduated from Revive School you are probably wondering
what my next steps are, well I'm here to share those answers with you. I have been given an awesome
opportunity to intern with Revive Ministries. This is the next step to becoming full time missionary
staff. Also Revive ministries will be launching a Worship School this coming September! This school is
targeted toward worship leaders like myself, worshippers, musicians, songwriters and ALL creatives.
This will be a place where I will grow even more in these areas and an opportunity to use, to invest and
to advance in my giftings. As the Lord has confirmed the calling He has on my life, which is to be a
prophetic voice used by God to see people saved and set free, I personally believe that these are
crucial steps to walking in the fullness of my purpose, while being in a community that will continue to
push me into being all that God has called me to be.
Furthermore, with every great opportunity there are always steps of faith needed to make these next
steps possible. The beginning of these next steps is moving to Fredericksburg, VA for another 10
months, so I will again need to raise funds and have MONTHLY support. The Internship and Worship
School both require a ONE-TIME fee. It is $750 for the Internship and $1000 for the Worship School.
Additionally, I will be needing at least $1000/month to cover all my living expenses, which include
things like rent, utilities, health insurance, groceries, phone bill, personal care, car insurance, gas and
any traveling.
With this being said, I would love for you to partner with me on another amazing journey and I
believe that by doing so we will BOTH be blessed and see fruit from this. After you've received this
letter, I will be available to share more of my heart in depth with you, answer any questions you might
have and to discuss any further details regarding this internship/worship school that you would like to
know, so please contact me if any of these things come up. Thank you for taking time to read my letter
and I look forward to speaking with you again soon. God bless you!
With love,
Destiny Medina
561-267-4651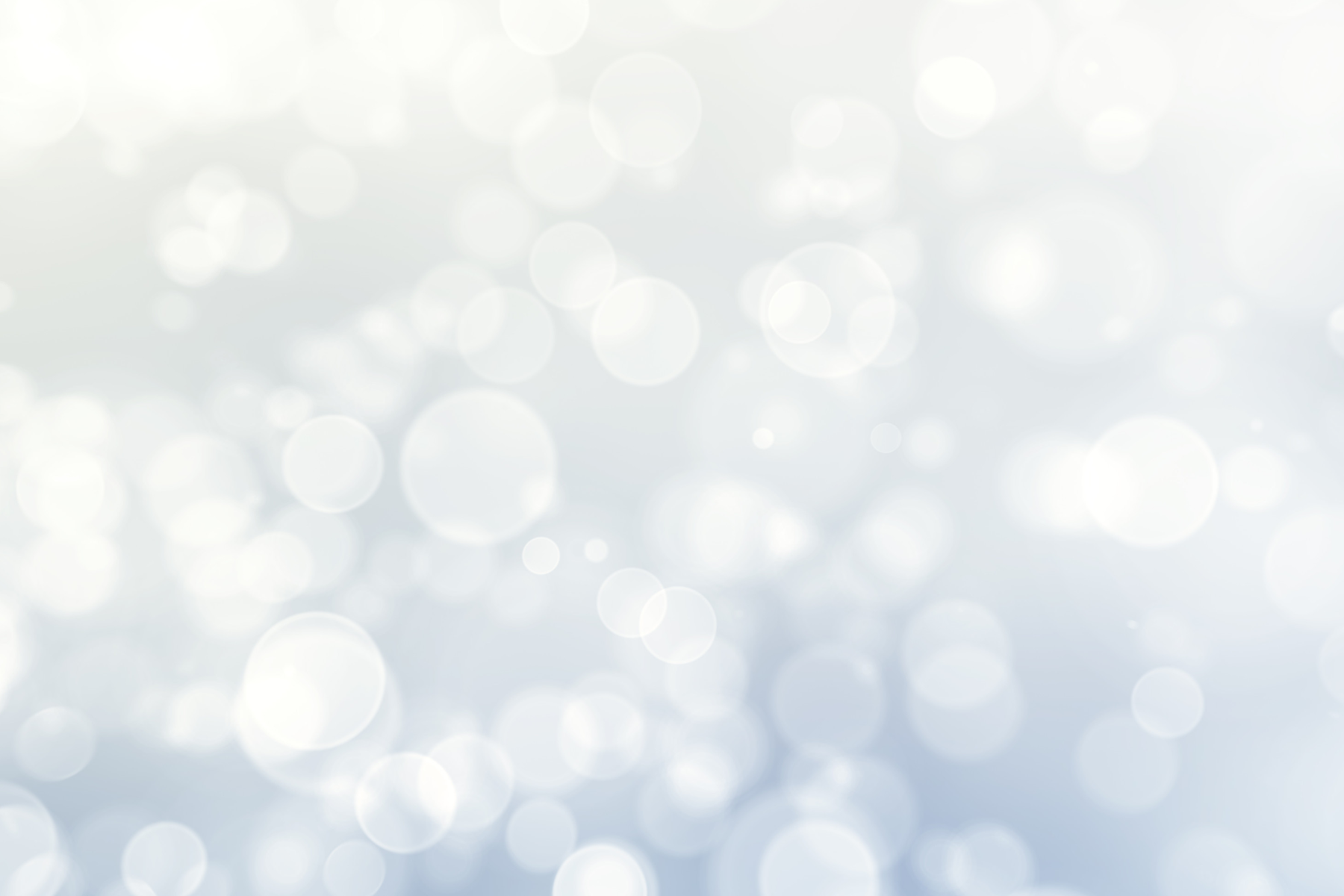 Comments
Join Our Mailing List