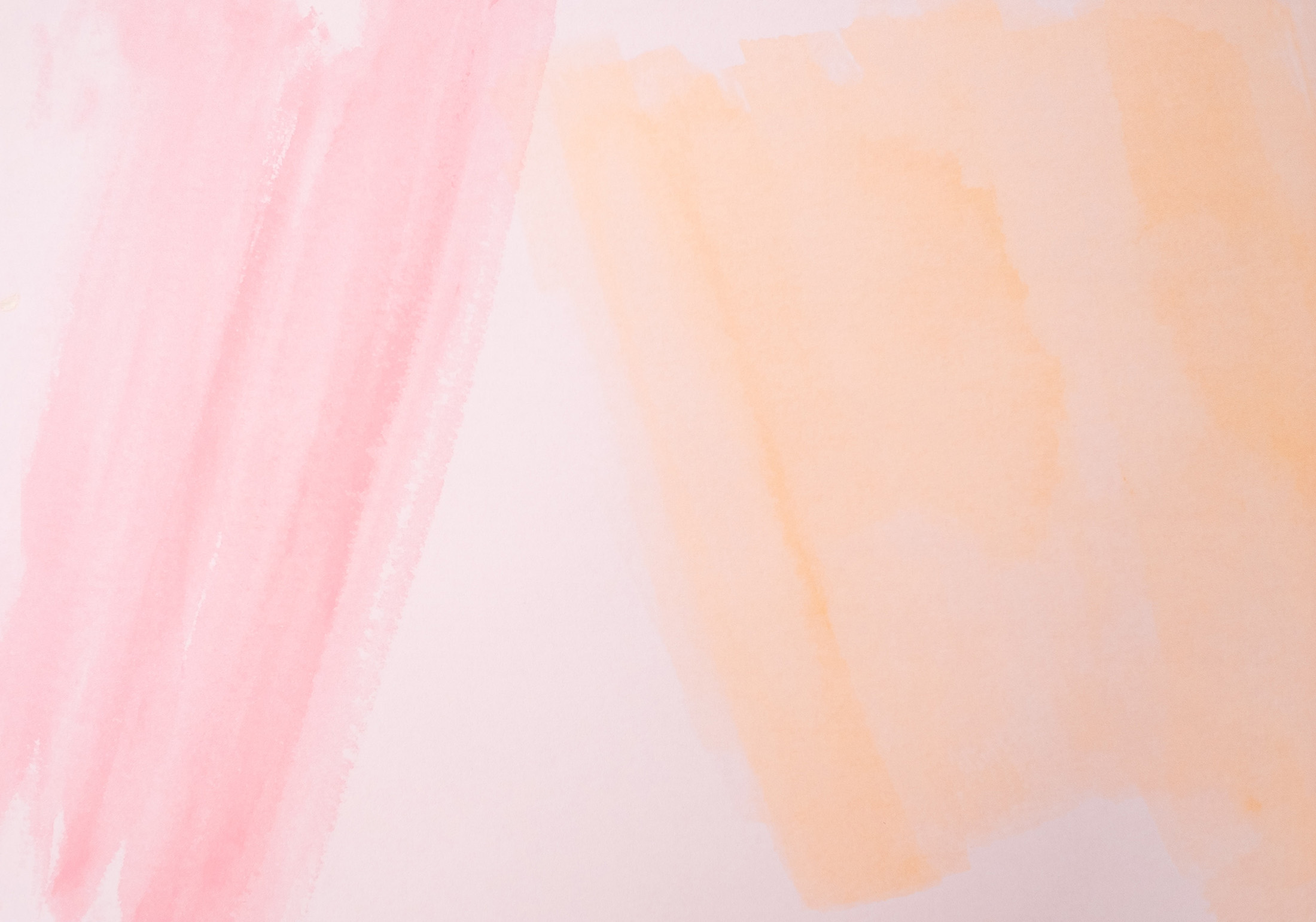 Webinar Recording, IVF Dr.Riggs
Your $5 donation grants you access to watch the webinar recording as often as you'd like.
In-Vitro Fertilization (IVF) is a highly successful treatment that introduces the female egg and male sperm together in a specialized culture medium to dramatically enhanced the chances of successful pregnancy; importantly IVF allows for genetic testing (PGS and PGD) of the embryo(s) and even more significantly higher pregnancy rates.
In this webinar Dr. Ryan Riggs, owner of Blue Sky Fertility, will focus on in-vitro fertilization with emphasis on the genetic testing of embryos and uterine receptivity. He will also discuss the potential benefit of uterine testing on patients with recurrent pregnancy loss.
Ryan M. Riggs MD trained at the distinguished Jones Institute for Reproductive Medicine at Eastern Virginia Medical School (Norfolk, VA) where the first IVF baby in the United States was conceived. His experience and training with these IVF pioneers, including Dr. Howard Jones, makes him uniquely prepared to successfully treat a wide spectrum of infertility needs. Dr. Riggs attended medical school at the University of Oklahoma College Of Medicine. He subsequently completed his four-year obstetrics and gynecology residency training at the University of South Florida and for one year served as a faculty physician in the department of obstetrics and gynecology. Dr. Riggs, a Fellow in the American College of Obstetrics and Gynecology, is board certified in the sub- specialty of Reproductive Endocrinology and Infertility as well as Obstetrics and Gynecology.