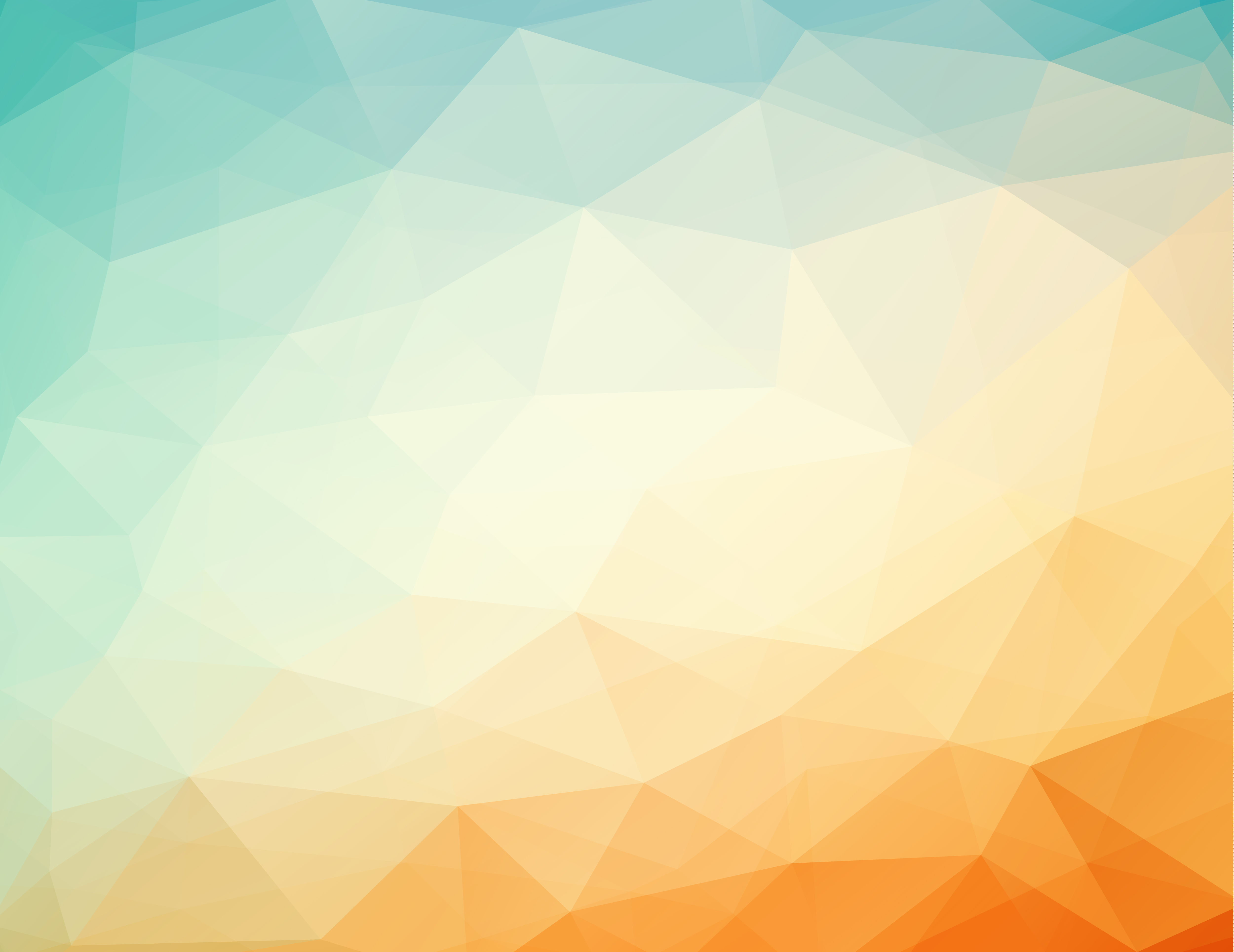 Register for Your NDC Continuing Education Class


Presents




CASH REIGNS SUPREME
Tracking the Financial Results of Your Business

FREE WEBINAR SERIES

The workshop is designed to teach small business owners the importance of financial statements and how they can be used to review overall business cash flow, make better business decisions and show participants how third parties, including lenders, evaluate financial statements to make lending decisions. Topics covered in this 3-Part Workshop Series include:
The importance of maintaining current and accurate financial records.

Balance sheet and Profits & Loss Statement

The importance of CASH

Determining your company's cash needs

Cash flow statements and cash flow forecasting

Accounting terminology

Selecting an accounting system

Preparing for growth
Each webinar session is 1-hour in length and will give you the opportunity to ask questions of an experienced financial professional who can help you understand the financial aspects of your business. Those who attend the first workshop will immediately receive an email link to register for the second part of this important workshop series.


So Sign-Up TODAY to reserve your spot in what is sure to be a very useful and informative workshop series that will help YOU take your business to the next level!
Register for Your Continuing Education Class TODAY