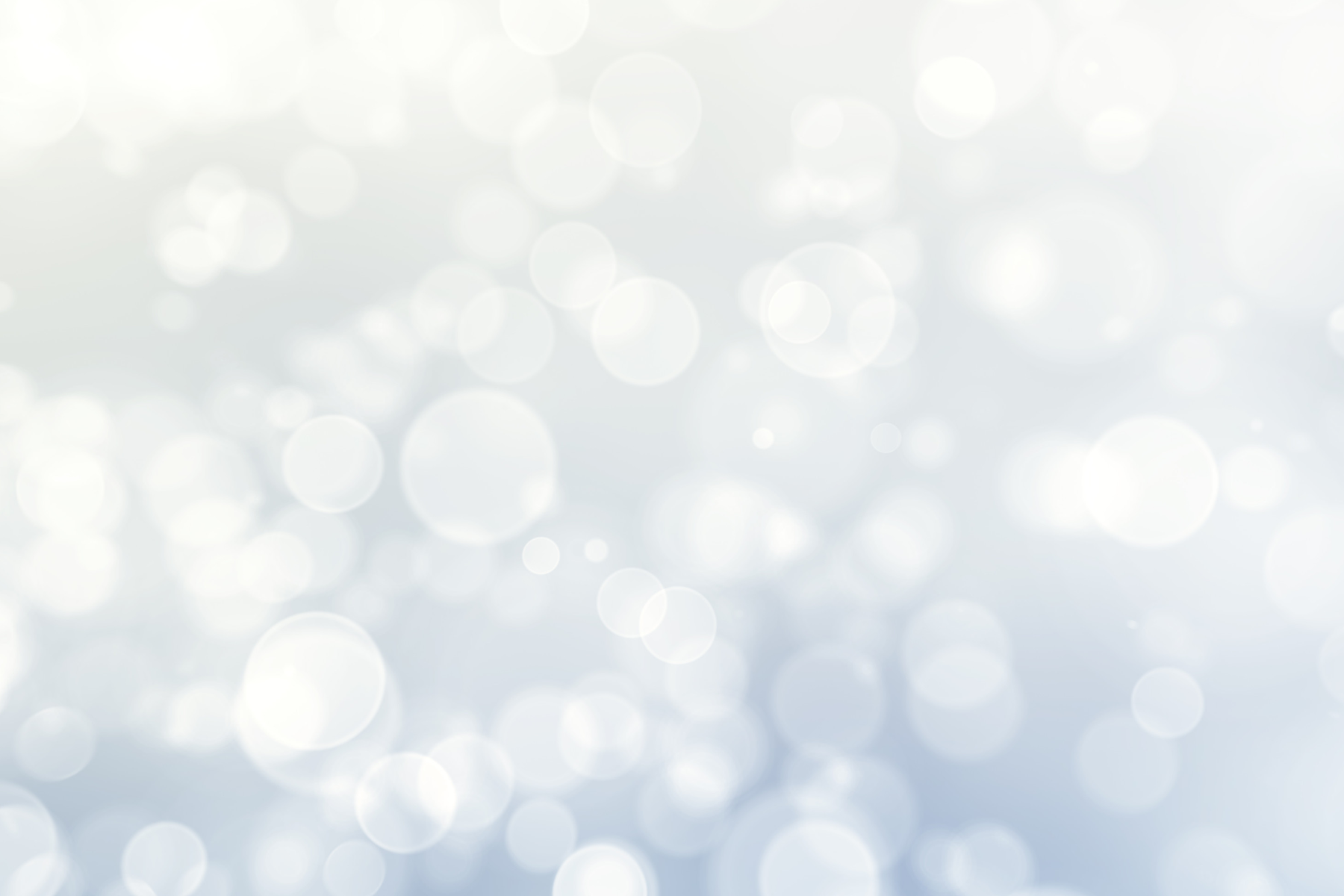 Back to Shop Class - Power Tool Organizers
Update: We have only 5 left - it's been a bit so help me clear out my shop to start the next project and help a great Non-Profit.
***************************************************************************************************
Who here took wood shop in high school? These skills pay off both in work and leisure!

We have made 9 of these handy battery power tool organizers for you. One of our Coupeville School Foundation fathers spent a few weekends sawing, chopping, sanding and painting as a way to fundraise for our amazing teachers!

Note that when these 9 are gone - we will suspend the campaign until we can get back into the woodshop!

The backstory from James Steller:

My wife saw one of these on Etsy and I was like this is a great idea! I had a scrap in my shop and went to work over the holidays to make the one pictured. Of course, I had to post it on Facebook so everyone could see my skills and another friend wanted one. Upon receipt, he donated to the Coupeville Schools Foundation "For the Kids" - Idea sparked! With plenty of alone time during a global pandemic, I asked for scrap wood donations and drove across the island to pick up. Over the last couple weekends, you can see all the tools in action cutting down plywood, chopping, sanding, screwing and painting. It takes a bit of time, but it is one of the ways I can think of win-win for donations to the schools - people can have a great organizer and the teachers will be able to enrich the experiences of our students. I am excited to see how it goes.


Every donor contributing over $100 to the Coupeville Schools Foundation will receive this organizer!
We can deliver on Whidbey Island and Anacortes - Sorry no shipping is available.
Following your donation, we will reach out to you regarding making arrangements to deliver. You can expect an email within a couple business days.
Hand made shop organizer for your battery power tools
Dimensions:
17.5" wide (inside dimension is 16")
12.75" tall (tool holders on bottom shelf is 4" tall, the middle shelf is 3")
Depth is 10" which accommodates most every drill or screwdriver
The tools, batteries, and power strip are mine! You will have to furnish those yourself!