The Athletic Performance Foundation, a 501(C)(3) non profit, provides a service to the youth community nationwide to make a positive impact on their lives. Determined to leave no child behind, no matter their circumstances, the programs we have offer key life skills for each child. Kids will have a chance to be a part of a unique organization, learning to work together, fostering key leadership and social skills, and having fun while leading a healthier active lifestyle. The proceeds of your donation will help the Athletic Performance Foundation provide a service to our youth community and make lasting positive impacts in their lives. With your help we can make a change!
Programs that are currently being worked on:
Covering cost and providing gear to underserved youth that wish to play in youth sports in the Pacific North West area

Removing barriers to sport for the Southern California's Alvarado Elementary School's 26.2 Running Program

Providing a free National Virtual Youth Team to families nationwide

Sponsorship Program to help pay for race entries, equipment, and travel
Make a difference in a child's life today. Show your support for youth athletes by donating to the Athletic Performance Foundation today!
Thank you to our Sponsors!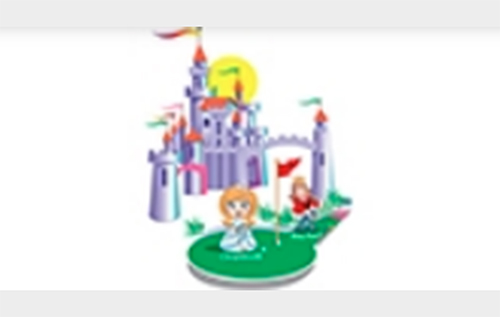 Links
Comments