Walk. Run. Hike. Thrive.
A Child Abuse Awareness Fundraiser by CASA - Voices for Children

Walk, run, or hike to help children thrive!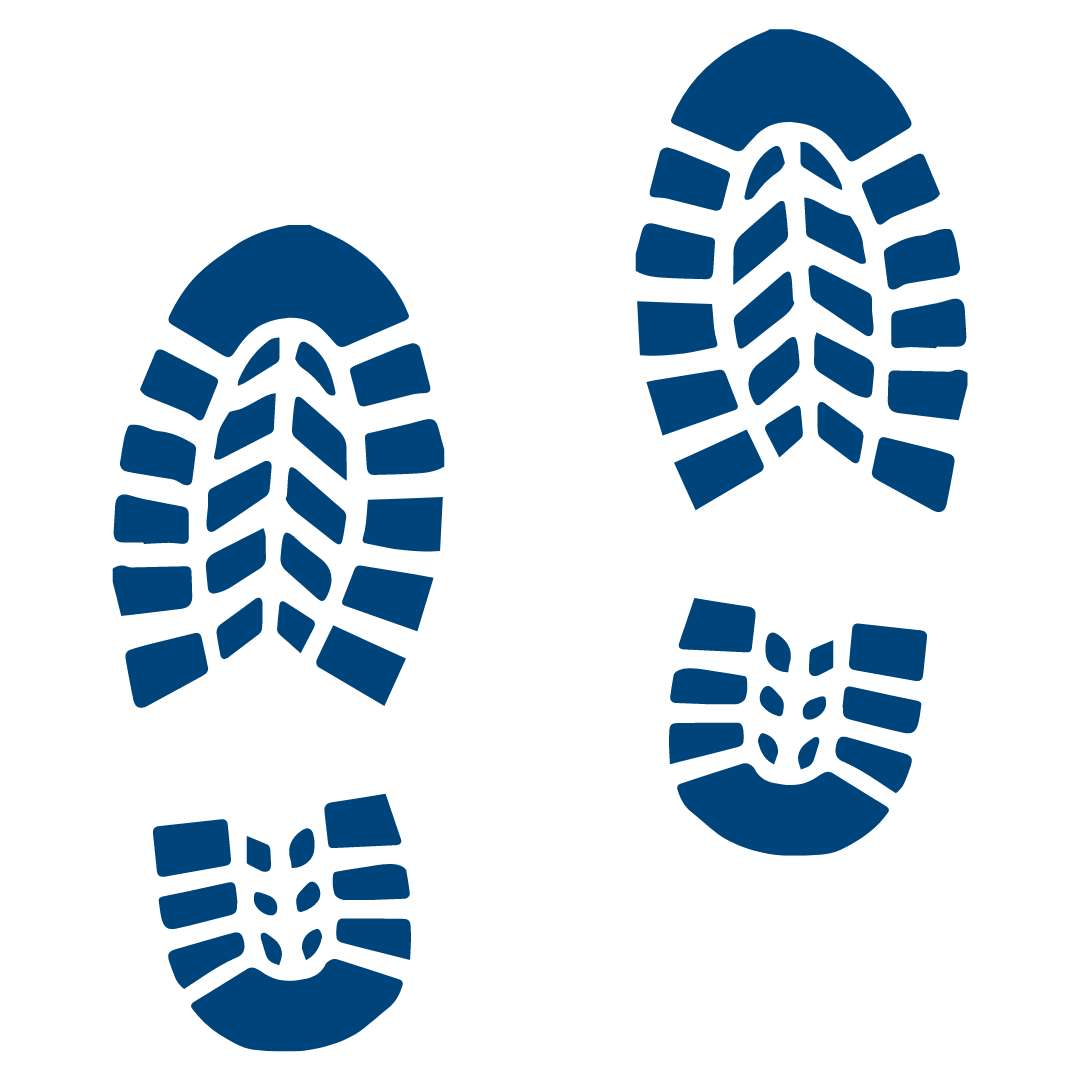 Not your everyday 5k


Walk. Run. Hike. Thrive. is a virtual event. Rather than traveling to one central location on a specific race day and time, you can participate wherever you are. You get to choose your own day, time and pace.
Registered participants will receive a signature Walk. Run. Hike. Thrive. t-shirt. Wear this shirt on your own personal race day to help raise awareness of our vital mission. T-shirt printing has been generously sponsored by No Dinx.
You can complete the event in a variety of fun ways while safely adhering to social distancing regulations! However you choose to participate, you will become a part of something bigger. Whether you walk alone or with a small group, you will be part of a larger effort to support children and families. You will be a visible part of our movement of individuals who are making a difference in the lives of children who have experienced abuse or neglect.
While official registration is now closed, you can still make a donation, or participate informally by getting active during the event and posting on social media to raise awareness!
Document your Walk. Run. Hike. Thrive. experience by posting a selfie or video to social media with the hashtag #CASAThrive - we can't wait to hear about your adventures!

For more information, route ideas, and event updates, please visit us at casa-vfc.org/thrive!

On behalf of the children we serve, thank you for for generous and enthusiastic support!