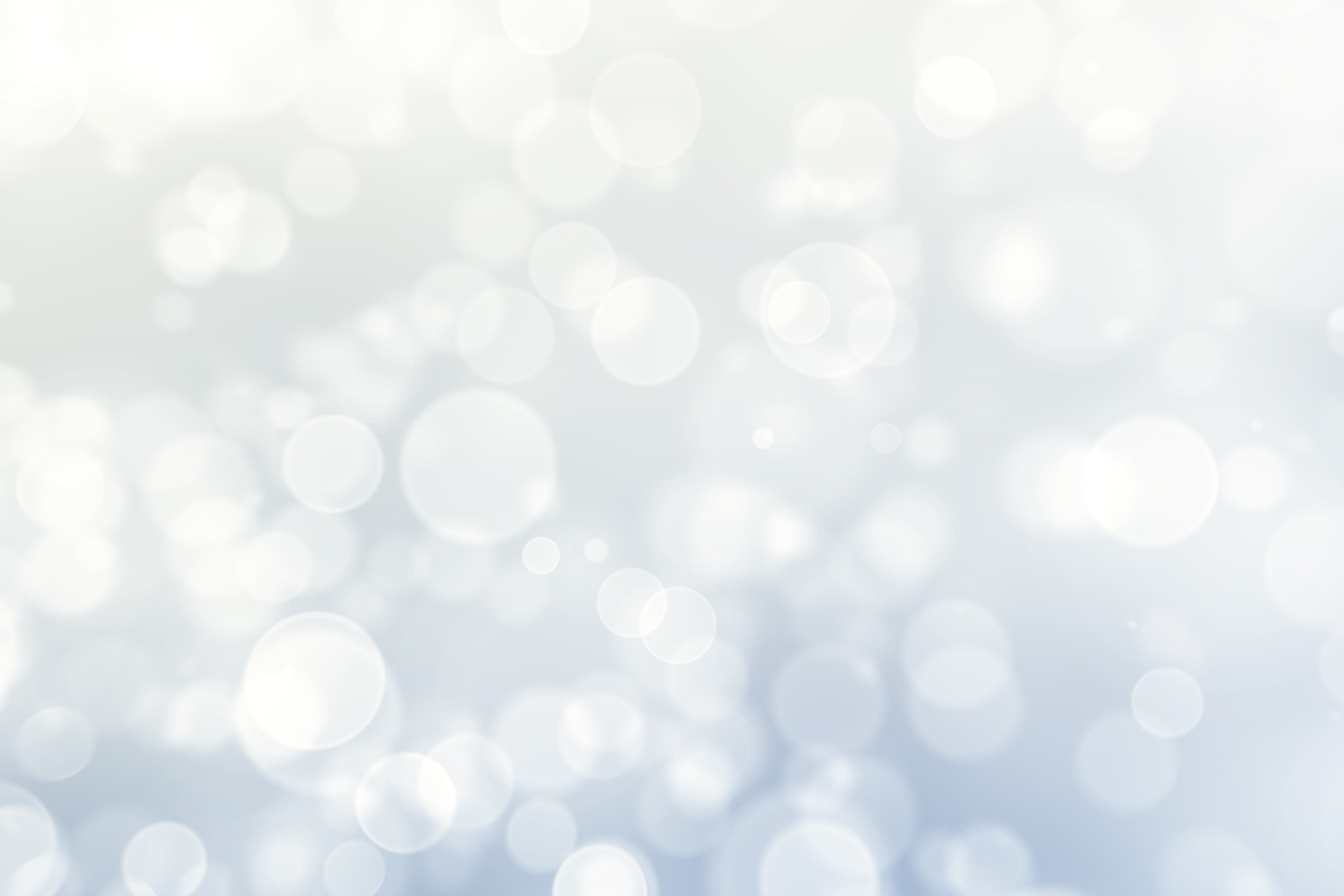 Please join us for a virtual evening of celebration of the aphasia community, Voices of Inspiration Gala. We will highlight our members and caregivers as they share the impact the Adler Aphasia Center continues to have on their lives. You will also have an opportunity to view an exclusive interview on how Adler has made an impact in New Jersey with Emmy® Award-winning Anchor, Steve Adubato, Ph.D., and NJ Senator Loretta Weinberg from the very comfort of your home.
The Adler Aphasia Center continues to be a lifeline for people with aphasia and their families and we remain grateful for the role we have played in their lives. For over a year we have been offering virtual communication groups four days a week for our members and numerous support groups for our caregivers, as a result of the pandemic. Additionally, we now offer virtual groups for others with aphasia throughout the US who are not enrolled in our Center. Staff continue to stay in touch with all Center members and their families via phone call and email to brighten spirits, provide technology program support and keep a pulse on our members' needs.
Our members, caregivers and volunteers often tell us that the Center feels like one big family, and while we are missing those important physical connections with our Adler family, we continue to connect with one another in innovative and meaningful ways. We hope you'll support Adler Aphasia Center's efforts to stay connected to the aphasia community by participating in and contributing to our upcoming virtual gala.