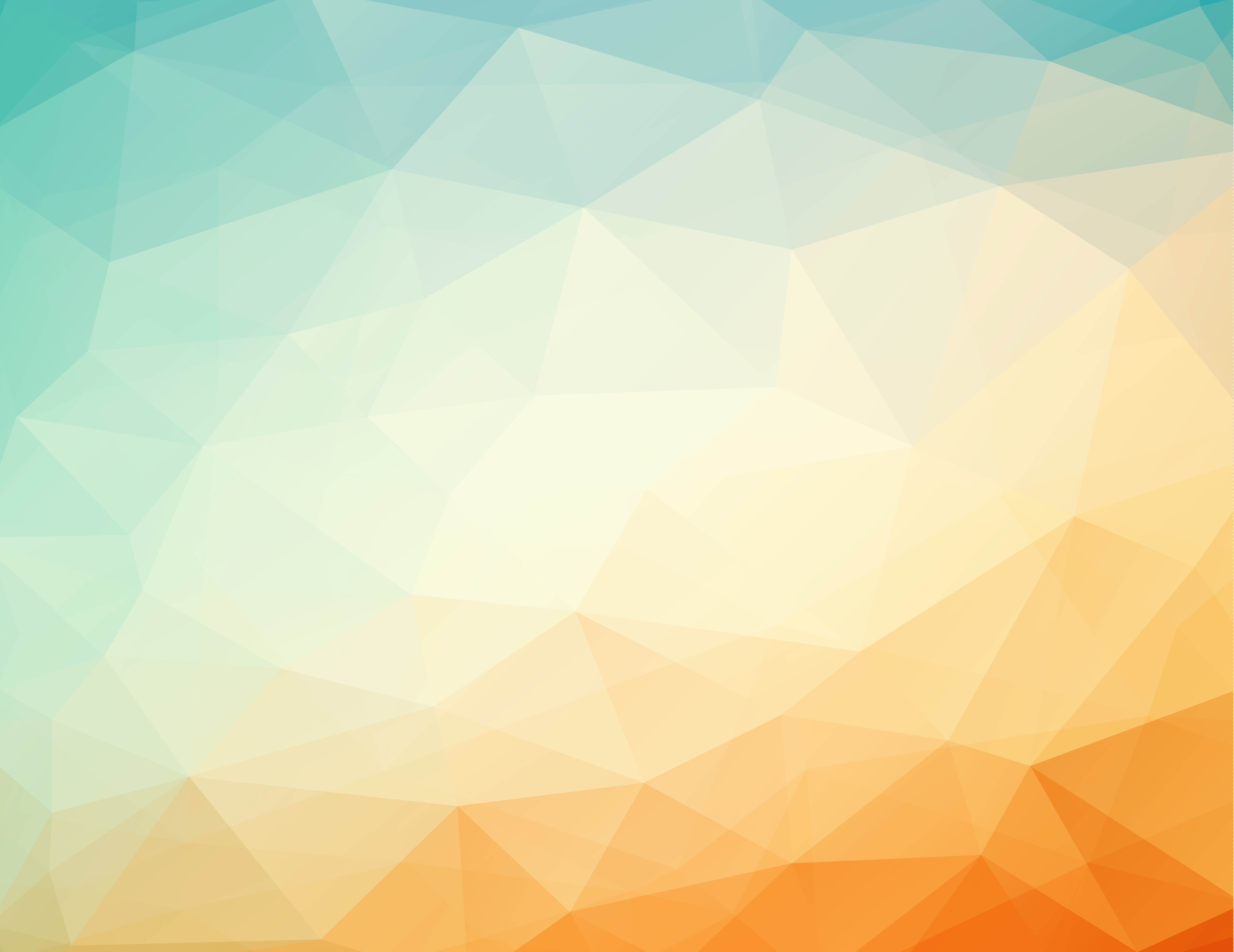 Choose a Sponsorship
No Sponsorship - I would just like to donate.
Donate
Sponsorship Starting at $25.00
Physical Location:
Prescott Gateway Mall, 3250 Gateway Boulevard, Suite #120, Prescott, Arizona 86303
Time zone:
Arizona (MST)

Email address: [email protected]
Mailing Address:
1700 Iron Springs Road, Prescott, AZ 86305
We welcome individual and group supporters to become part of our Sponsoring Donor Club. Your generous donation will help keep the Granite Mountain Hotshot Center open to the public.
As a Sponsoring Donor, you will be paying tribute to the 19 Granite Mountain Hotshots, who perished on 6/30/2013 fighting the Yarnell Hill Fire. Our goal is to keep their legacy alive for their families, surrounding communities and the City of Prescott Fire Department.
Your donation will also help enhance our wildland fire and wildland fire prevention education.
We welcome fire stations and all wildland firefighting teams and agencies to donate as individuals or as a group.
We are an all-volunteer 501(c)(3) organization.
Select
Join Our Mailing List