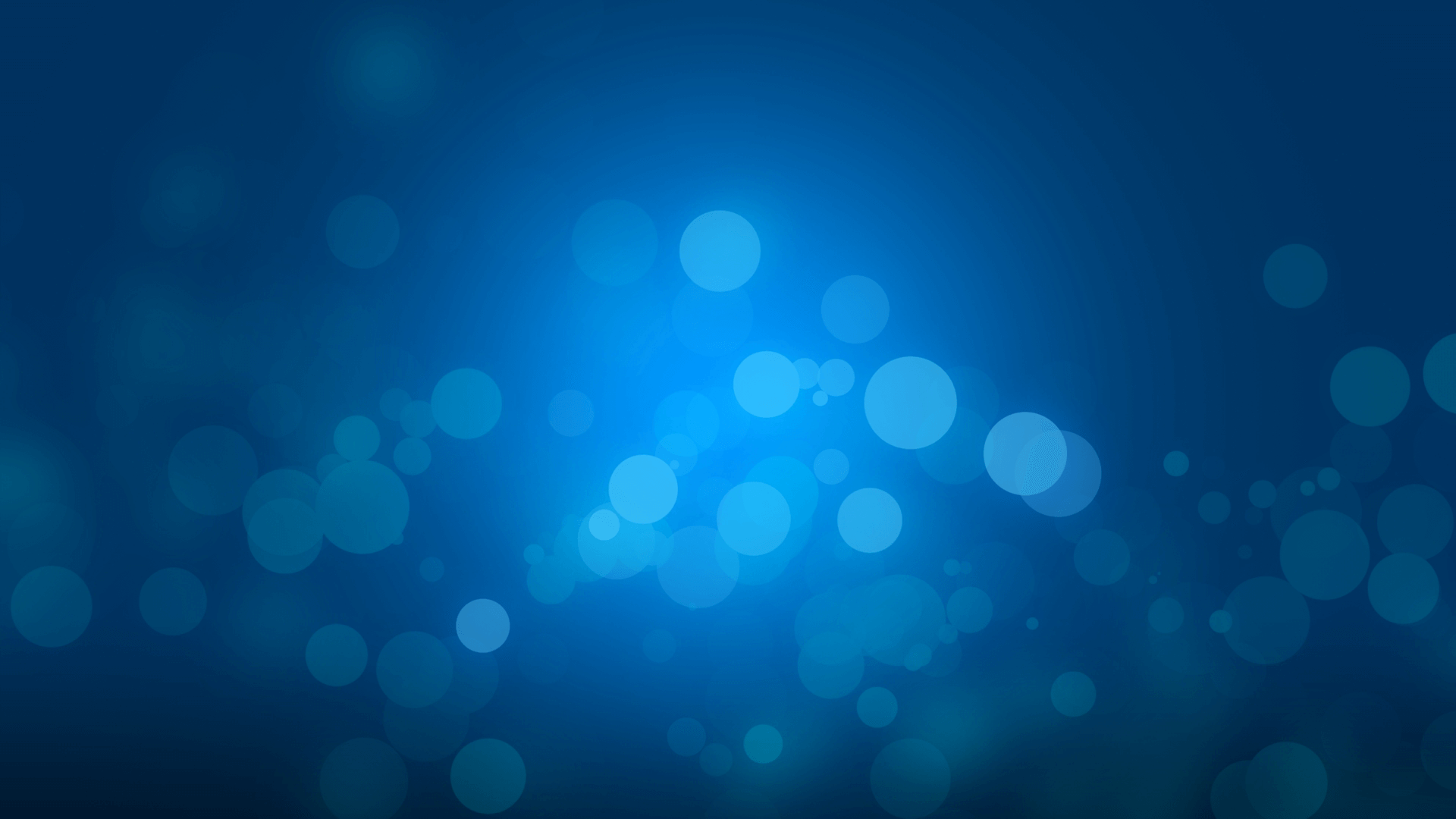 CARE Golf Tournament
The Campaign for Africa Research and Education began several years ago with a donation by Mr. Morton Hyman, Chairman of the Board of Trustees of Continuum Health Partners at that time, to honor Dr. Munir Ghesani, his personal nuclear medicine physician. Dr. Ghesani immediately put these funds to use by creating the Hyman-Ghesani RAD-AID SNMMI Global Health Scholarship advancing the nuclear medicine practice in Tanzania.
We work to promote access and quality to medical imaging for populations in poor and medically under-served regions of the world.
Recipients make a two-week visit to Aga Khan Hospital, Dar es Salaam, the host institution in Africa, to share imaging protocols, best practices and radiation safety concepts in nuclear medicine, attend multidisciplinary conferences with the clinical colleagues and show pertinent cases, as well as deliver presentations at the educational sessions/events. Participants also attend educational training, research, and direct on-site assistance in medical imaging and strategic planning of new imaging services.