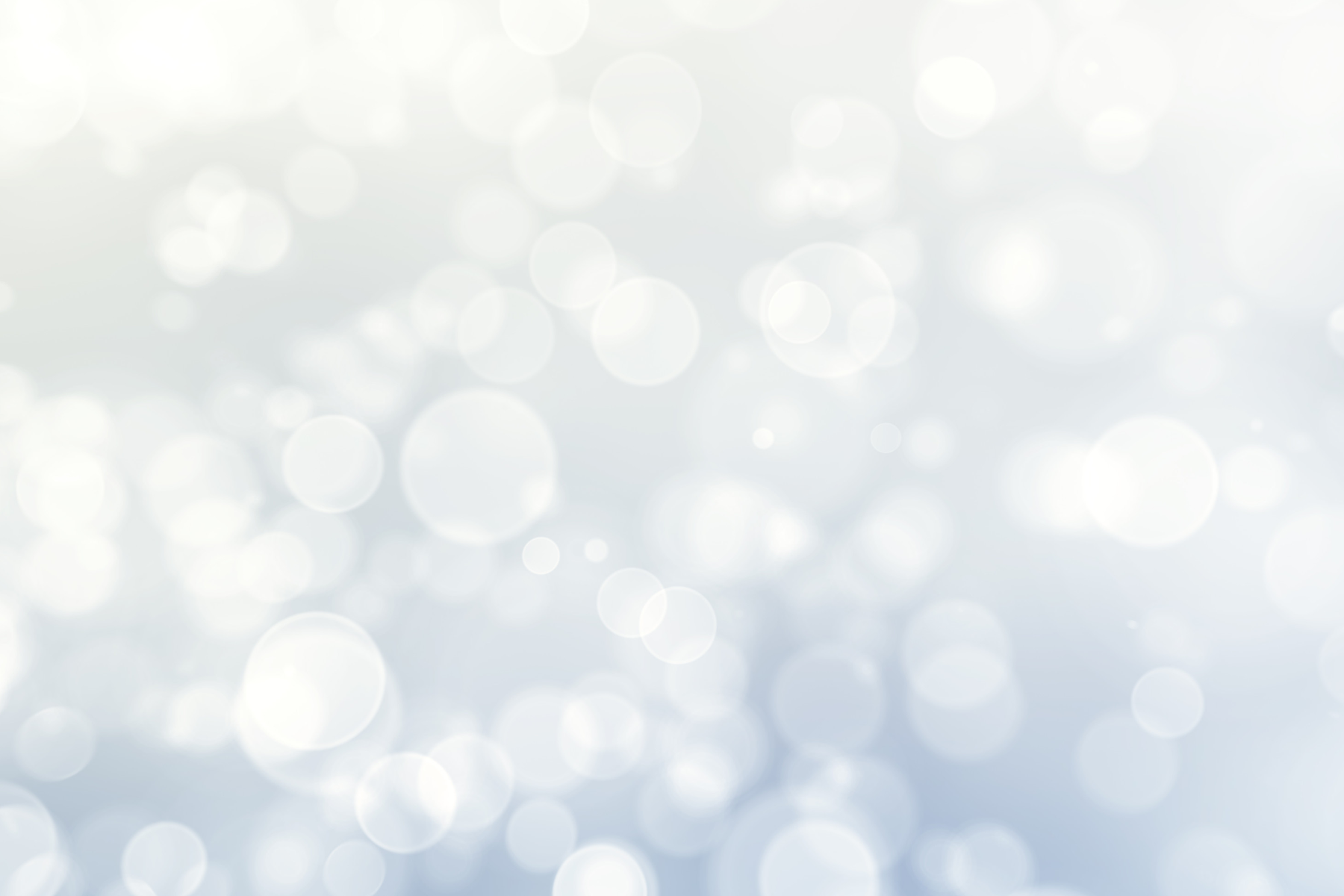 Weekend - Private Tour of the GCC
Weekend Private Tour around the GCC led by a staff member.
All tours require a reservation.
If your group is more than 8 people you will need to pay $18 pp.

Groups must remain with tour guide.
Gibbons are susceptible to human diseases to help us ensure their safety.
All visitors must be in good health and wear an approved mask covering both mouth and nose at all times.
WE NEVER ALLOW HANDS ON CONTACT


Join Our Mailing List