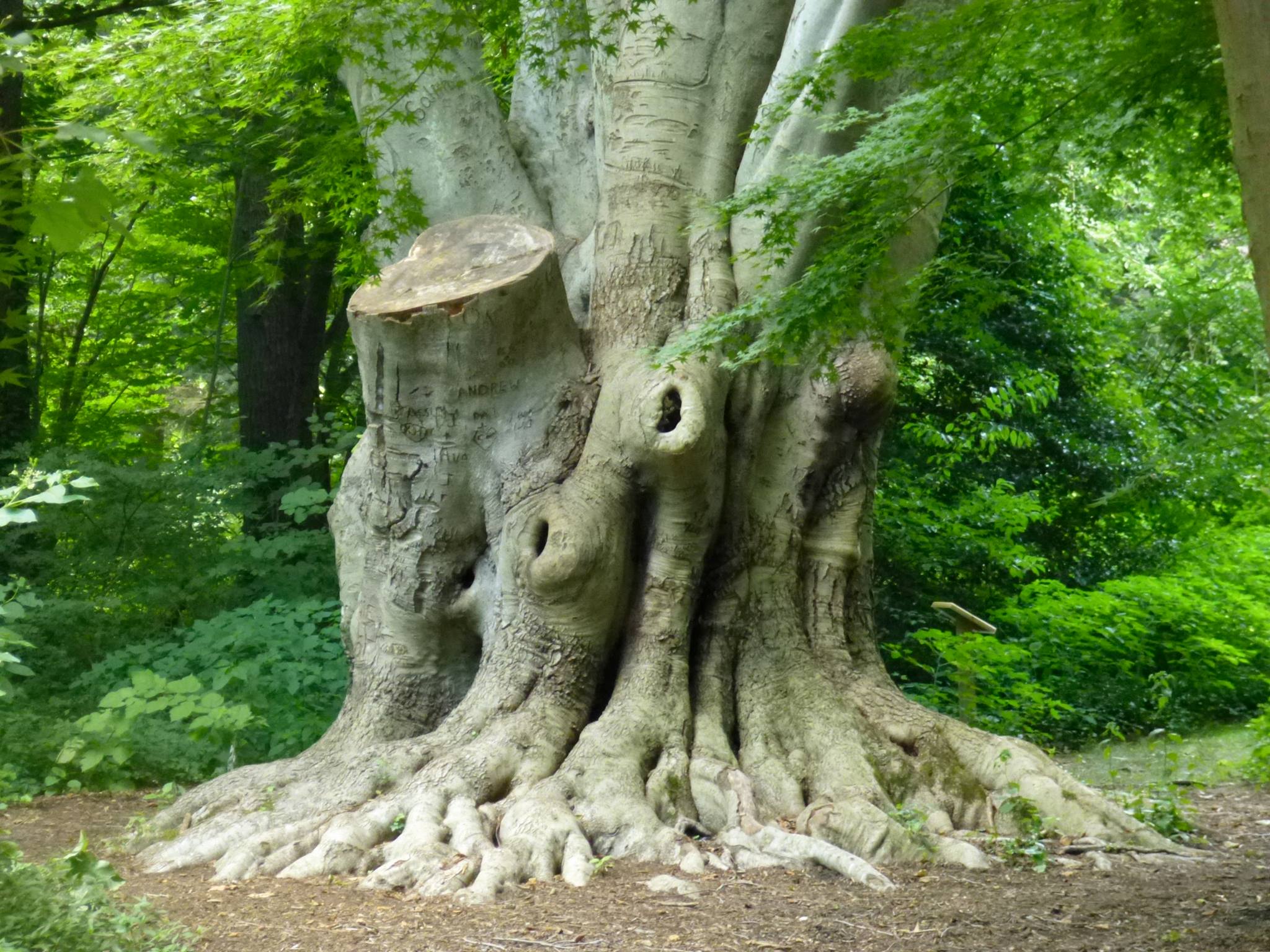 BIPOC Scholarship Fund
Sponsor a BIPOC participant in the ROJ Antiracism Analysis
Please join us to raise $10,000

and sponsor Black, Indigenous, and People of Color in attending Roots of Justice trainings.
Roots of Justice, Inc. (ROJ) is a nonprofit organization that envisions a world where work for justice in love enables all to live authentic and fulfilled lives. We seek the liberation of all persons from oppression, by providing strategies and tools for educating, organizing and renewing persons, institutions and systems.
Foundational to our Antiracism Analysis training is full participation by both white and BIPOC (Black, Indigenous, People of Color)/Global Majority participants. We recognize that there is additional emotional labor for BIPOC/Global Majority participants and as such we invite our supporters and partners to sponsor BIPOC participants training fees.
We ask that white participants consider giving to this fund as a means of reparations and standing in solidarity, as BIPOC participants acknowledge their Internalized Racist Oppression and journey toward wholeness.
Please give any amount, or sponsor a participant's individual fees ($350).

You may also create a campaign to fundraise within your own social network to join us in standing with BIPOC participants and increase your impact.
Click on the "Become a Fundraiser" option to set up a fundraiser you can share with others.

"The Training at Damascus Road [Roots of Justice] was profound….it has helped me to gain more confidence as a Black women and to realize I have always been smarter than I think I am, but to embrace it. The issue is not with me, it is with systematic racism. My hope for any person of color particularly, is that they can attend Damascus Road [Roots of Justice] and discover who they really are." - Karen Mohr
"It's been a long time since I ever felt engaged enough to talk to a white person honestly and openly…"
- Terry Thompson