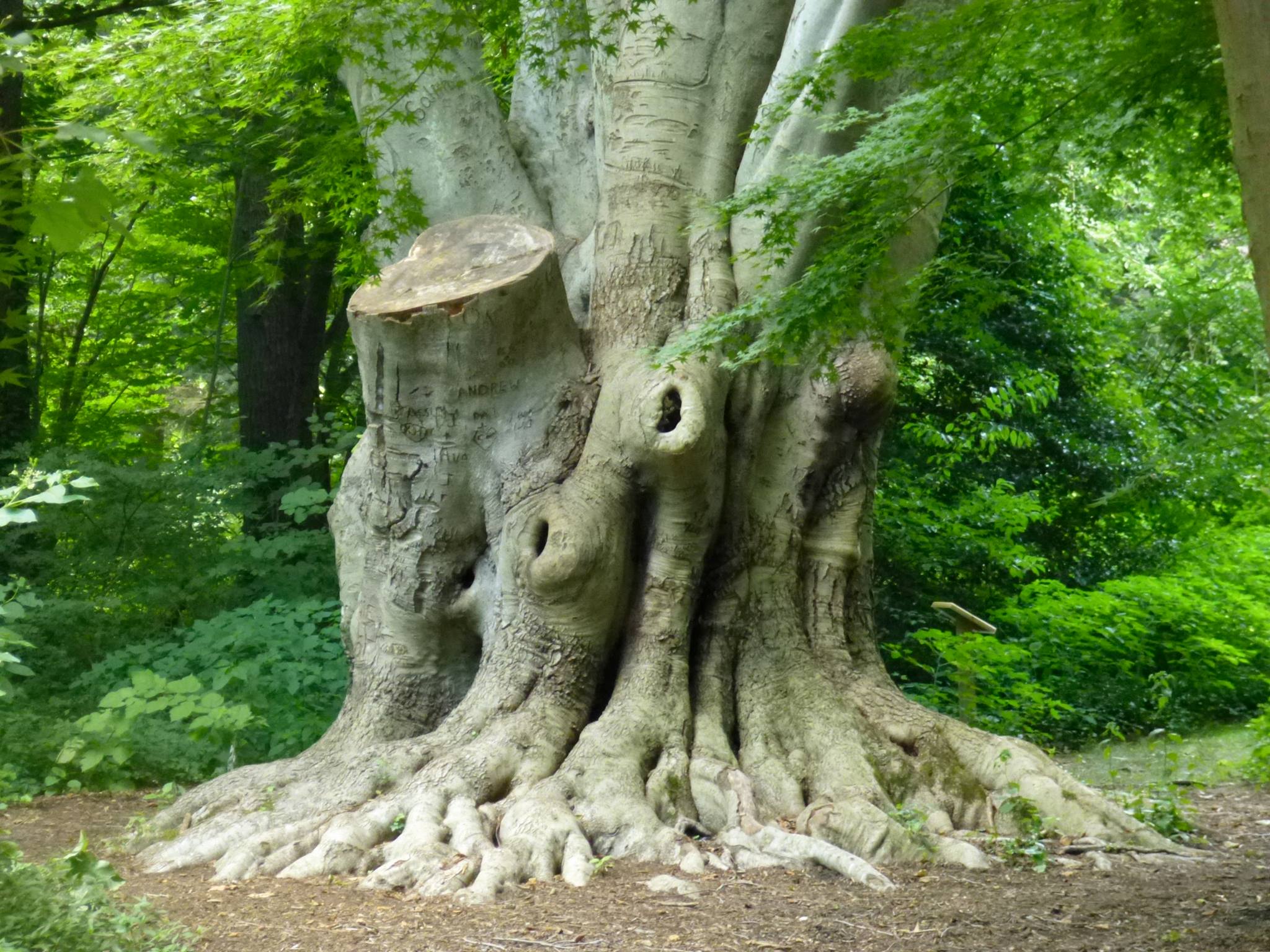 Join the ROJ Collective!
ROJ seeks new members of our training collective.
Roots of Justice, Inc., seeks a part-time Director of Fundraising & Marketing, apprentice trainers, and Accountability Council (Board) members to fulfill the mission to provide anti-oppression training, resources, and organizing to various organizations nation-wide. These open positions will work in conjunction with the Director of Operations & Management, Accountability Council (Board), and Training Team.
All new members will be required to attend an ROJ Antiracism Analysis Training: the next training is will be offered November 17th - 19th. Please register at: rootsofjusticetraining.org/upcoming-events/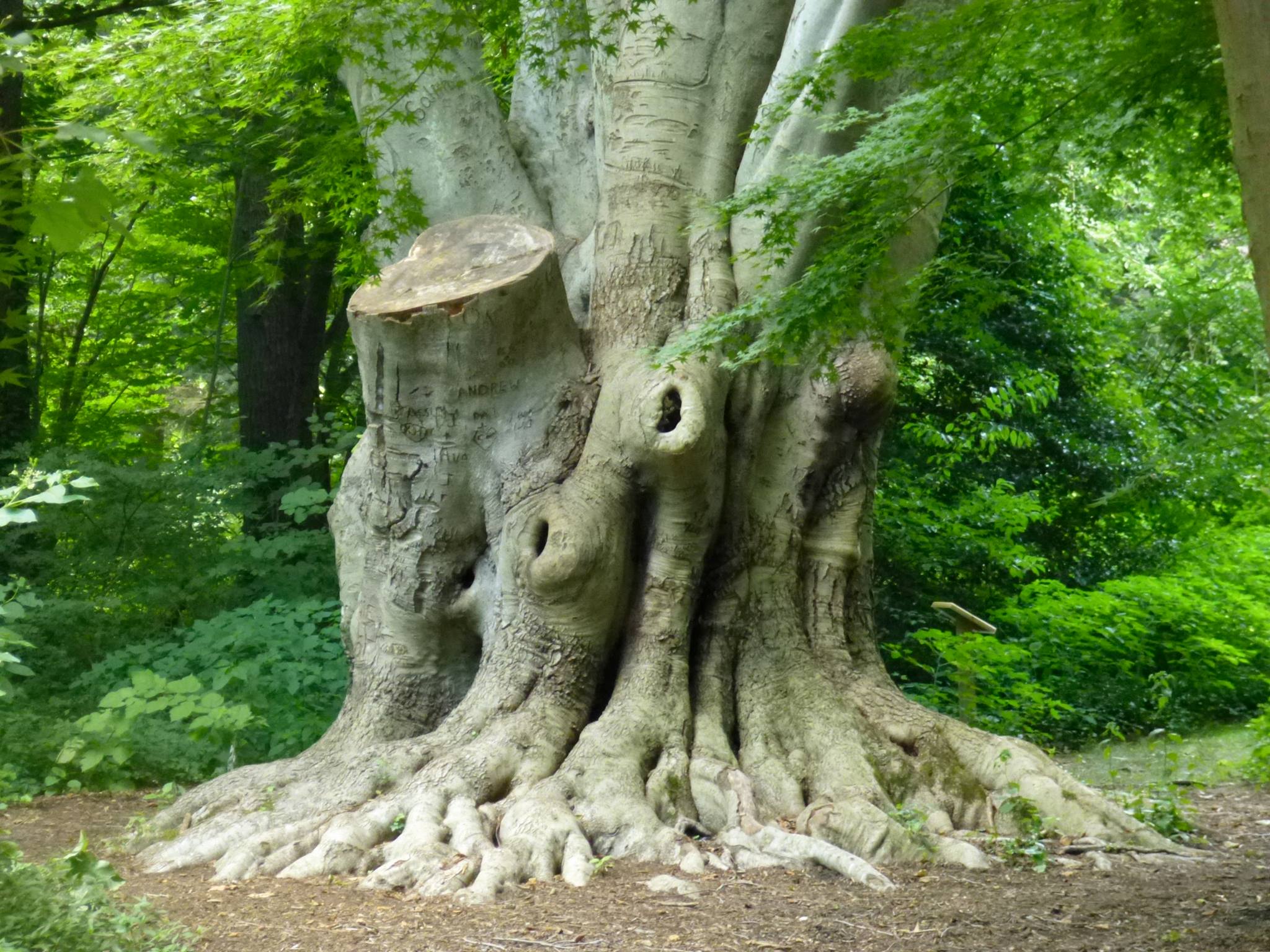 Comments
Join Our Mailing List