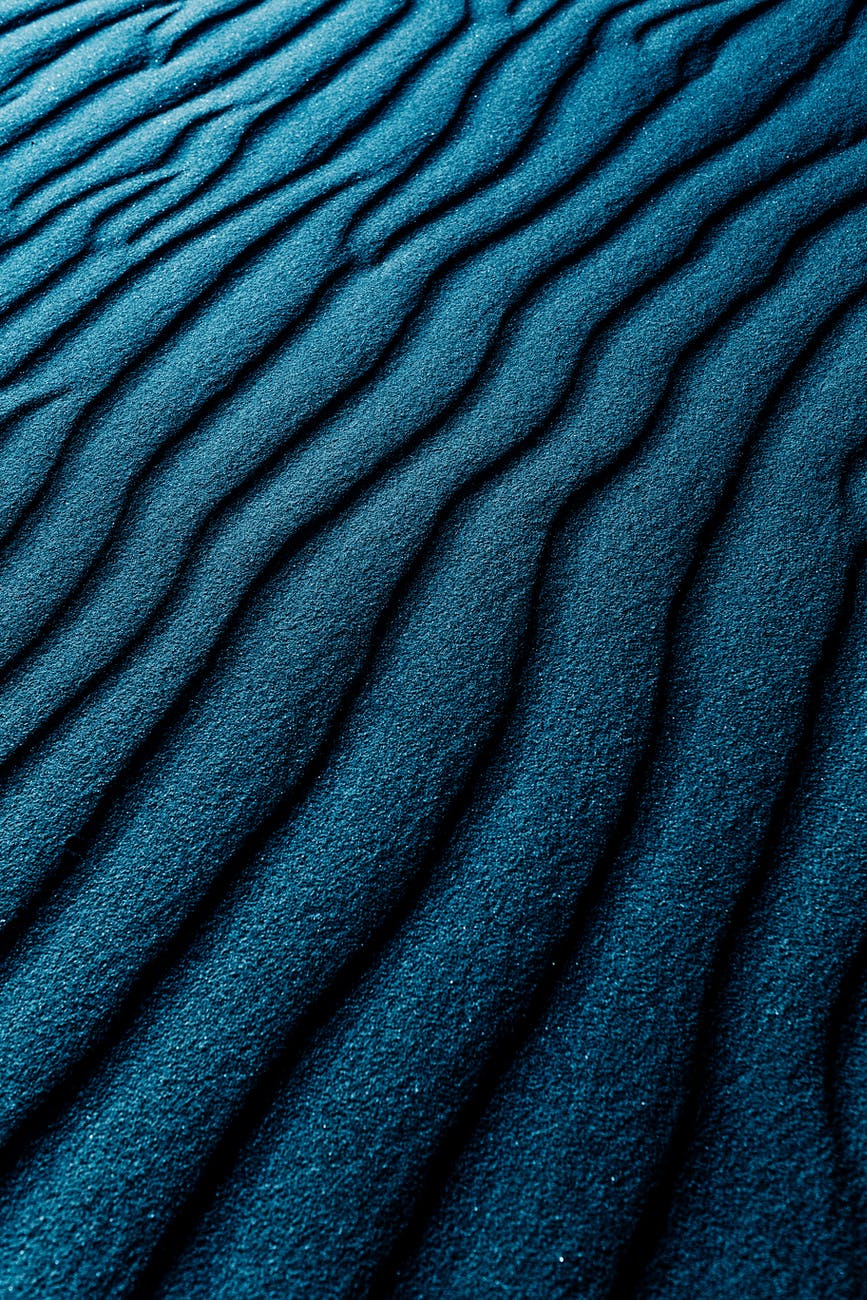 Town Beautification-Town Clock
Help us beautify our town...

Nanuet & Beyond, the Nanuet HS Junior Chamber and the Greater Nanuet Chamber of Commerce are working together to raise funds to purchase a clock tower as part of the Town Beautification for a new Adopt-a-Spot at the corner of Middletown Road and Old Middletown Road (next to Jolene's Cleaners).
We expect work to begin on the site for the "Nanuet Gateway Park" by the Spring of 2022. The target date for completion is June, 2022 when a dedication ceremony will be planned. The Town of Clarkstown will be a including a four sided clock that will chime on the hour (clock pictured is sketch of the selection), upgrading the small wall and adding appropriate plantings, a flag pole and small fountain with several benches.

We thank the Town of Clarkstown who has agreed to handle the ongoing maintenance of the site.
Tax-deductible donations can be made through
Nanuet and Beyond.