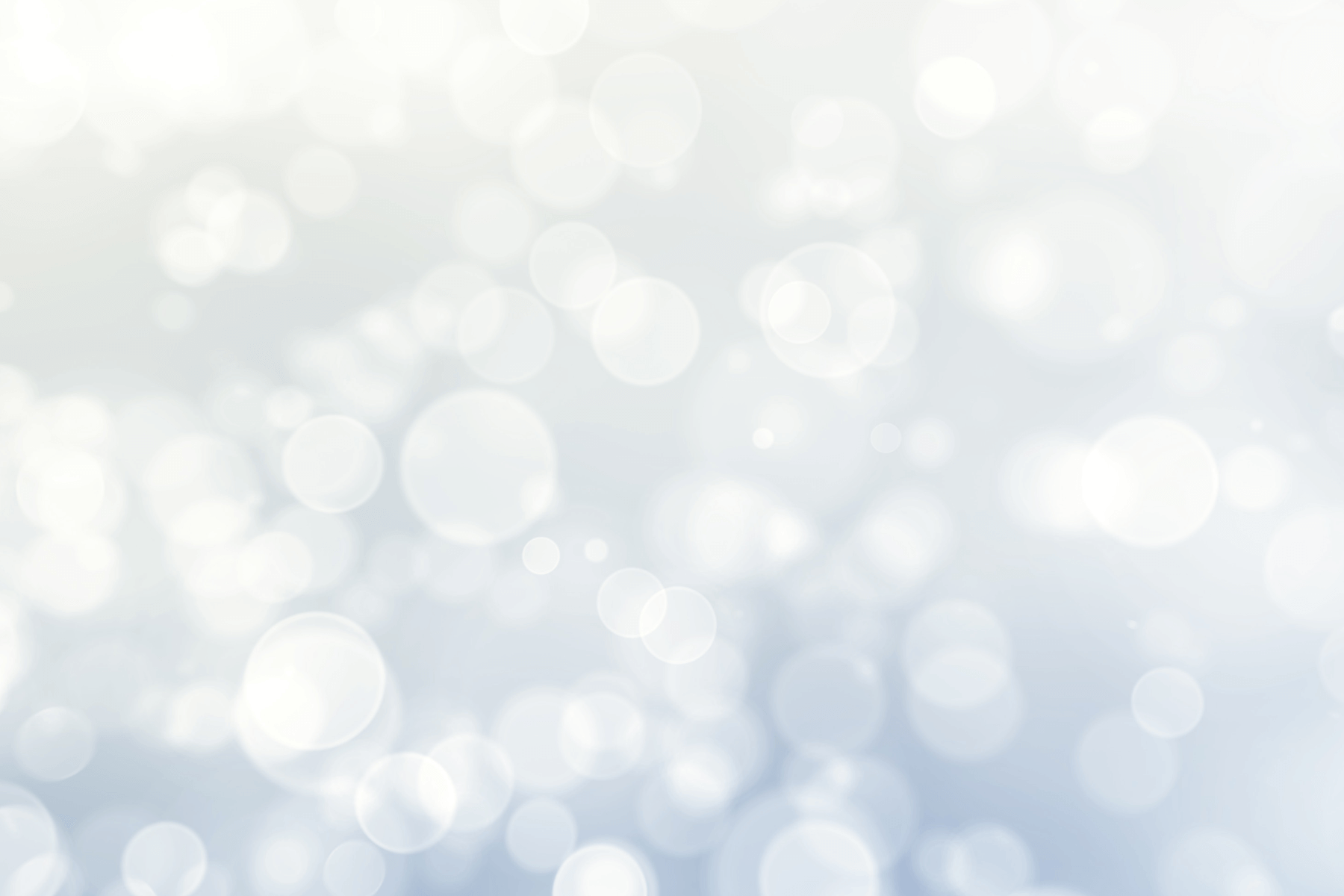 Story's Turn At A Second Chance
Donate To Help.
Story is a 4 year old pittie who was found as a stray by a good
Samaritan
. Over the past month she's been with us, Story has to endure her rectum prolapsing 3 times, causing her pain, but we have not and will not give up on this sweet girl. With 3 prolapses comes 3 surgeries that are costly and each one becomes more risky. Story is doing well now and our fingers are crossed that she is done suffering, but at the end of the day, she's still here...waiting for a home. Because she was a stray, we don't know her past or if she gets along with other animals, but we do know she's been enjoying her daily walks with volunteers and staff and she LOVES to play! BONUS: Her eyes are absolutely beautiful, just like her soul.
We need help! We need donations, we need adopters, we need fosters, and we need volunteers. At the very minimum, can you help us by sharing her story? We ask a lot of the community, and you all ALWAYS come through. Thank you for helping us continue this life-saving work.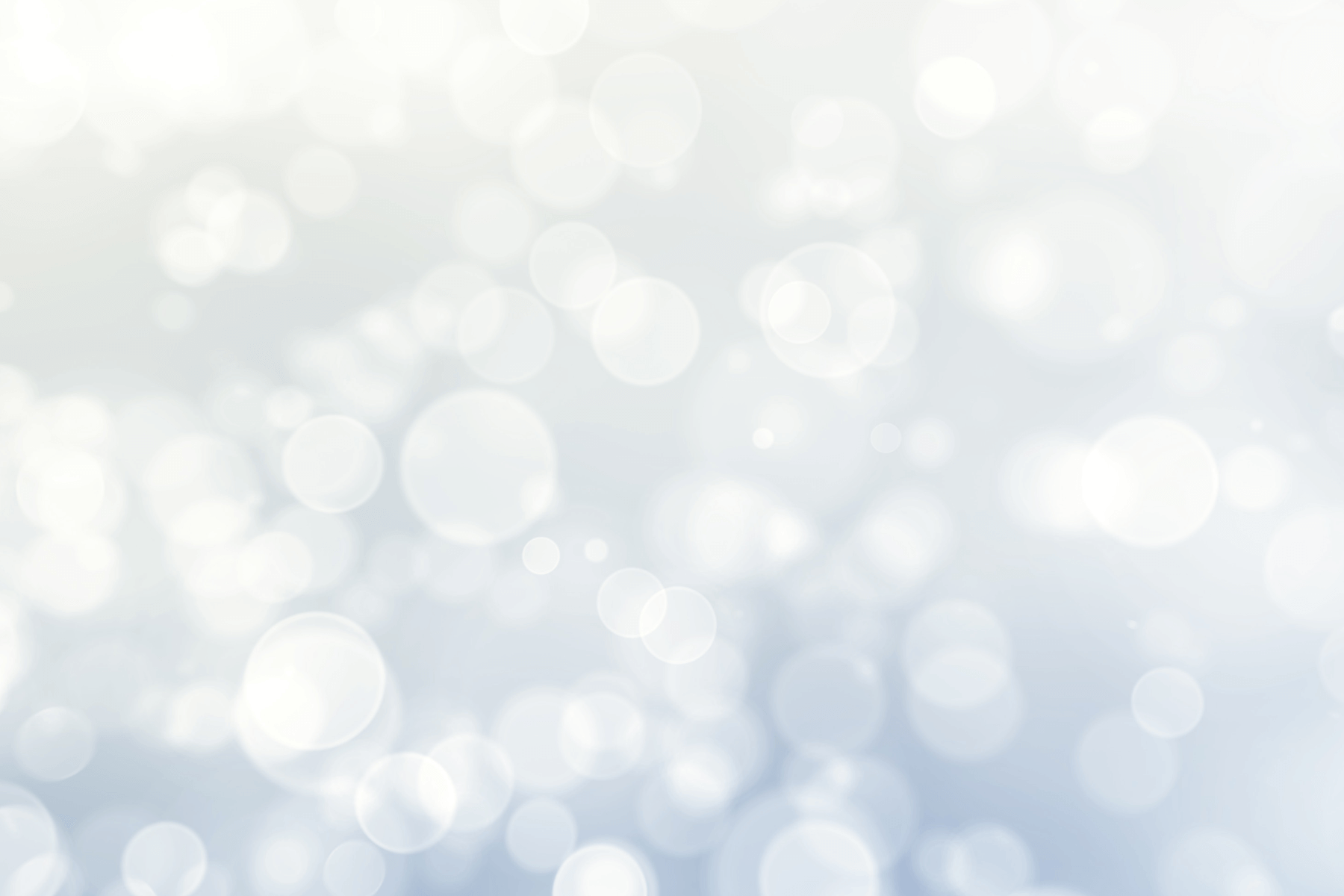 Join Our Mailing List