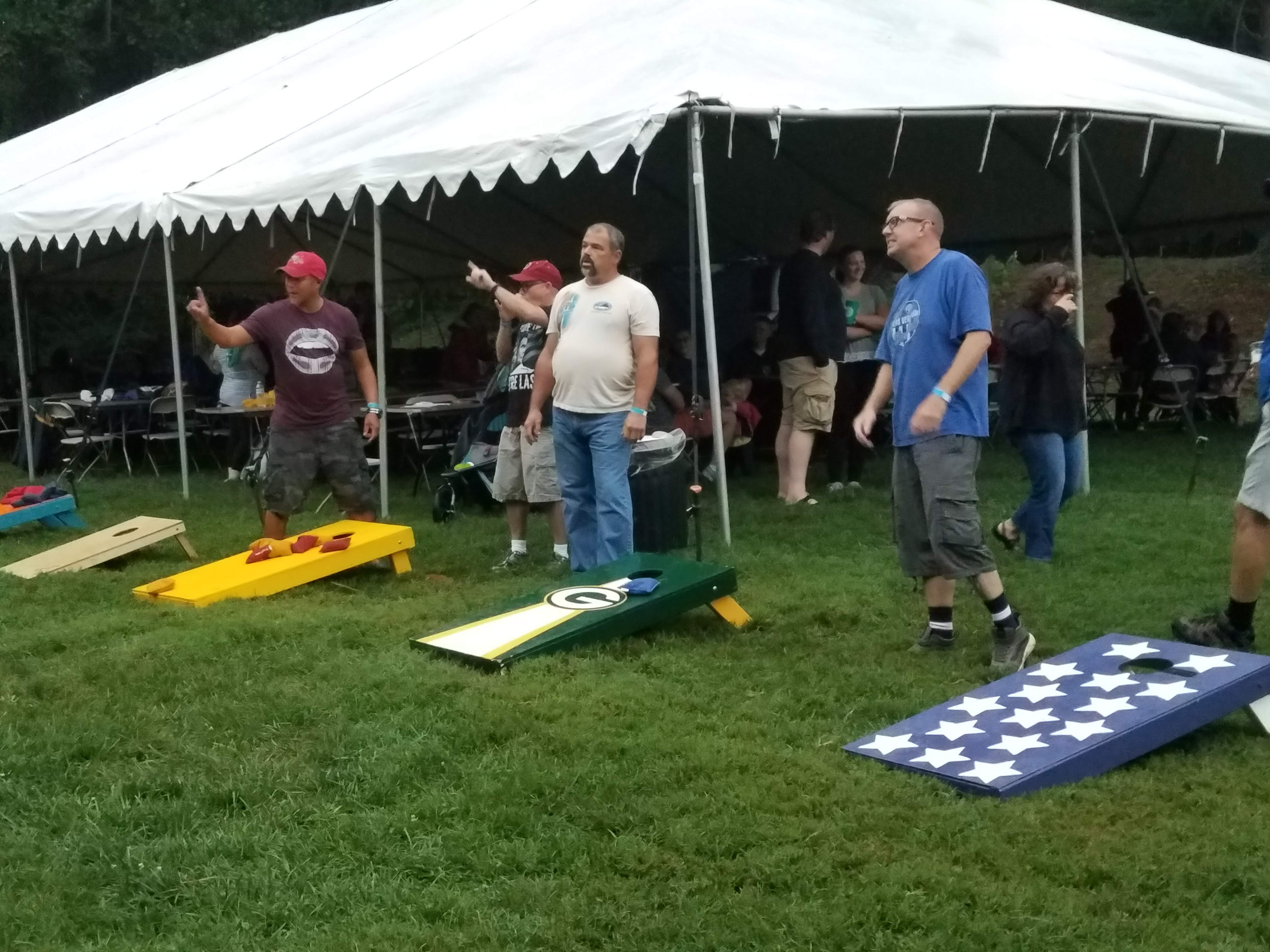 Truck and Toss 2021
To benefit Grace Christian Academy
September 11, 2021 4:00pm
(VIP Admission at 3:00!)
Enjoy food trucks, craft beer samples, a craft market featuring local artisans, and cornhole! We hope you'll join us for a great cause and a great festival! More than 50% of students at Grace Christian Academy are minorities, and nearly 40% of our students receive need-based financial aid. 100% of the proceeds from Truck & Toss will go towards our tuition assistance program.
Thank you to our sponsors!
Sponsorships are still available!
How would you like to support?