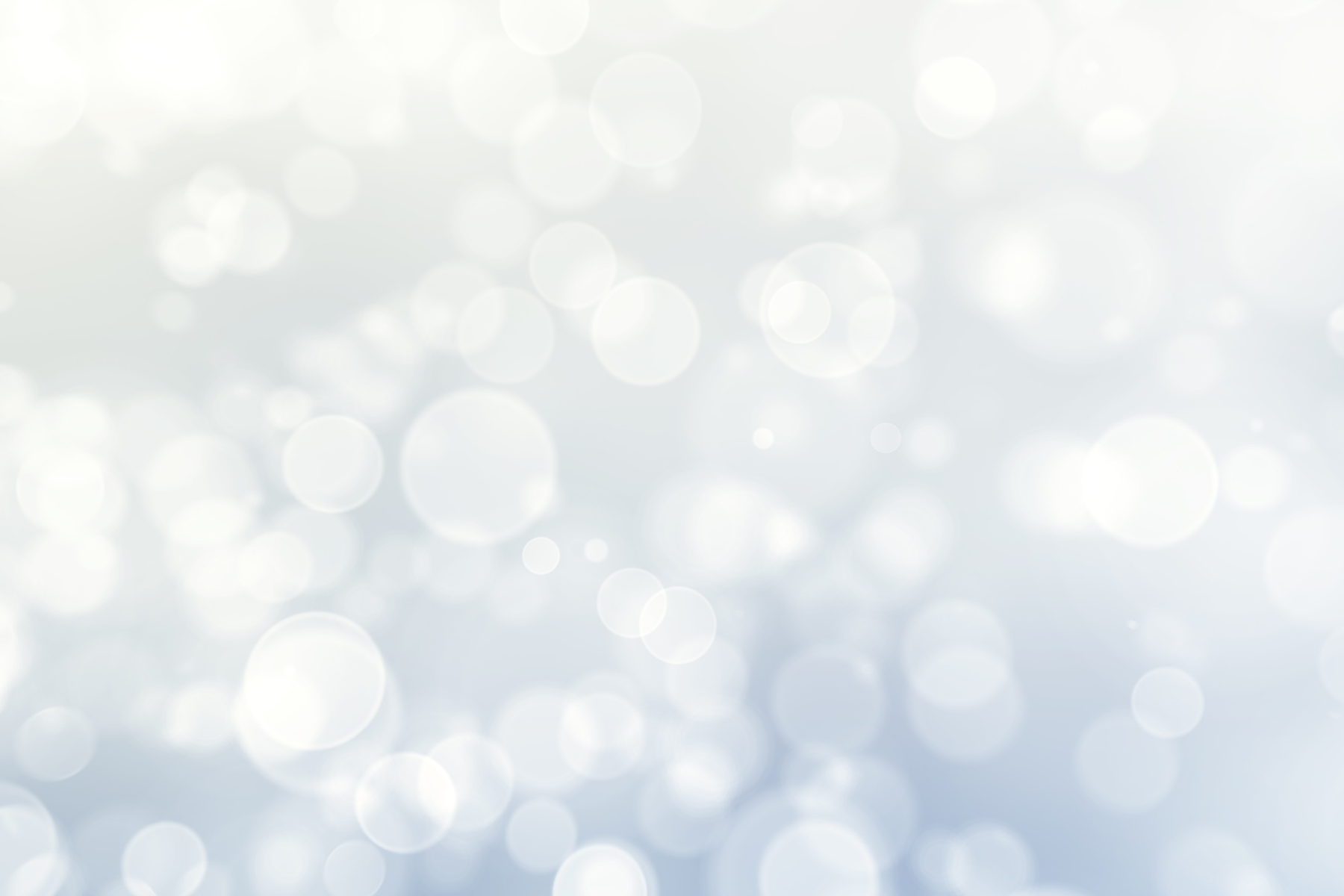 There's a place where the glistening Lake Erie shoreline meets a unique skyline. That place is Cedar Point, and there is so much to offer. Towering over a mile-long beach, you'll find 18 roller coasters and an 18-acre waterpark.
Breakfast Served - 6:30am-7:30am
Bus Departs - 7:30am
Snacks Served - 9:30am
Arrival at Cedar Point - 10:00am
Lunch served - 1:00am - 2:00pm
Snack Served - 4:00pm - 6:00pm
Begin Loading Bus - 8:00pm
Bus Departs Cedar Point - 9:00pm
Snack Served - 9:30pm
Please check back soon!

This campaign has ended or is not currently active.
Contact us if you would like more information on how to support!
Comments
Join Our Mailing List