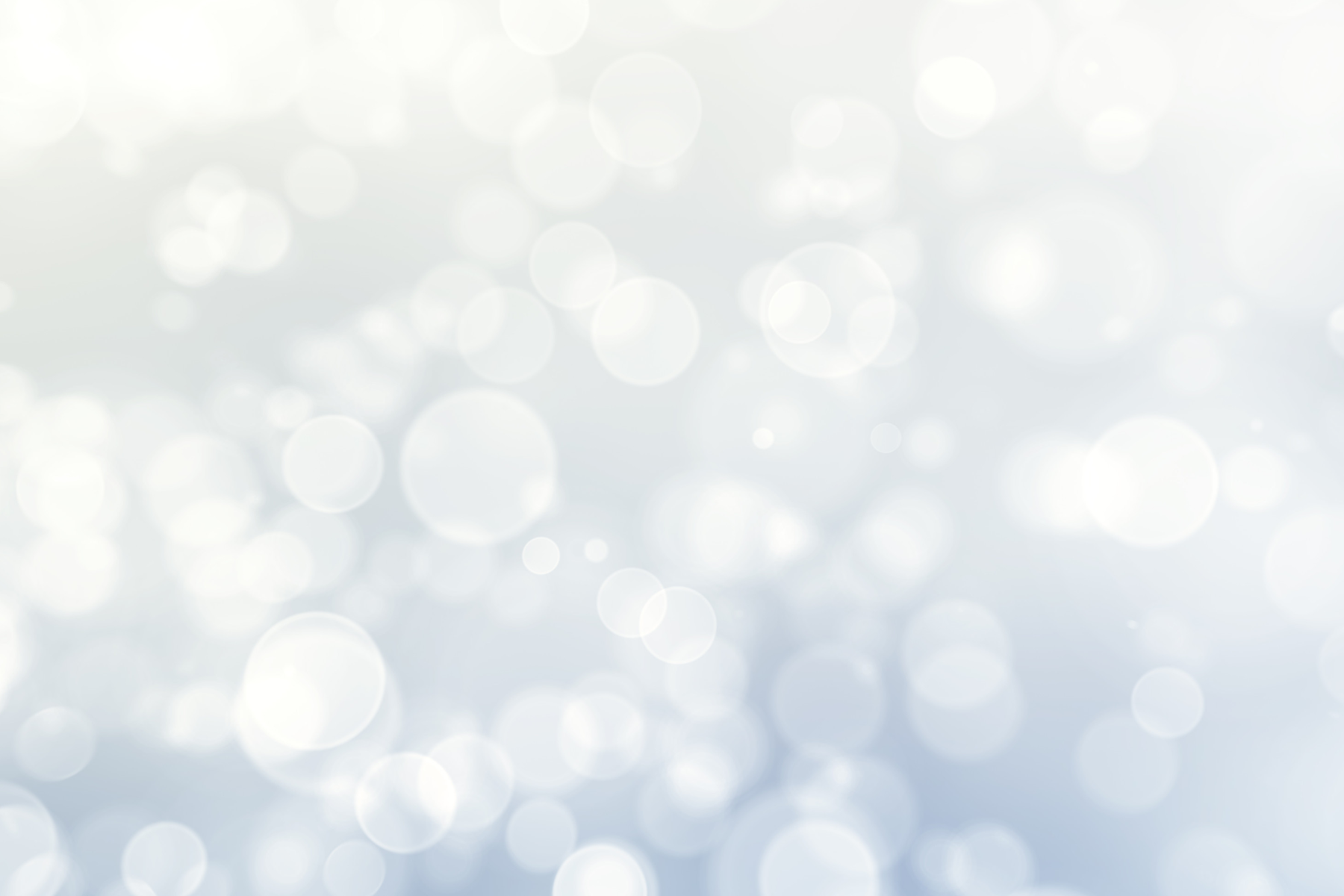 Rep Your Class Giving Campaign
Greetings BPS Community & Friends!
As this school-year began with its own set of unprecedented challenges and opportunities, the Boston Education Fund (BEDF) is more committed than ever to fundraising and administering resources for Boston Public Schools (BPS) to expand educational opportunities for students, educators, and families across the city. BEDF strives to remain a pillar of stability for the communities we serve, promising that relied-upon, equitable, inclusive, and forward-thinking public education initiatives are here to stay. We are proud to bolster the exemplary work of the educators and administrators across this school district, and look forward to approaching all new initiatives with shared goals.
As proud BPS alumni, parents of alumni or current students, and members of the larger Boston Public Schools community, we know how extraordinary our network of schools is, and together we can help them grow stronger. To show your pride in being part of what makes the BPS network so exceptional, and to contribute to a brighter future for students and families across this city, we invite you to join our "Rep Your Class" Giving Campaign!
In joining us in the "Rep Your Class" Giving Campaign, you will play a pivotal role in creating, sustaining and expanding essential educational initiatives in Boston such as (but not limited to):
Peer-to-peer guided and culturally inclusive socioemotional support networks

STEAM career readiness and vocational pathways training and education

Post-secondary education and career-training scholarships for graduating BPS seniors

Professional development for educators with an emphasis on shared best practices and anti-racist pedagogy

Equitable resources targeted towards closing the technology gap and providing ample and adequate opportunities for all populations of students
CALL TO ACTION
On a monthly basis, you can support our partnership with BPS by donating, in dollars and cents, based on the year in which you graduated. For instance, if you're a proud member of the Class of 1994, you can support the district with a recurring monthly contribution of $19.94.
What if you want to show your support as a BPS parent with a student still in class? Or are you a Boston resident vested in supporting Boston's public education efforts? We would still love to have you on-board!
Whether it's repping your class by contributing in the increment of your year of graduation or the year of a future BPS alumni's graduating class, your support will have a major impact for the educators and students across this district. We encourage you to join our campaign and blaze a greater path for this generation of BPS students and ensure that new classes of graduates will have that same feeling for years to come!
These gifts may seem small, but when added together, they ensure that BEDF has a wide base of financial support from proud alums and engaged community members that Boston
students can rely on month after month (or at the frequency of your choice).
So, what's in it for you? Well, we are glad you asked!
Join in on the fun, be part of the movement AND basque in tons of perks! Here's a sneak peak...
Recognition on BEDF website and social media

Friendly competitions with other "Class of" contributors

Early access to BEDF Newsletter

VIP Access to Networking Events

Opportunities to reconnect with former classmates

Volunteer opportunities at partner schools

Membership in our Alumni Thought Partner Network to strategize future fundraising efforts
We are sure that united in our support of Boston Public Schools we can collectively ensure our students receive the educational experiences they deserve. We thank you so much for your interest, and look forward to continuing this great work together!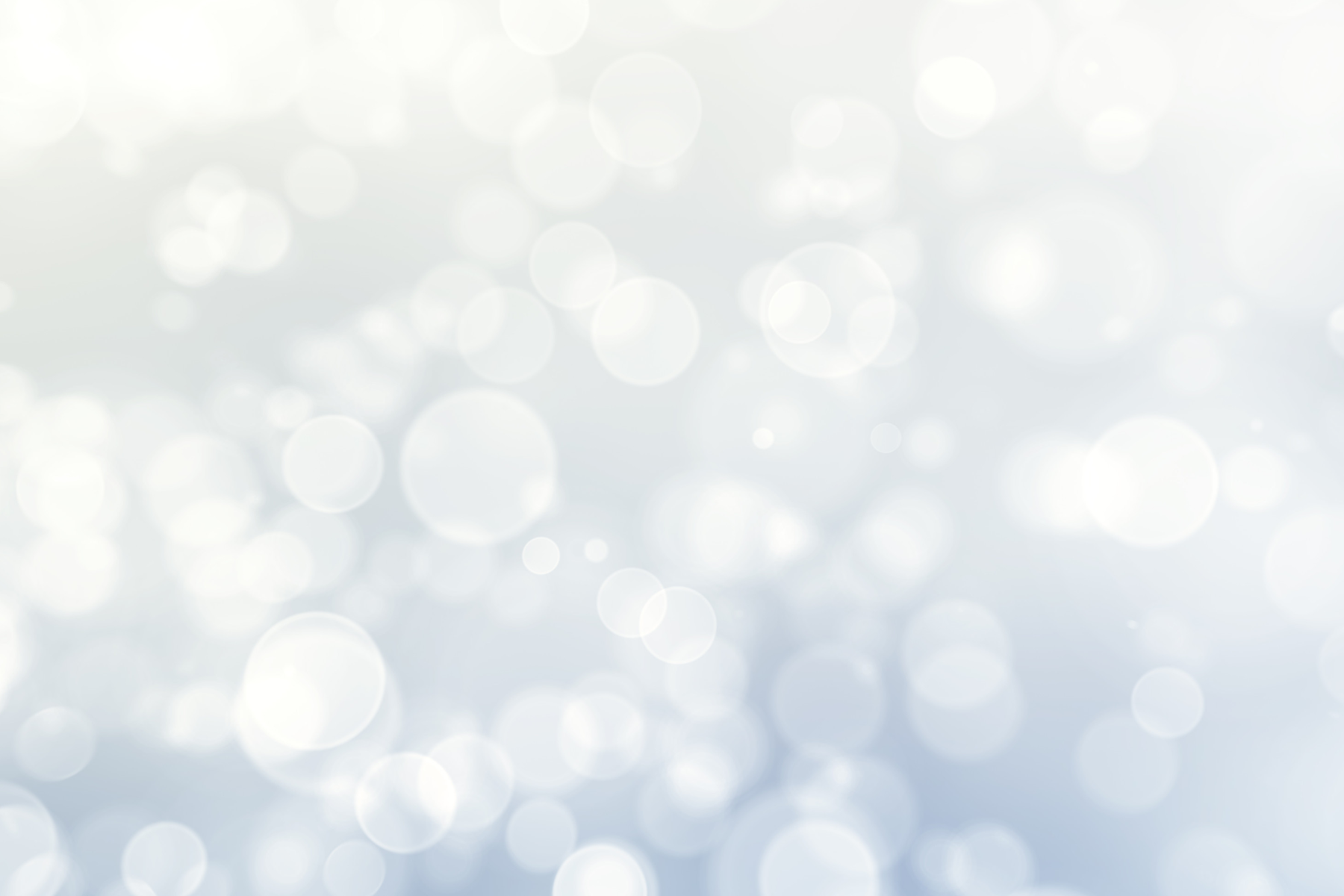 Comments
Join Our Mailing List