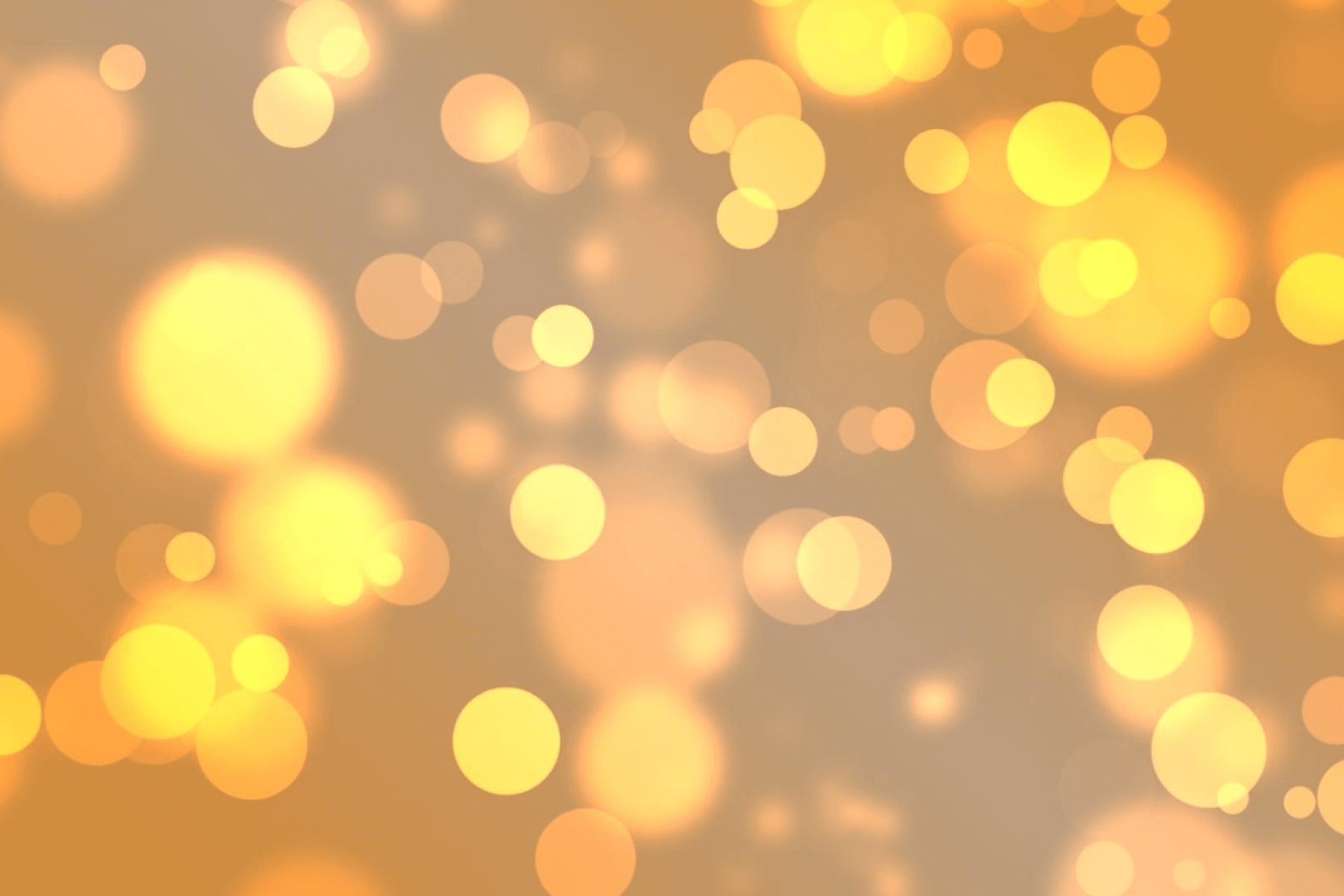 Los Gozosos Orphanage in Guatamala

HI! In 2003, Los Gozosos was founded as an orphanage and a special education school for children of all ages with special needs. Our Board Member and Global Go Travel Initiative guru, David Christopher, partnered with Los Gozosos in 2008, and together with his family knows them well through years of consistent service. BFGO is ecstatic to come alongside the fearless founder/leader of the orphanage, Maureen, to bring missions teams and to fundraise for their unmet needs.
Please join us for one of our regular trips to Guatemala and serve alongside us financially in supporting the children daily.