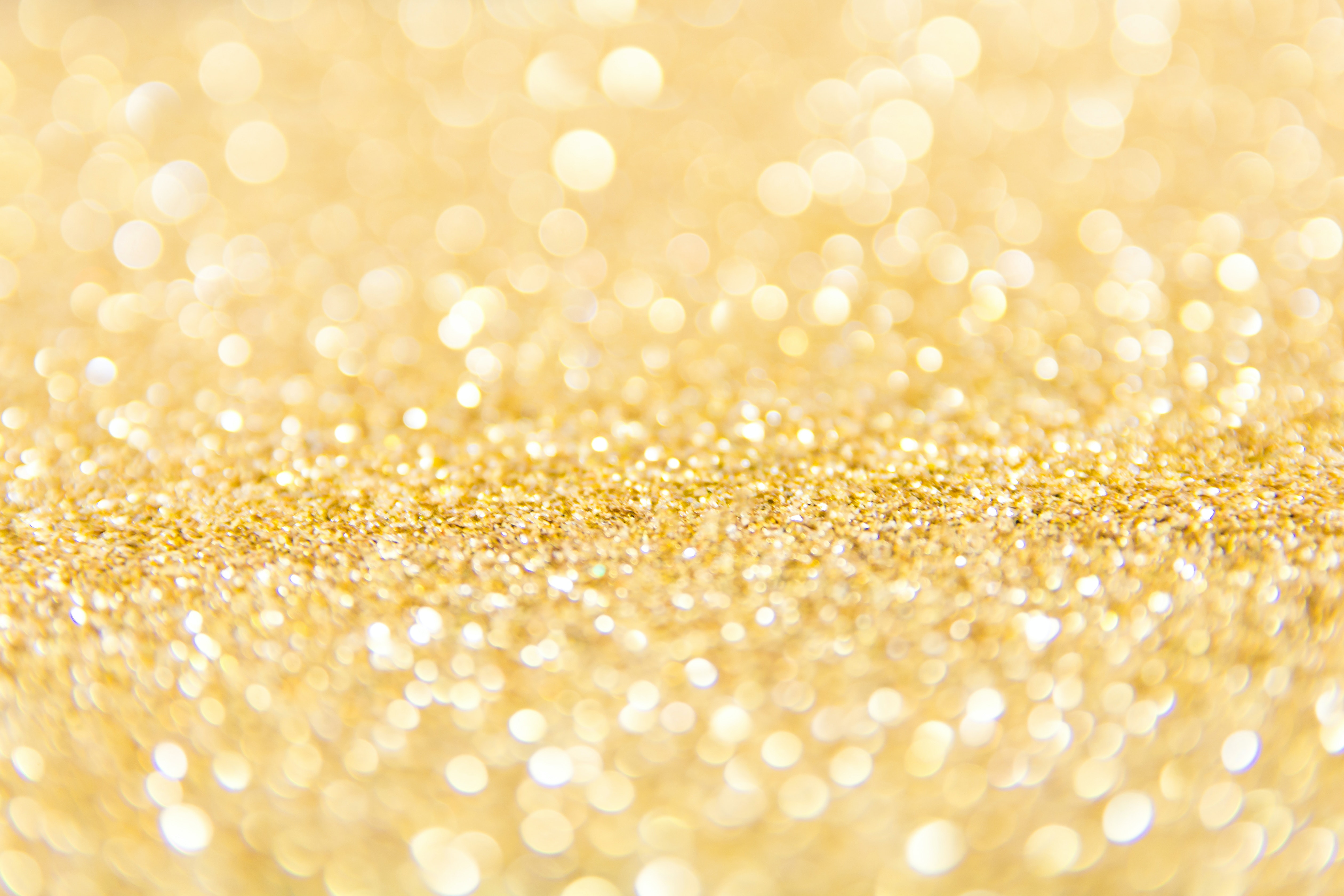 Thank you for helping me to raise money for Infinite Love so that they can continue to help our very own Middletown families and beyond.
Infinite Love for Kids Fighting Cancer is a volunteer run 501(c)(3) foundation who focuses on providing financial grants to our country's leading research hospitals and facilities, some of which include the CBTM at the Children's Hospital of Philadelphia, Memorial Sloan Kettering, Dana-Farber Cancer Institute, Yale University, and many more (visit our website for a full list). And with over a dozen various forms of childhood cancer (and hundreds of subtypes), Infinite Love focuses their fundraising efforts on a different form of childhood cancer every year since no two pediatric cancers are the same. Since fundraising efforts began in the spring of 2013, Infinite Love has already fulfilled over 1.3 MILLION dollars in research grants!
In addition to research, over the years Infinite Love has also been able to help the very families affected by childhood cancer. When a new family is introduced to our foundation, we do everything in our power to help them throughout their child's entire fight, no matter how long it takes. From paying bills, to creating a dream treehouse, to sending a super sibling and his friends to a VIP sports event, or even just to support parents emotionally, Infinite Love will do everything in our power to help these families to include collaborating with other foundations when the need is beyond our capabilities. We strive to #MakeItAmazing everyday in the best way that we can, and to comfort our childhood cancer families letting them know that no one fights alone!
Please consider sharing this campaign with your friends + family!