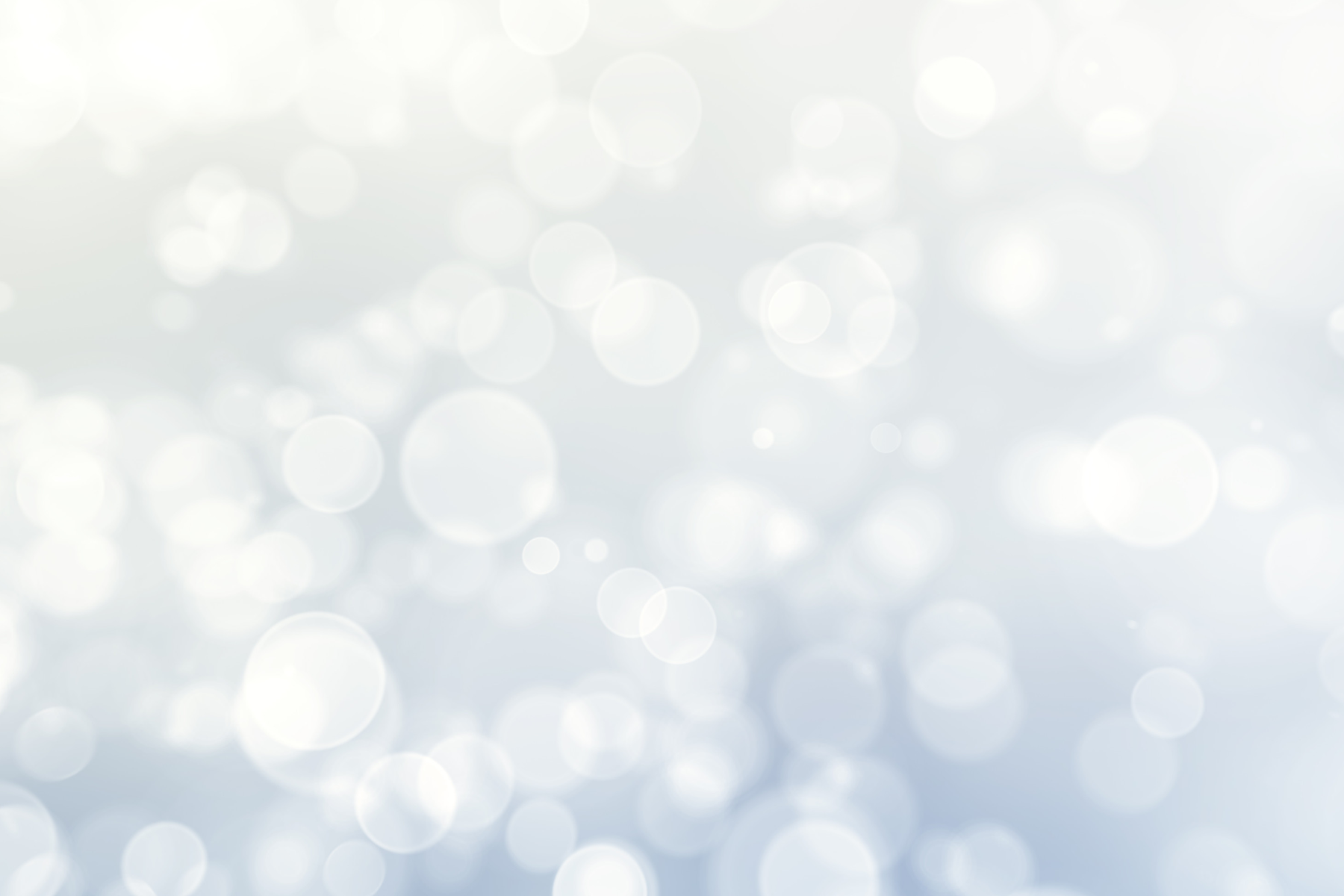 Fund 22 New Savings Groups in 2022
Families Protect Children. We Protect Families.
Families with savings weather a crisis better.

We've seen over and over again how families who are in a savings group (Village Savings and Loan Association -VSLA) come through a crisis stronger than families who aren't.
Without a savings group countless migrant families fall prey to the black market that lends at 20% interest/month - a rate that, at these families' income levels, makes escaping debt nearly impossible.
The demand for new savings groups is huge. More than our current staff can meet.
Our goal is to launch 22 new savings groups for migrant families on the Thai/Burma border in 2022!
The total one time cost to launch and coach a savings group to independence is $1250.
That includes equipment, training, coaching, and tracking.
That's just $62/family.
The average income for a migrant family is $200USD.
In the first year after joining a savings group, 90% of families are out of debt with cash in hand.
The average amount of family debt is around $300USD.
That's $300 in family income reclaimed for a $62 investment. Over a 5 year period that family gains $1500USD. Simply because they have a secure way to save what would otherwise be lost to high interest creditors, or poor planning.
Savings groups have a huge immediate and long term impact on family stability, strengthening families and communities, and protecting children by lifting their families out of poverty.
With your help we can give 960 families a secure way to hold onto their money in the coming year!
Fund a whole savings group for just $1250.
Or help 5 families start saving together for just $310.
Or invest just $62 in the future of one single family in a way that will give huge benefit for years to come!
Photo Gallery