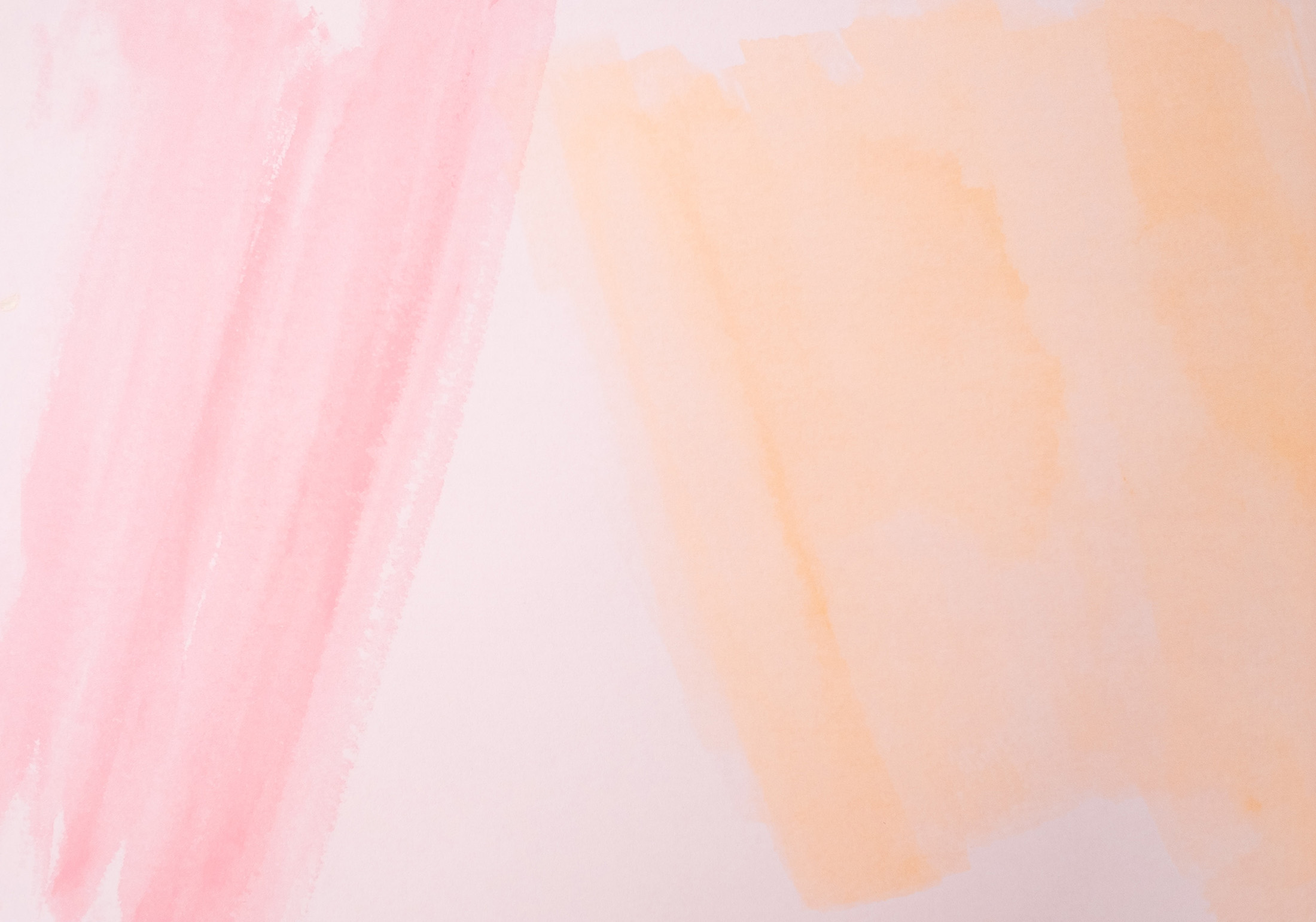 Webinar Recording, Budgeting West
Your $5 donation grants you access to watch the webinar recording as often as you'd like.
The cost of infertility treatments, or adoption fees can be staggering. To make things more challenging, many insurance plans do not cover treatment. Navigating your way through financial planning on your journey can seem like an uphill battle.
In this webinar, Emily West will shed light on what you can expect when you're planning to be expecting. She will explain different options for funding your path to parenthood and discuss the psychological side of money management that parents-in-waiting face.
Emily has a BBA from Baylor University, an MBA from UMKC and is a CERTIFIED FINANCIAL PLANNER ™ professional. She has 15 years of experience in banking, wealth management and financial planning. Emily attended KCinfertility's support group throughout her years of treatment, and now has 5 year old twins and a one-year-old singleton, all via IVF. She is also proud to be a past President of KCinfertility.