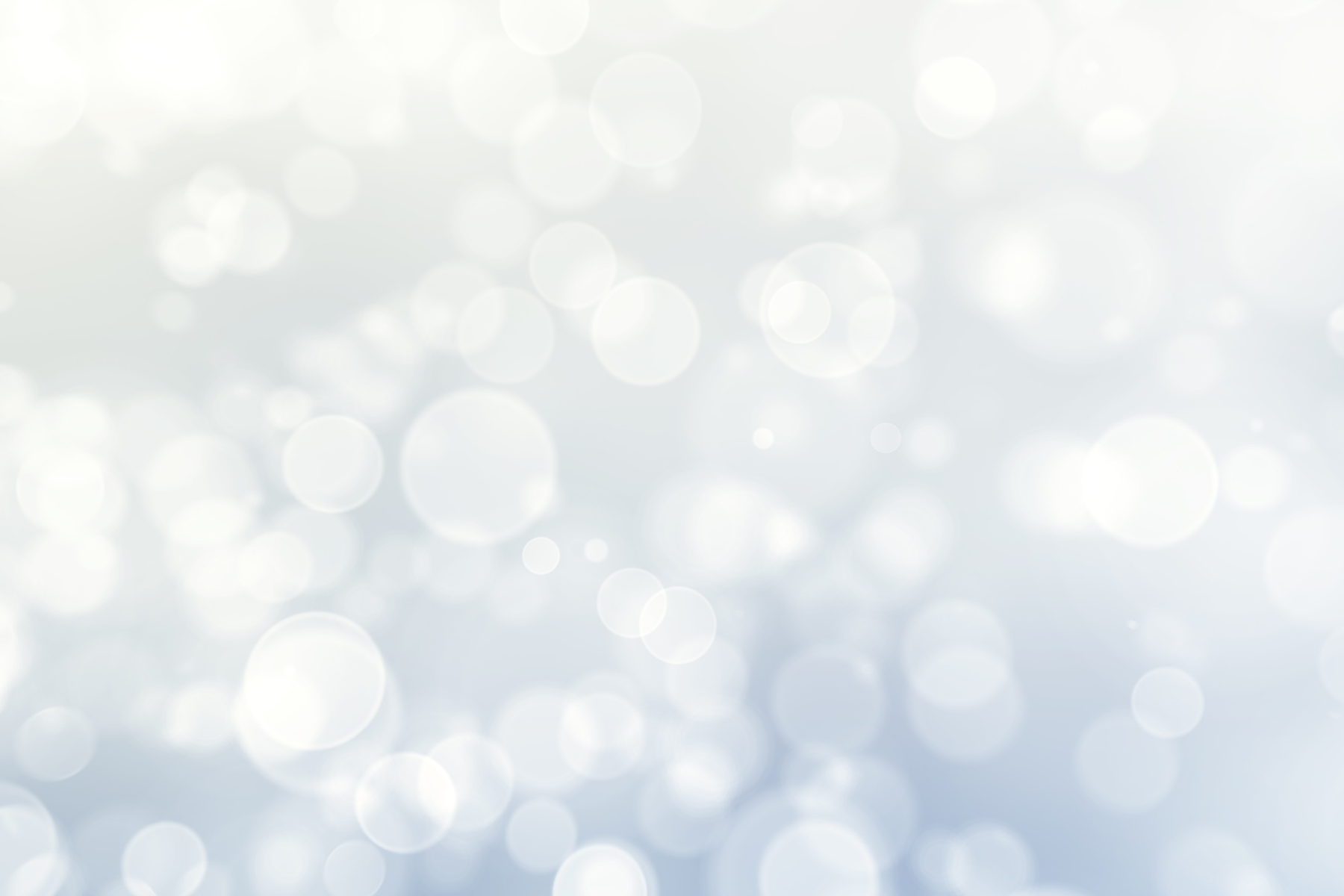 First Gen College Scholarship Day
Today is National First-Generation College Student Day!
A first-generation college student is defined as a person whose parents or guardians have not obtained a 4-year degree. This definition means that these students are the pioneers of their families by going to college and paving a new path.
Today The Moss Foundation is celebrating all Michigan and Ohio First-Gen student athletes.
The Moss Foundation is hosting an all day fundraiser for a scholarship for a first-gen student in the fall 2022 semester. Your contribution is giving a first-generation college student an opportunity they might not otherwise have without your help.
We hope you consider donating to help fund a student's dream today. To donate visit, moss-foundation.org or click the button below.