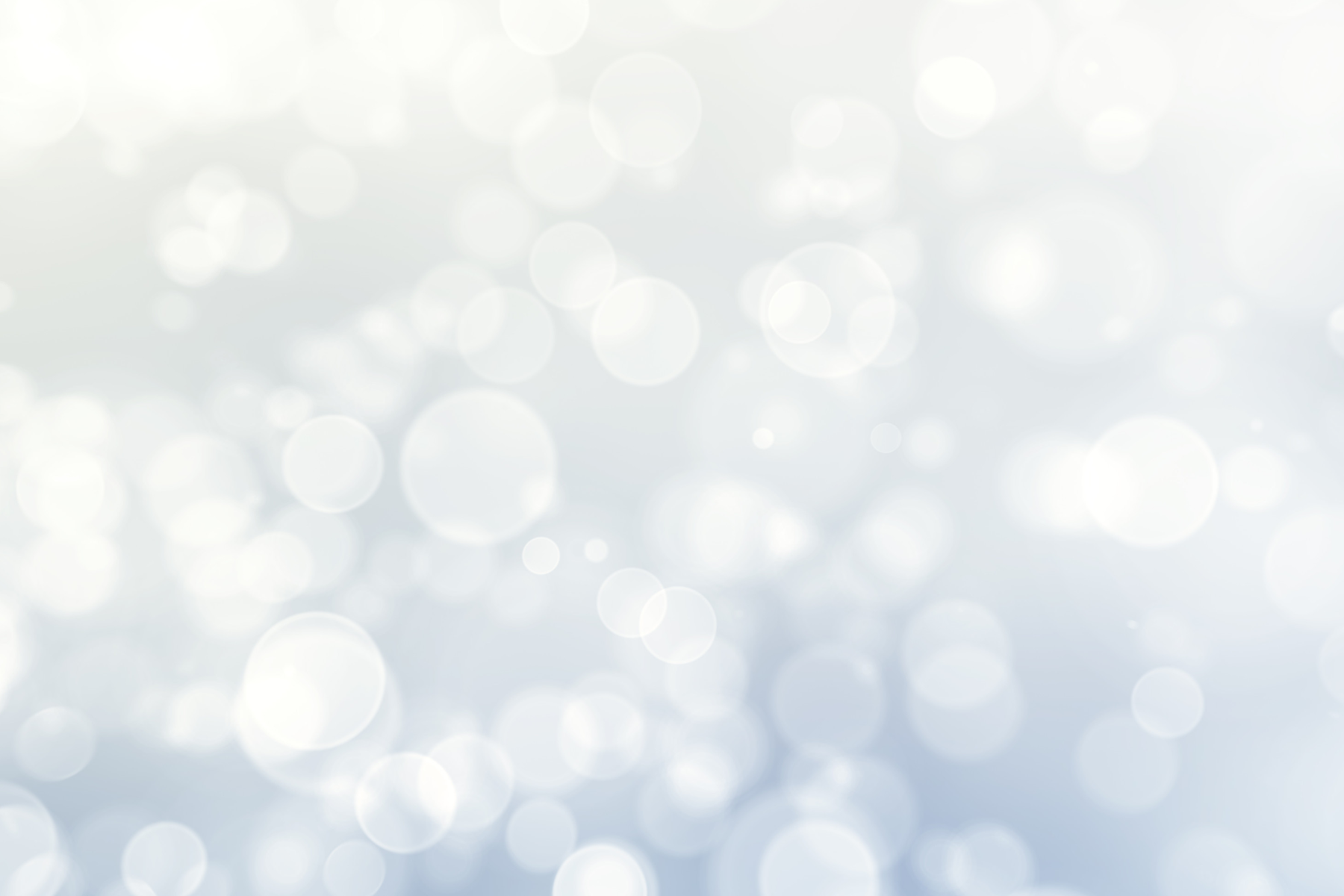 Bailey Drake - YWAM Kona Ships
These past few years I've learned what true vulnerability is and what it looks like to truly bare your soul to your community and walk through healing. I had this strange idea when I shared my testimony for the first time that THAT was my testimony for the rest of my life: I was saved and that was that. That could not have been further from the truth.
As Christians we go through seasons and trials and different levels of faith and belief in the power of God. We experience pain and sadness and loss as well as joy, peace and stability. We sin and consecrate and sin and consecrate in an endless cycle for our entire lives. This does not discredit our love for Jesus or our desire to serve him, it highlights our need for him and the all-important sacrifice he made for us. In our weakness he is strong.
This is not an experience only modern-day Christians are subject to. The disciples themselves lived this until each of their last days on this earth. This did not make them "bad Christians" it shows their true need for our father.
I can say with full conviction that I have lived this cycle for a few years. Sin, Consecrate, Sin Consecrate. It feels like a never-ending battle that I will eminently lose because "how could God continue to forgive a sinner like me?'. For those who have felt this way you are not alone.
People say 2020 was their hardest and most painful and challenging year. 2021 Was mine. I experienced pain, Mental and physical health crashes, Familial trial, ends of friendships, loneliness, dissatisfaction with my life and an overwhelming amount of loss as well as grief…oh the grief.
These were all things I had experienced but never in this volume and severity. I felt tired, I felt forgotten, I felt like a failure, but most of all I had been broken down to the point that I didn't see a way out.
Amid all this the enemy saw an opportunity to beat me down even more. He wanted to snuff out that last piece of hope I was holding onto for dear life. I was holding onto the words of my community and the words the Lord had spoken to me and over me. This was my life raft and through people like Lee and my mother and Karissa and so many others I was treading water in this sea of trial and pain.
A huge comfort and support system I found in this time was inner healing through Bow down. I had no idea how much trauma, pain and anger had built up over the years and the strain it had put on my relationship with the Lord and how twisted my view of life, myself and Jesus was. With the help of Lee and Karissa in those inner healing sessions they helped me walk through my pain and trauma and bring to light where God was in those situations, what lies I was being told and the truth about who God says I am.
"Then they cried to the lord in their trouble, and he delivered them from their distress. He brought them out of darkness and the shadow of death and burst their bonds apart. Let them thank the Lord for his steadfast love, for his wondrous works to the children of man! For he shatters the doors of bronze and cuts in two the bars of iron."- Psalm 107:13-16
I endured a lot of things in the last few years but one of the things I had to walk through was repentance for things I had done while at my first DTS. I did DTS while still in bondage and I rebelled against my leadership. Because of this I left that base with a broken relationship to the leaders. The following year I returned and walked through repentance and forgiveness and that relationship has been mostly restored but one of the things that I had discussed with leadership was that I needed to do another DTS due to how distracted I was for my first DTS. I learned and grew a lot from DTS but there was still more waiting for me. Their where still things about myself that I hadn't figured out and even more things about God that I needed to discover.
While I was in New Zealand, I was realizing a vision I had gotten from the Lord about where he was calling me. During my first DTS I had a random (not so random) vision of me on a ship. A week later that same ship appeared in pictures in a presentation that was being given for a YWAM program called "YWAM Ships". YWAM Ships is essentially a part of YWAM that uses vessels to bring medical care, education, and the gospel to islands in the pacific that are not accessible by plane. After a lot of prayer and words from elders and friends I knew in my spirit that I was meant to do this. So, when I returned to New Zealand, I served on a ship called the "Claymore 2" now called the "Koha". The lord sparked my passion for marine mechanics, and I had the opportunity to work in the engine room aboard this ship. During this time a base leader from YWAM Ships Kona expressed interest in me doing a DTS at the Kona base. I told them I would consider it.
When I returned, I immediately Started searching for a marine mechanics program and God had a plan because there was nothing available online but when I met with an academic advisor there was a program that was starting the following month for the first time ever and there was one spot left. I took that spot and spent the next year learning everything there is to know about boats and engines and everything in between.
Now the reason for this update. After all of this I finally feel God calling me to do DTS again. I feel I'm ready to commit to the life he has called me to. I feel I am finally ready to heal and learn and serve in the way I was created to. The DTS I feel a pull toward is the "Encounter" DTS at the Kona Ships base that I was invited to by the base leader. After a lot of prayer and counsel from elders and friends I submitted my application and have been accepted into the April 2022 school. I have already been blessed in the few weeks since making this decision and am so excited for what the Lord has in store for me.
My plans for after DTS are to do a secondary school called the "School of Navigation and Seamanship". The purpose of this school would be to prepare me to serve as an engineer/ mechanic on one of the ships YWAM sends out to provide medical care and the gospel. That being said; plans of man are just that, but the plans of God are stable and reliable. So things may change and plans might get delayed or redirected but the mission will remain: Love God, Know God, And make God known.
More to come; Bailey.