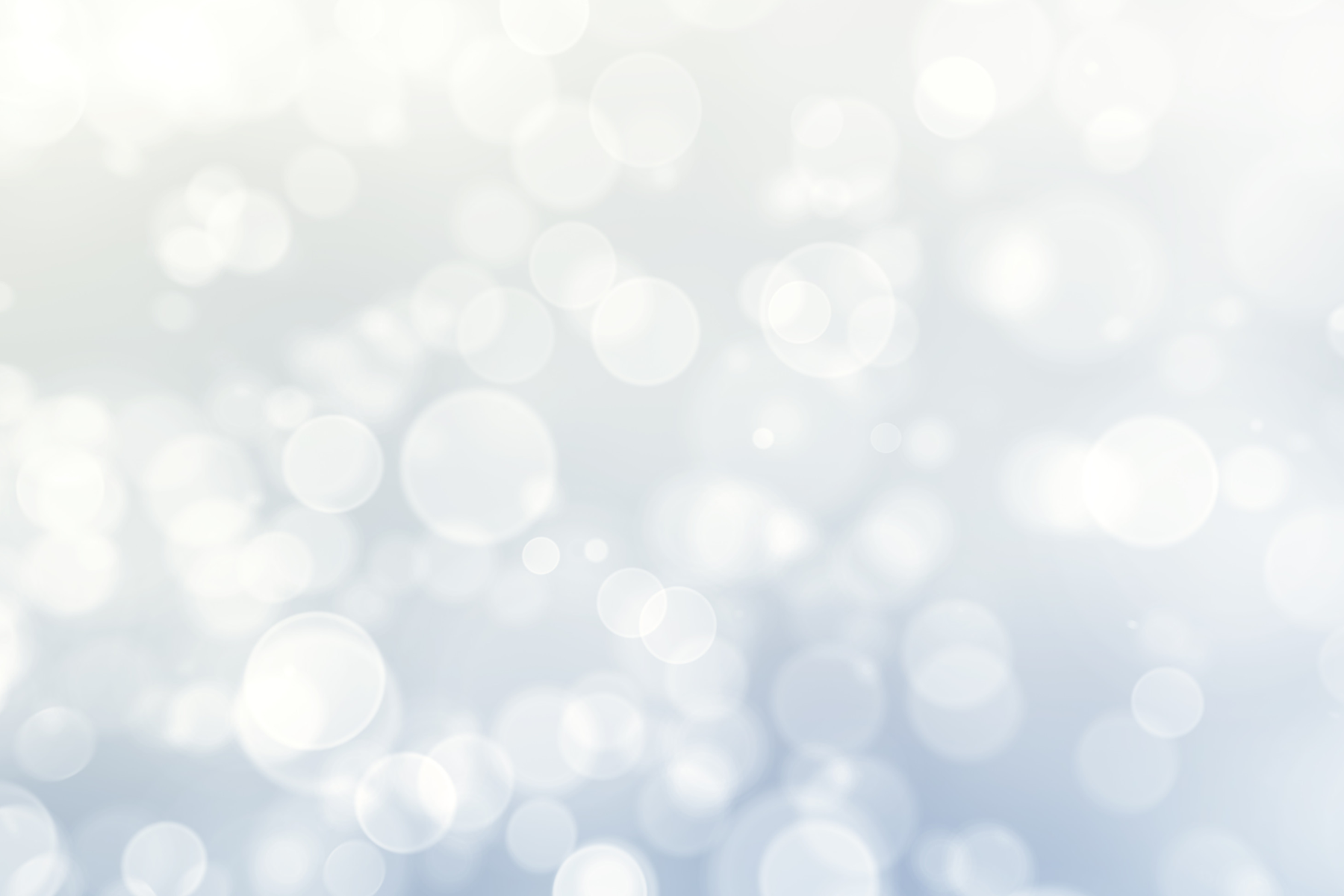 2022 Girls Create Camp Registration
Camps will be held In-person at set locations specific to the individual camp. ALL CAMP TIMES ARE FROM 9 a.m.- 3 p.m., Monday through Friday. A limited number of scholarships are available; please contact [email protected] for more details.

Girls Write is a scriptwriting camp that empowers girls' imaginations and writing skills through the creation of individual short plays. As they develop the creative tools for storytelling specific to theatre, girls gain confidence in using their unique voices for artistic expression.
Teaching Artist: Annie Wadman
Dates: July 11-July 15
Location: John Hand Theater Company, 7653 E 1st Place, Denver CO 80230
Time: 9am-3pm MST, Mon-Fri plus additional mentoring time as needed
Cost: $275 (includes guest artist fees)
Girls Stand Up features seasoned mentors providing an opportunity for girls to explore their sense of humor and develop their comedic instincts. Together we will create a stand up comedy set, specifically designed for an online audience, utilizing storytelling, joke structure and our natural talents. The ability to be effortlessly funny builds confidence in girls and becomes an invaluable tool throughout adulthood. At the end of the week, campers will show off their comedy chops and perform on a digital platform for invited guests and friends.
Teaching Artist: Janae Burris
Dates: July 18-22
Location: Museo d las Americas, 861 Santa Fe Drive, Denver CO, 80204
Time: 9am-3pm MST, Mon-Fri plus additional mentoring time as needed
Cost: $250 (includes guest artist fees)
Girls Design Fashion will explore inspiration, design, and the world of fashion illustration. Mini dress forms will be provided and the campers will explore sustainable fashion design. A fashion show for friends and family will take place at the end of the week.
Teaching Artist: Darlene Ritz
Dates:
June 20-24-
July 25-29 SOLD OUT
Location: Lakewood United Methodist Church, 1390 Brentwood St, Lakewood, CO 80214
Time: 9am-3pm MST, Mon-Fri
Cost: $275 (includes materials fee)
Cancellation: All camps are subject to a 4 participant minimum. If the minimum is not reached 2 weeks prior to the start date of session, the camp will be canceled and any registration fees will be refunded.

Refunds: With the exception of the camp being canceled due to low registration, all registration fees are final.
Referral Rebate: A $50 rebate is available for referrals. To qualify, both participants must register through the Athena Project website and complete the entire camp. Both participants qualify for the rebate ($50 each), and multiple referrals are allowed, up to but not to exceed the total cost of the camp ($275 value). To redeem, both parties must email [email protected] by the end of business day the first day of camp with the name of the participant, the referral's name and the name of the camp attending. Qualifying rebates will be issued within 30 days of camp completion. Athena Project has final say on rebate qualifications and totals.