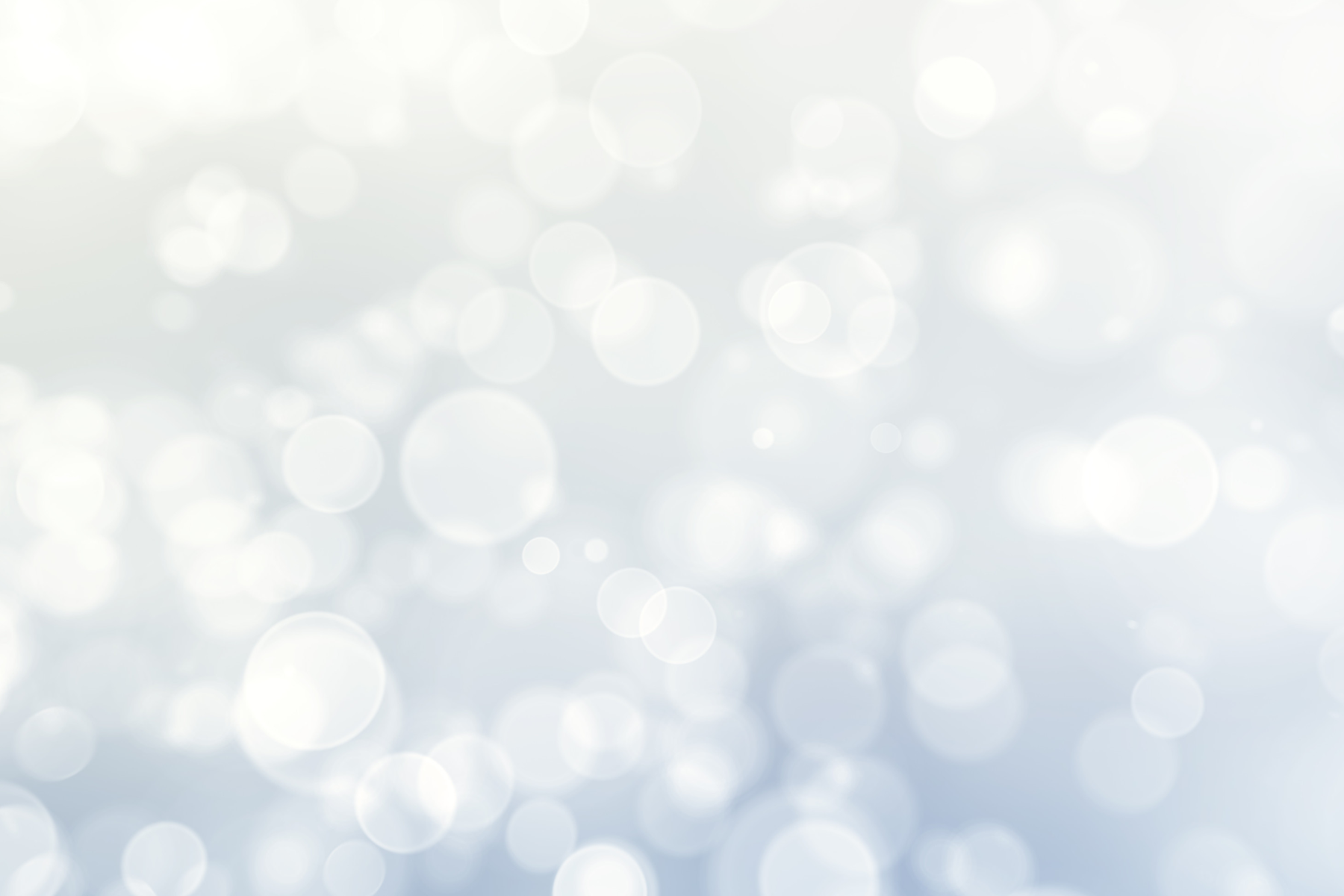 Pandemic Recovery thru Music for Young Children
Learning is Hard. Covid Makes it Tougher. Music Makes it Better!
Dear Friend and Supporter,
This year, learning is hard. COVID has made it even harder. But music makes it better. This year, together, we have a chance to positively support young students to recover from the traumas, fears, and educational and social-emotional delays that have resulted from the Coronavirus pandemic. Your tax-deductible gift will earn a dollar-for-dollar match to provide free, weekly music leadership training and coaching plus instruments and songs for literacy, math, and social emotional learning for 1000 teachers and children in PreK- Grade 2 classrooms. Please help our charity provide for these courageous, determined teachers to lead their students beyond pandemic losses into a brighter future with the power of music. So many teachers have left the field due to burnout from pandemic teaching, but GITC educators are persevering!
PreK-2 classroom teachers need uplifting, positive, and reinforcing ways to reduce student stress and encourage learning. Feeling anxiety and worry interferes with children's ability to trust and engage with learning. Teachers are sharing that students this
year are more afraid to fail. The gap between what they don't know and what they are expected to know is too great. Many kids are giving up easily or are simply refusing to try. Our staff has heard, again and again through the pandemic, that teachers have been most successful bringing their spirits up and getting them focused by starting the day with a song, then writing a song together about their academic lessons. Singing to learn is working. If you would help us train and equip educators to teach through the power of song, students will recover their joy and curiosity. Strumming ukuleles will provide brain-calming rhythms and singing together will unite children and grow classroom communities while imparting vocabulary, expressive language, new ideas and understandings.
Sizing Up Pandemic Learning Loss

Young children this fall started school feeling eager but unready and uncertain. They were excited to be with other children, but distance learning on computers was too hard for the majority, and social isolation removed their opportunities for learning how to get along with others. As a result they missed important curricular learning benchmarks and social-emotional experiences. The chart on the right speaks volumes about where their learning stalled.
Children living in poverty have fared the worst. Of the over 6,000,000 American children under age seven living in poverty in 2021, 71% are children of color. Many of their families experienced a state of crisis because of job loss, housing instability, scarcity of food and childcare, and more. Family illness became normal, and access to COVID testing and treatment was insufficient. This translated to chaos and daily risk for many children. At last count, 140,000 had lost a parent or caregiver to COVID-19. Dramatically lower academic progress was a natural outcome. We want to help.
When children make music, troubles disappear, time flies, and learning abounds. The barriers to curiosity and attention dissolve and we see improvements in mood, focus, attention and retention, imagination and resilience. School music instruction produces more consistent attendance. Your gift of any amount this month will pour this "medicine" into Pk- 2 classrooms starting in January, 2022.
Why Free Training and Access to Instruments Are Critical
GITC does charitable work because learning to make music requires courage, time, and money. Teachers have two out of three. They have tons of courage and they invent time when there isn't any. But extra money? For 75%, this is the greatest barrier to participation. Because we keep our work cost-free, they can make GITC a priority so students learn to make music as part of daily lessons, school assemblies, and after-school music clubs! Since March, 2020, teachers and specialists have collectively completed almost 3000 GITC courses after school, even in the heart of the pandemic. They are eager to continue.
GITC educators become music heroes for their kids when you become music heroes for them. Music education programs for young children have been cut over the past four decades, decreasing student participation in higher grade music electives. Your donation will help GITC fill the music learning gap when teachers become song leaders. Please "be the change" and help us keep music alive in 2022 and beyond.
Your Gift Will Have Double the Impact with a 100% Match
Every dollar you give this month will be 100% matched by GITC Board
Member, Ruth Haller, a veteran kindergarten teacher. Ms. Haller came to GITC as a teacher who had never studied an instrument or sung in a school choir. She loved music, but was not given the chance. This is true for 73% of the educational experts who train with GITC. As a mid-career teacher, Ruth found our programs and applied herself to start from scratch. She deeply enjoyed learning to sing and play guitar and ukulele, and she began to lead songs for early learning with her kinders in City Heights, San Diego. She saw how music helped them shine. They got better at paying attention, listening, practicing, and communicating, and they learned the literacy skills they needed to meet English Language Arts benchmarks for kindergarten. Ruth went from a total beginner to a pro in two years of taking our classes.
In 2018, Ruth joined our Board of Directors to represent educators, and began serving as GITC's Board Secretary. She was our first Latina executive! This January, Ruth Haller will become our first female Vice President! To demonstrate her desire for other educators to have the same opportunity she received, she is offering to donate $1 for every dollar you contribute as long as matching funds last, up to $10,000! Will you please help us meet this challenge to close the funding gap? We would deeply appreciate your support so 1000 inspired educators and their students can get a chance to play, sing and learn. All of us behind the scenes - 4 staff members, 11 board members, 24 faculty members, and 70 volunteers - appreciate your shared commitment to the future of young children and their chance to recover, overcome, and thrive.
Thank you very much. Sending care, gratitude and very best wishes your way
Jess
Jessica Anne Baron, Founder/Executive Director
---
GITC · 1286 University Avenue #389, San Diego CA 92103 · 619-840-1010 · https://www.guitarsintheclassroom.org/[email protected]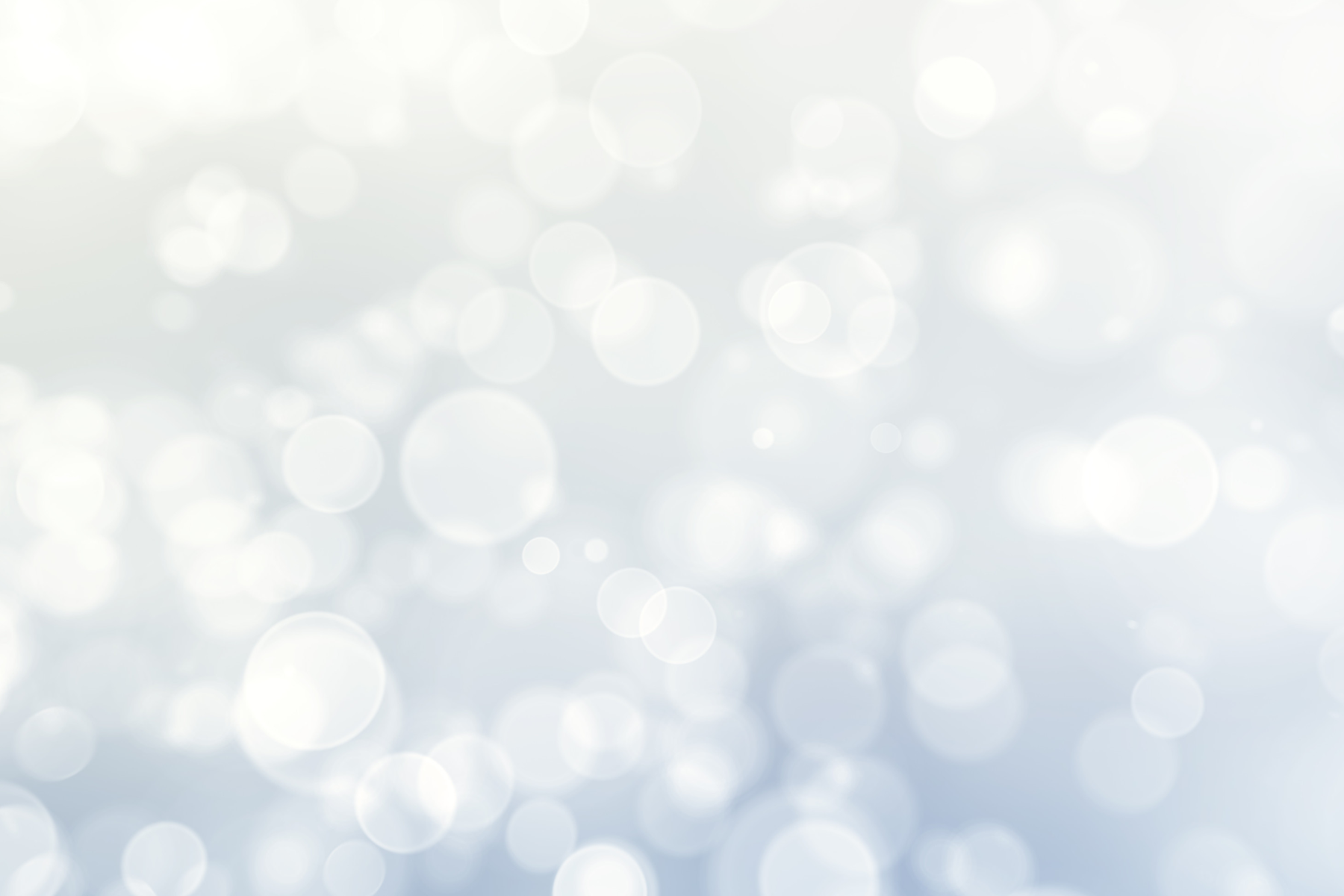 Comments
Join Our Mailing List