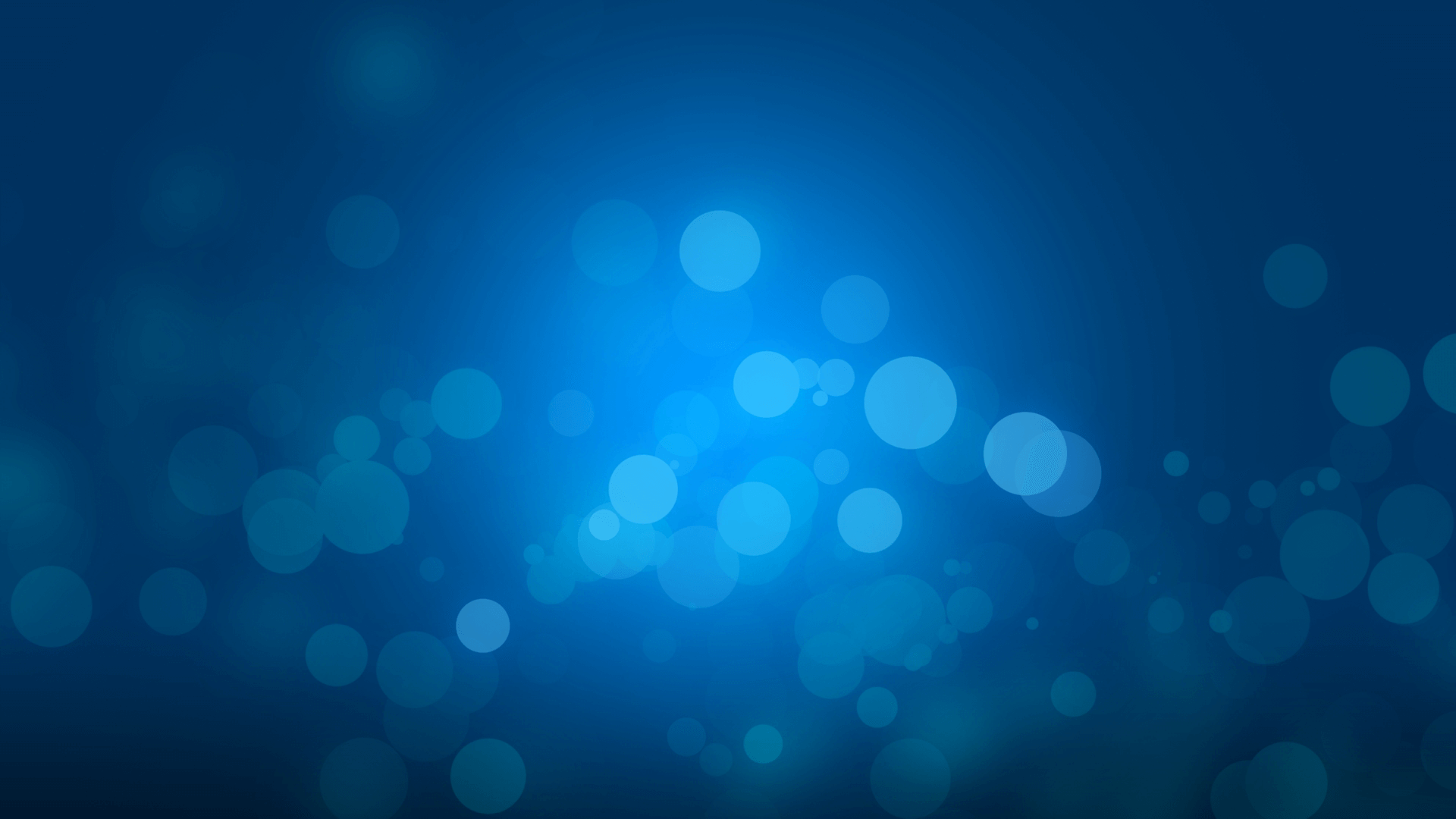 NICU.MAMAS Roos Wraps Fundraiser
Giving Roos Wraps to NICU families at Stony Brook Hospital in New York
We are excited to announce the partnership of Sweet Dreams Foundation and NICU Mamas!
Help us fundraise to give up to 40 NICU Babies at Stony Brook Hospital in New York a Roos Wrap. Goal $2000!
This is an opportunity to spread God's Love throughout the US and touch many more lives!
****If you specifically know of a child outside of the US in need of a Roos Wrap we are happy to send Roos Wraps anywhere in the world if you are willing to donate $30 more for the shipping.
Purchase a Roos Wrap as a baby gift with 25% off code nicumamas and $20 will be donated to NICU Mamas.
Read Nicole's Story here,

Founder

of NICU Mamas:
My name is Nicole Ventura, I am a mother of three amazing children and wife to an amazing husband. Over the course of my life I'd go through enough to make any sane person mad. After meeting my husband and having our first daughter, I knew being a mother was my destiny. After a long 6 years I had my second daughter, and it was amazing to finally have the two children I always wanted.
My oldest was full term, 8lbs 3oz of beauty, my second daughter was also full term, at 7lbs 15oz and yet another perfect beauty.
My second born was about 2 weeks old when she developed RSV and we had spent over a week in the PICU, which we also had the privilege of celebrated her first Christmas there too. A few months later my oldest had to undergo heart surgery to close a PDA we found during a routine check up a few months prior.
Having these things happen to your child is scary for any parent to have to go through, but you just do it, you become so brave for not only yourself but you child. Nothing in the world we ever prepare for what life throws your way, you just have to face it. I faced many and will face many times more, and what I have learned from all of this is that you can do it, you can be strong, you will be strong, because being strong is all you can be during any hard time in your life.
Nothing prepared me for the waiting I had to do while my oldest was in the OR, not know if should would make it, or if everything was okay. Nothing prepared me for the week and a half I spent with my 2 week old while she was struggling to breath, and eat. Watching her on oxygen was my first encounter with hospital life that I didn't know that down the line Id be back to relive with my son, my son to no fault of his own, had to endure a horrible start to this life.
​
Last November (2019) I found out I was pregnant with baby number three.
I had my two daughters in California with an amazing OBGYN that I had been seeing for over 6 years. I moved back to New York shortly after my second was born to be closer to family.
Shortly after being back in New York I found out I was expecting again with baby number three. I had to find another OBGYN asap. After carefully searching and reading tons of reviews I found one.
My first visit was on a Friday, I told the doctor all my history and this and that and we then processed to do a sonogram. The Doctor had told me that I was not Pregnant. I began to tell him it's to early and that I had this problem with my second child, where they didn't see baby till after 8 weeks. He said that it's unlikely and will check again Monday. I come back that Monday and again, he says no baby, but it looks like I have lots of tissue. He then proceeded to tell me me it was a "molar pregnancy". "Ugh what"? "What's a molar pregnancy"? He said I needed to do some blood work and that I need a D&C where they will do a biopsy.
I had the D&C on December 18, 2019 and shortly after that I fell into a depression. Now filled with though of a another loss, now I'm scared that I have cancer too. A week or so later my test come back, that it wasn't a molar pregnancy, just tissue. "Just tissue"?
At this point I'm confused, but relieved. A couple weeks go by when one night, as I get up to go to the bathroom, I stared hemorrhaging. I called the doctors and scheduled appointment for the following day.
I see the doctor and he doesn't even check me out, he proceeded to tell me its my period, but that he wants me to have a CT (cat scan) to be sure I had no tissue left behind.
The next day or two, I had the same issue two more times before I decided to the hospital for a second opinion.
This is where I found out I was in fact 13 weeks pregnant! I cried, I knew deep in my heart, but I ignored it. I wasn't on prenatal vitamins or eating health and I felt as if I fail my baby and my body.
A day later I found another OBGYN, and started to take care of myself as a pregnant woman should. But just as this crazy journey was beginning to calm down, everything seemed okay, apart from the bleeding. I had a soft ball sized clot, which irritated my cervix putting me into preterm labor at 24 weeks. I spent the whole month of April alone, riding in pain with contractions everyday, ever 5, 2, to 10 minutes apart.
My two girls were home, and I was missing them just as much as they were missing their mom. They didn't understanding why I was not home.. I was a mess, I couldn't take it anymore, and nor could my body. At 26 weeks I went into full blown labor, I was rushed into the OR begging to call my husband to come, but they said there wasn't enough time. I was scheduled for a repeat c-section, but ended up having a V-BAC (vagainal birth after c
aesarean
).
I gave birth to my handsome son on May 4th, all alone.
He spent over 3 months in Nicu, the first week went well but by day 12 hes developed NEC which is an infection in the intestines. He had a 10% chance of survival. He was placed on 4 types on antibiotics which were helping soon but eventually his intestines ruptured and cause him to have e-coli. They rushed him into surgery where they took our 5 cm of large intestine and his appendix. He need another surgery for a Broviac (iv into heart via Neck) as a direct line to receive over 20 blood transfusions. He eventually began to get better and better. He later had some small issues, an eventually another 2 surgeries making it 4 before we were able to take him home.
Over 3 long Months he came home and was doing well, with many other challenges along the way, however I'm happy to say today he's healthy and doing well. We're trying to seek justice for Robbie as well as myself. I want other moms to be aware, and spread awareness about bad doctors and premature births.
​
​Below are some of My sons News articles, and shares.
​
https://facesoflongisland.newsday.com/baby-robbie-comes-home-from-stony-brook-hospital-after-110-days/ https://www.instagram.com/p/CFvEBdcgDwB/?utm_source=ig_web_copy_link https://www.instagram.com/p/CNVyFe3lrTa/?utm_source=ig_web_copy_link https://www.instagram.com/p/CMfnV_kn0Li/?utm_source=ig_web_copy_link https://www.instagram.com/p/CN04LP0nvmI/?utm_source=ig_web_copy_link https://www.instagram.com/p/CP53SAnHQ9b/?utm_source=ig_web_copy_link https://www.instagram.com/p/CNZRpYJhT_z/?utm_source=ig_web_copy_link
How would you like to support?