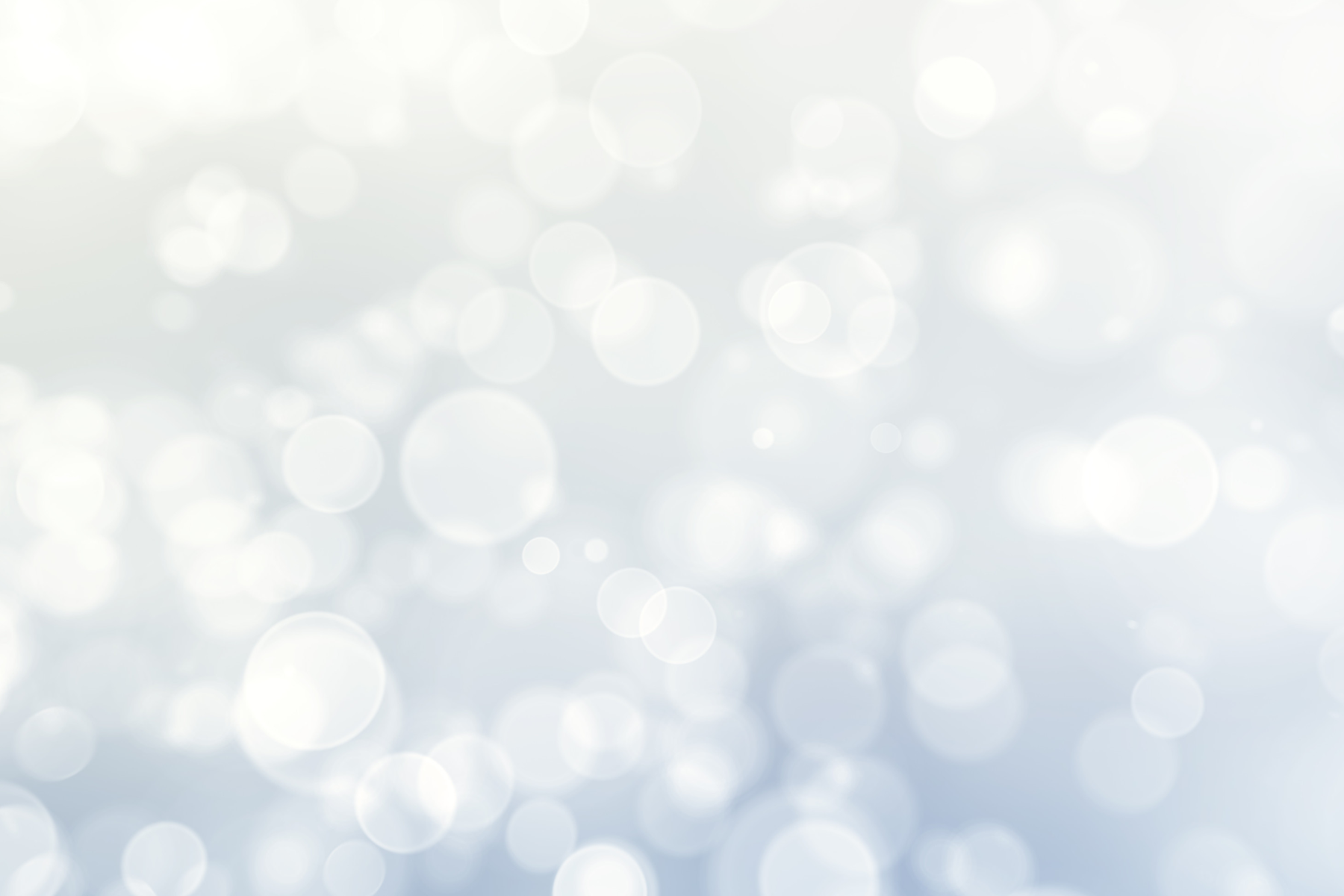 Give a Uke about Kids with UkeLikeThePros!
Ukulele Hero Terry Carter will match your donation to GITC!
Please join GITC Ukulele Hero and sponsor, Terry Carter and his marvelous team at UkeLikeThePros.com to raise support for GITC programs bringing ukulele education to students in grades 3-8 this month. This is Terry's Fourth Annual Fundraising & Instrument Drive for Guitars & Ukes in the Classroom's free, nonprofit training programs in Title I schools. Once again, our hero is matching each donation you make, dollar for dollar, up to $5,000, and he is accepting donated ukes for GITC, too!
This year, Terry's Matching Campaign is Different...
Schools need our help this winter. The pandemic has affected which instruments students can learn to play at school, so more schools are trying out ukulele. Why? Brass and woodwind instruments require special adaptations and social distancing to eliminate concerns over spreading viruses due to aerosol spray in classrooms. And not every school can send kids outdoors for band practice. But ukes rock indoors or out!
How the 1:1 Instrument to Child Ratio Works
If students can each play their own uke, and kids sing with their masks on, everyone stays healthy. Guitars in the Classroom has been taking this approach since March, 2020, and YAY, we didn't receive a single report from literally hundreds of classrooms of anyone getting COVID. With ukes, everyone has fun and stays safe. And thanks to sponsorship from UkeLikeThePros, and ongoing support from some of our ukulele manufacturers (Saga Musical Instruments, Kala Brand Music, Cordoba, Tanglewood(Korg), Enya, and KoAloha), we have been able to send instruments to schools and homes for the past 19 months. May we please ask for your help to keep going?
The Need
Over 10 million children in America are living in poverty. These kids need the gift of a uke to play at home, and their classrooms need our help getting ukes for playing at school, too. Providing instruments and free teacher training can improve kids' lives and learning in 2022. We hope you'll join us to fill this need. Donate this month AND get a 100% match while funds last.
Give a Uke and Get a Deduction, Same as Cash!
Want to send a gently used or new uke along or drop it off in San Diego? Supplying an instrument for a child in need is an in-kind donation with a fair market cash value. So like a cash gift, donating a uke is also a tax-deductible contribution. Whether you give money to train teachers and supply instruments, or you make an in-kind gift, you will receive a thank you letter for your files.

Got questions? Please drop us a line at [email protected] and we'll be glad to help.
Thanks so much for your generous support, and thank you, Terry for being our Ukulele Hero!!!