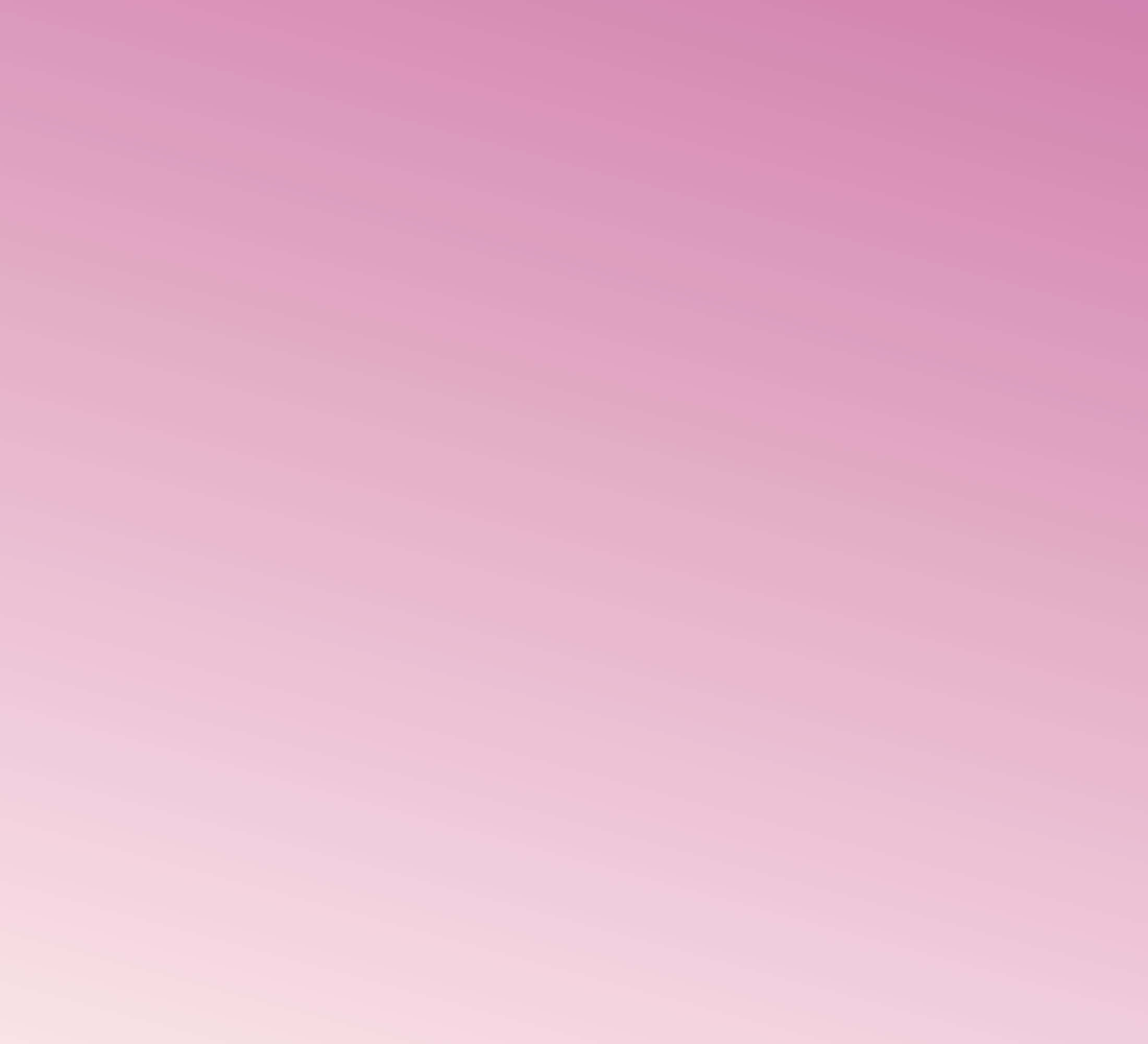 Fibroid Summit 2022
Hosted by Patients, Presented by Physicians.
Save the Date: February 8 - 9, 2022!
Hosted in partnership with The Fibroid Foundation & The Campion Fund, this event is free, virtual, and open to all. Registrations are REQUIRED.⁠ This two-day event provides an opportunity for community members to ask
#uterinefibroid
experts all the questions & for clinicians to hear the patient perspective. In addition, the most recent fibroid research will be presented & viewers will have an opportunity to dialogue with the presenters. ⁠

Where: https://www.fibroidfoundation.org/annual-fibroid-summit/
When: Tuesday, Feb. 8 - Wednesday, Feb. 9
Time: Noon ET Start-Time
Speakers:
Phyllis Leppert, MD, PhD
Sateria Venable
Kevin Hellman, PhD
Minerva Orellana, M.S.
James Segars, MD
James Spies, MD, MPH
Andrea Tinelli, MD, Prof, PhD

Links
Comments
Join Our Mailing List