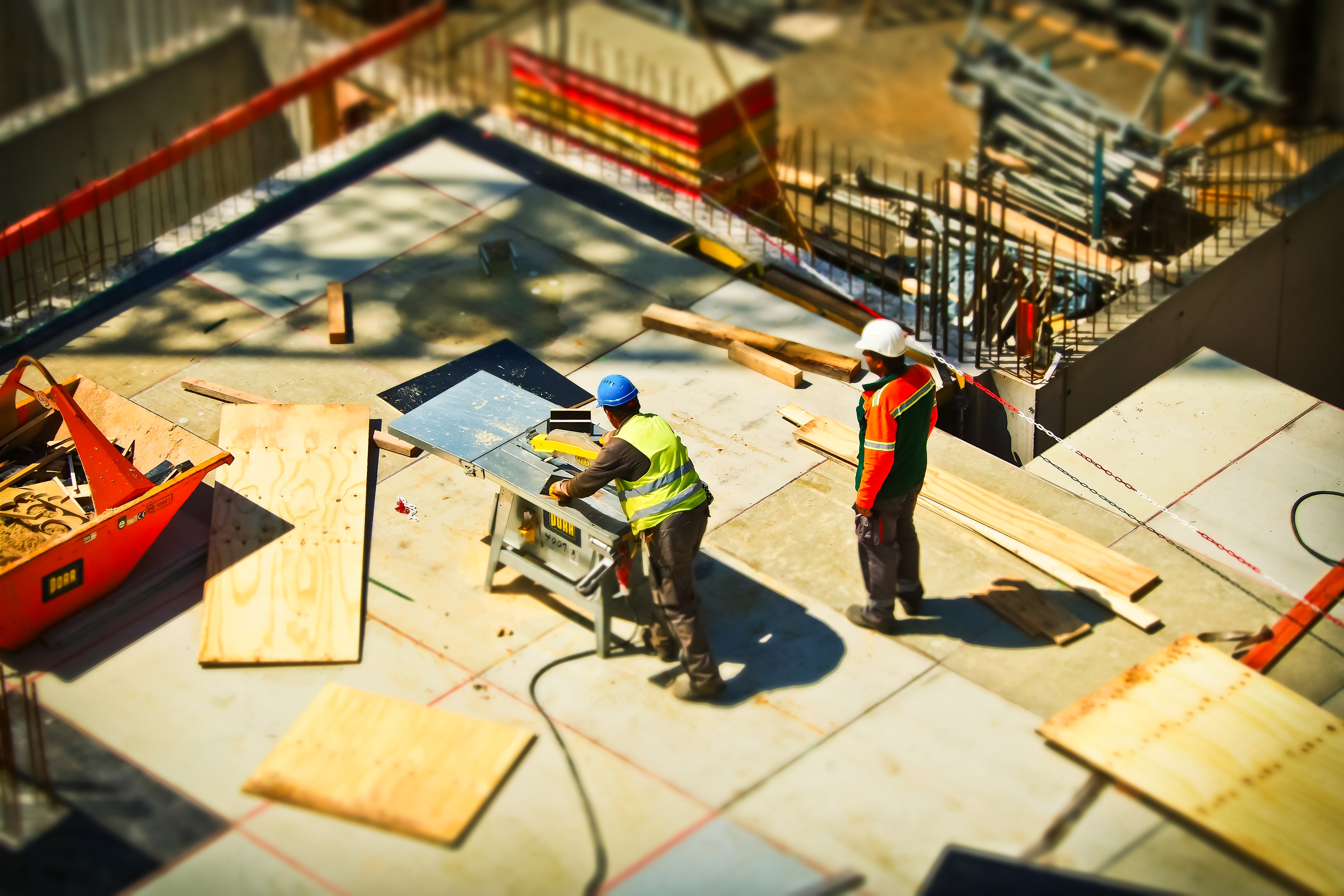 We need your help WILL COUNTY! We are ready to begin restoring the Casseday House. We have a commitment from several committee members and we welcome you to join us. Our architect is guiding the restoration of the home and assessing renovations.
We are working on several projects to restore and renovate the Casseday House.

Every dollar counts and helps us serve our community, and any contribution you can make will be hugely appreciated. You can also exponentially quantify your impact by also becoming a fundraiser and reaching out to your friends and family in the community.
Casseday House
Future home of the
Will County Black History Museum
---
Projected Project Budget [Subject to Change]

Architectural Fees: $60,000
Construction: $850,000
Site Work: $110,000
Furniture & Equipment: $50,000
Total: $1,070,000
Construction schedule will be determined by available funding