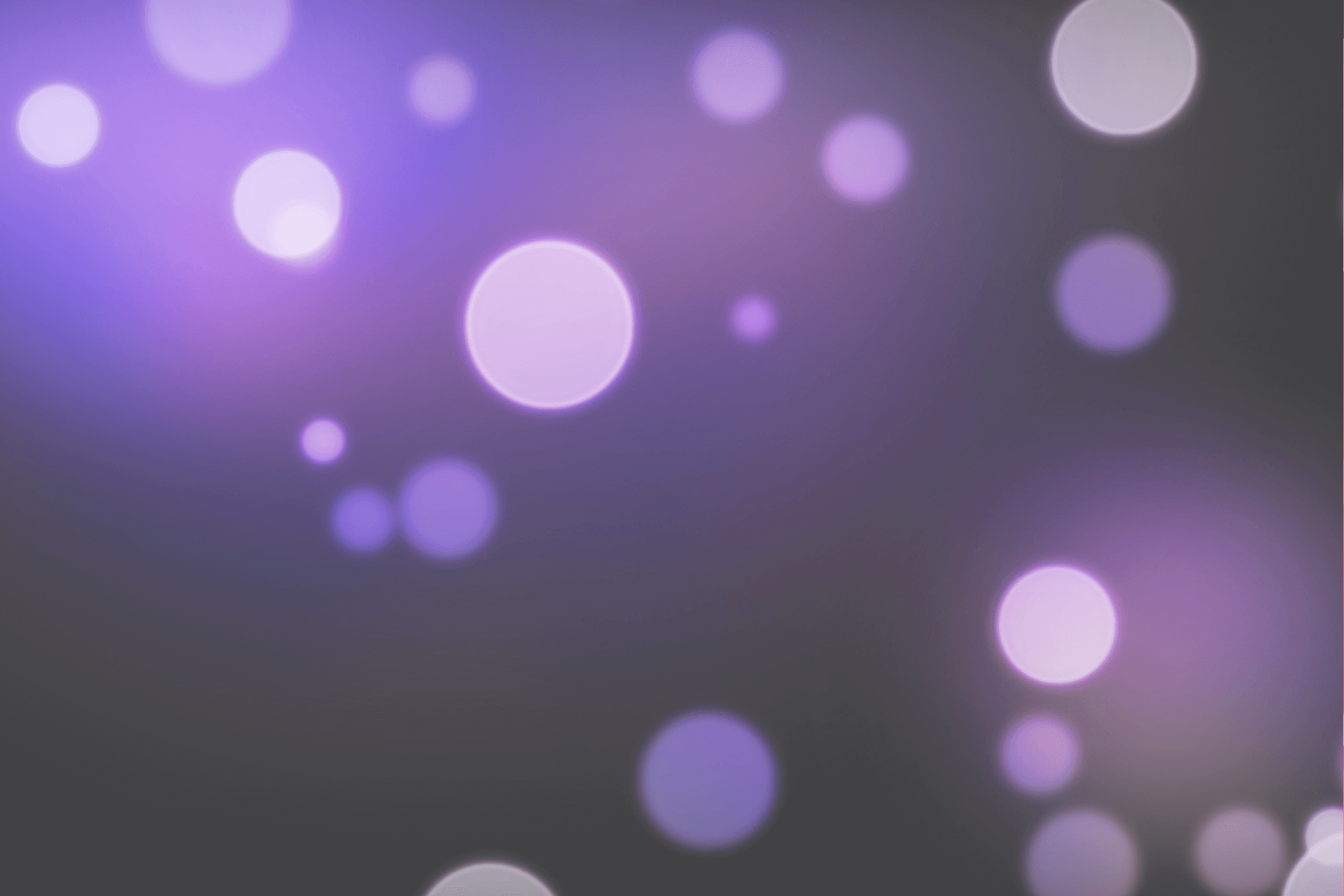 Bowditch Preservation Fund
Capital Campaign
Historic Salem lost a true friend with the recent passing of Bruce Goddard, our long-time supporter. We are grateful to have our capital campaign designated a suggested recipient for his memorial contributions. Here is a link to Bruce's obituary. If you would like to make a donation to HSI in his memory, you may go to the Donate link as you proceed look for the option to donate in tribute. Our deepest condolences to Bruce's husband John Casey and to their family.

-----
As owner of the landmark 18th-century Bowditch House, a National Historic Landmark and HSI's North St. headquarters, we are facing our own renovation challenges—this year, the Bowditch House required a new roof including new chimneys, ventilation, and balustrade repairs, and exterior paint. We have walked the walk, at Bowditch, by installing a new period-appropriate cedar shingle roof and copper turbine vents which will provide longer durability and reduced environmental impact.
We have worked diligently to secure grant funds that are available for historic preservation projects like this and have received commitments for just over $100,000 in grants for the project. We are grateful to have this important preservation work recognized and funded in part by grantmakers: the Massachusetts Historical Commission, Salem's Community Preservation Committee, and Preservation Massachusetts and the 1772 Foundation. But there is still more funding needed to complete the project underway and to help build the maintenance fund for the future. Thank you for considering a gift to support the final $50,000 needed to preservation of this important landmark.
A gift towards our Bowditch Preservation Fund will help our recently completed renovations and start a long-term capital fund for needs at the Bowditch House. With this burden lifted, Historic Salem, Inc. can continue to focus on our efforts as stakeholders at the table when development threatens Salem's identity and value as an exemplar of American history.