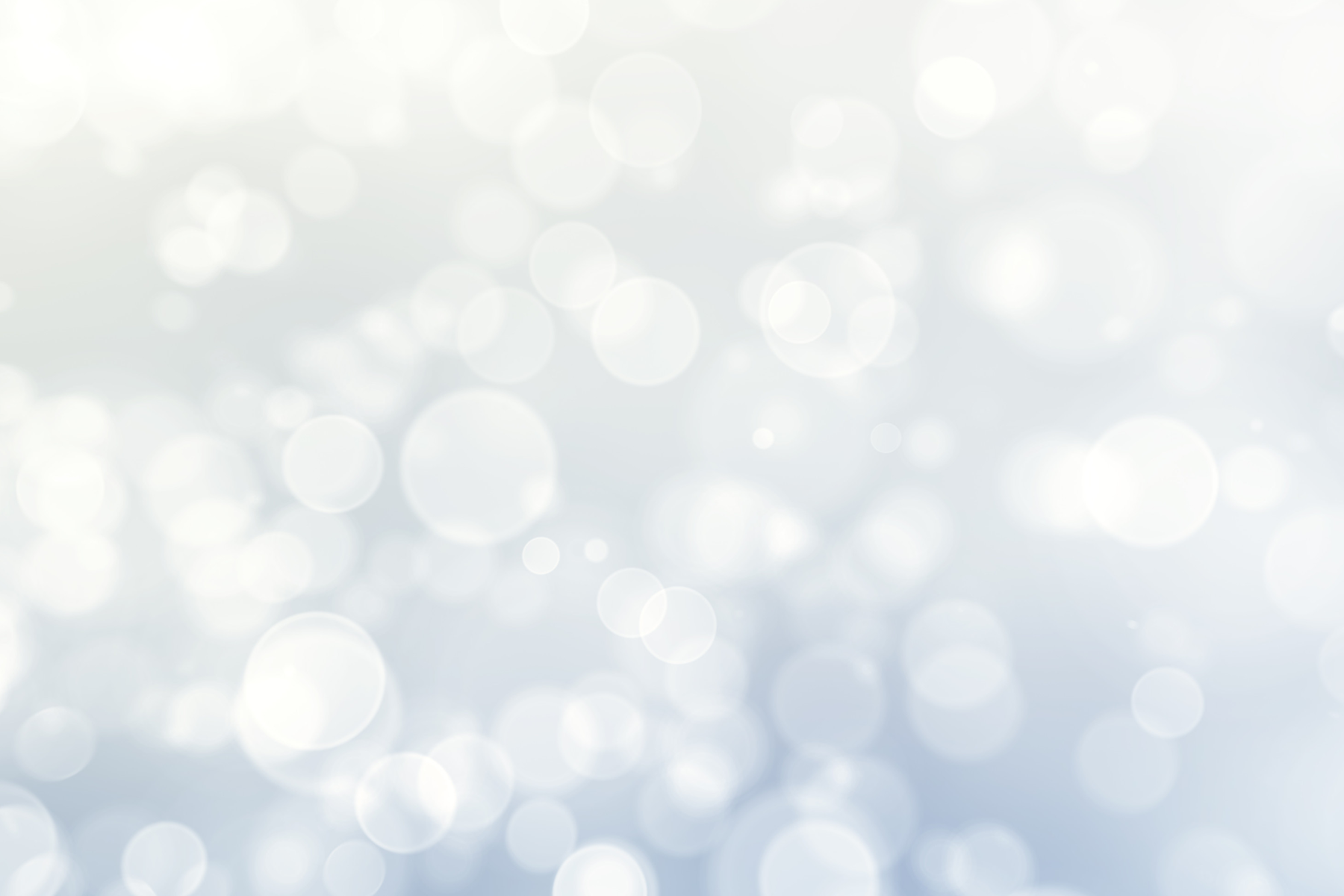 2023 Foundation Donation Campaign
We are excited to announce our 2023 LTA Foundation DonatonCampaigning!

Since our inception awarding scholarships and providing humanitarian relief has been a pivotal part of the Lambda Theta Alpha Foundation's mission.
We hope to be able to do the same in 2023 but will need your help.

Please join us in making the dreams of scholars who are supporting our community through leadership and service a reality and/or supporting our community through monetary humanitarian relief. Monetary donations will either directly help award a $1,000 scholarship to 17 students or help those needing monetary relief after being impacted by a natural disaster.
All donations received during this campaign are tax-deductible and will be used for scholarships.


Thank you in advance for your support and generosity toward our donation campaign.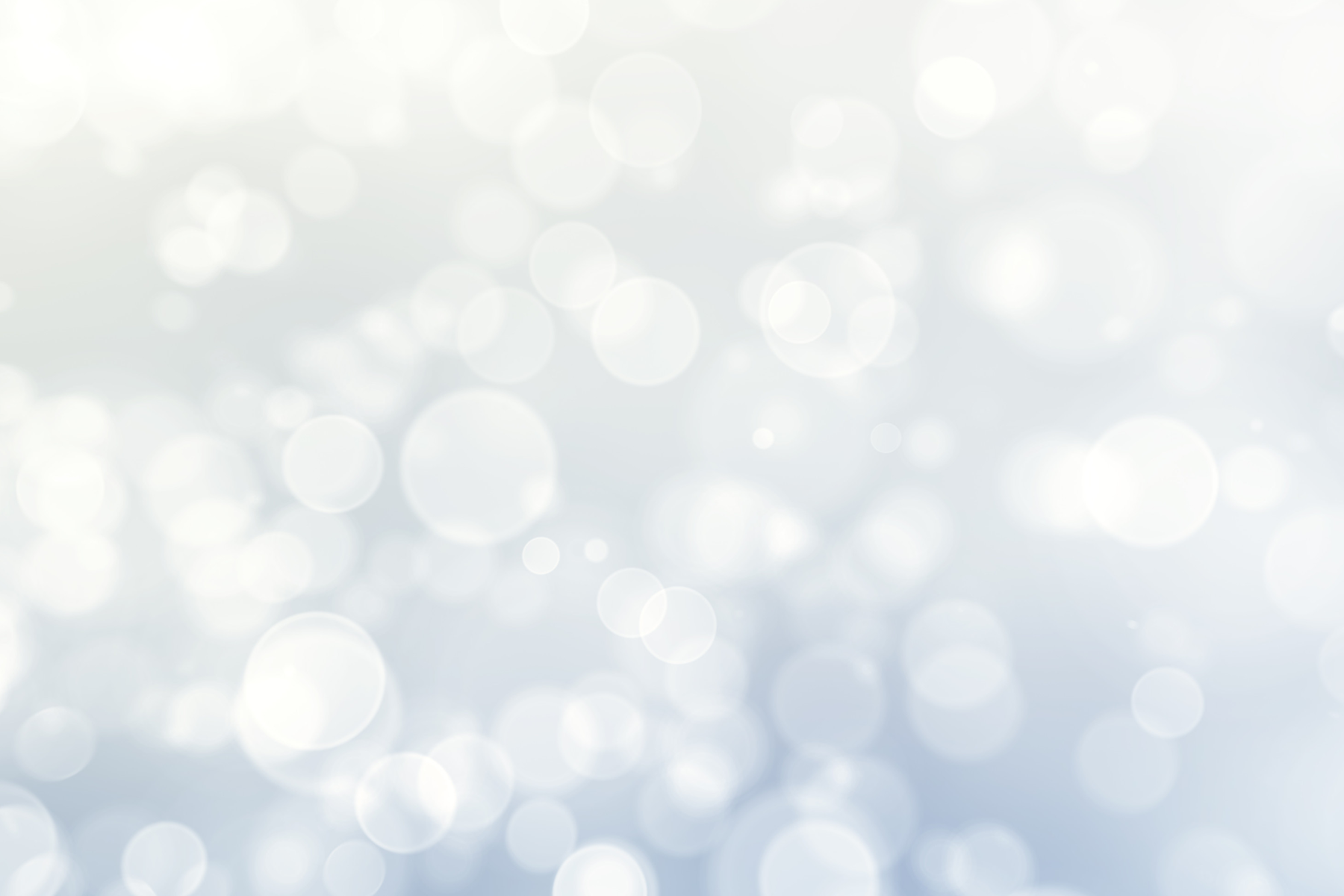 Join Our Mailing List