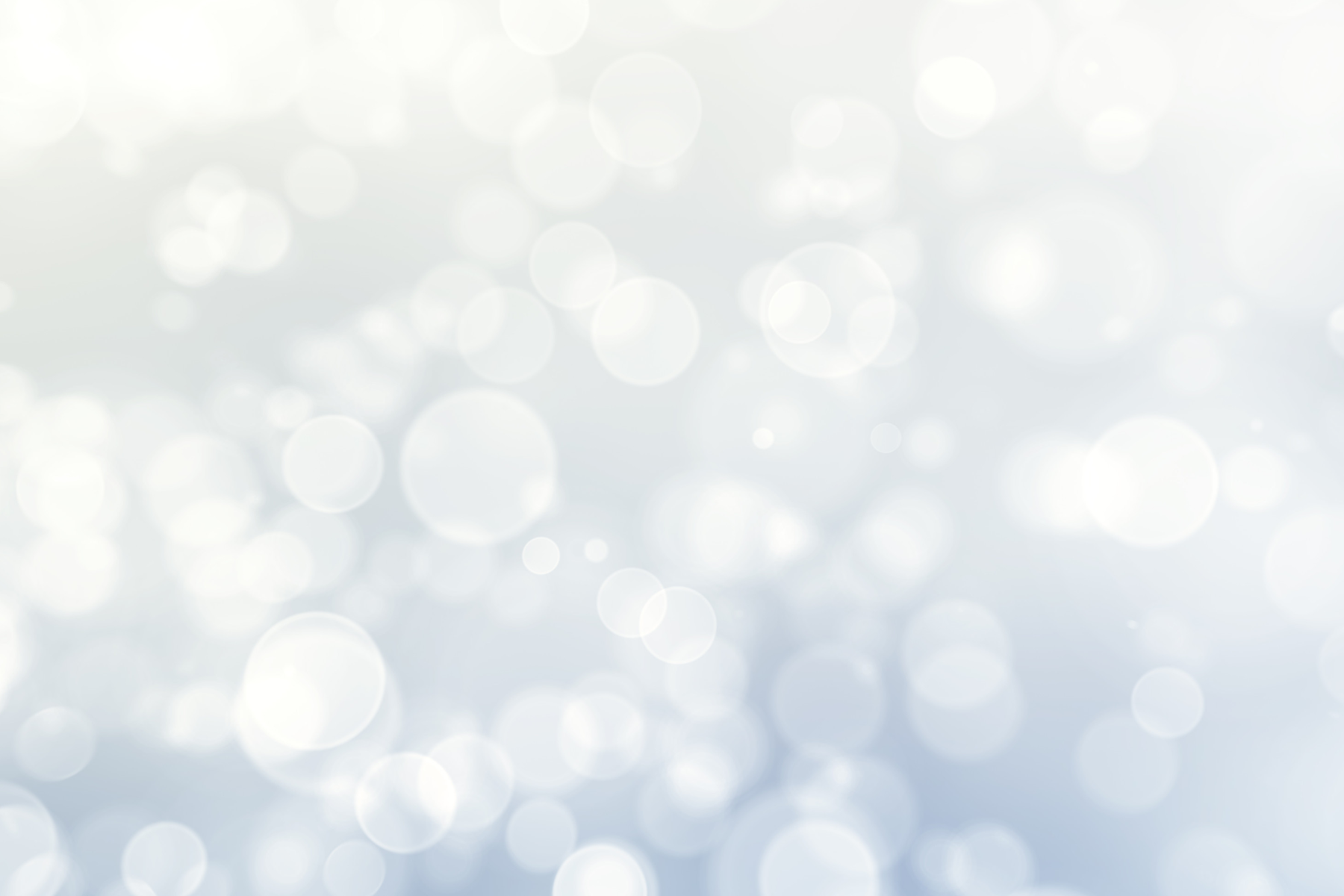 Sponsor of Enduring Hearts Pillow Program
Help Create a Healing Heart Today
Bring the Gift of Comfort to a Child that is Hurting.
Our Heart Pillows Provide both Emotional Support and Relief from Physical Pain when Used as a Cough Pillow after Transplant Surgery.
Share some love and comfort... Let's get them back on track to being a kid again!

It's scary being in the hospital as a young child and sometimes mom and dad can't always be by their side. We created our 12-inch soft heart-shaped cough pillows to provide a measure of comfort during these trying times away from home to give each child something to hold on to and use for security. The pillows are also large enough to help relieve incision pain when sitting up in bed.
Our goal is to send out 500 pillows each year to transplant centers across the United States to support children during their transplant journey. We know that supporting the emotional well-being of children is critical to their recovery and success post-transplant.
Thank you for your consideration of support to this program and for helping to send some love and comfort to a child that is on their heart transplant journey.
For as little as $5 per month or a one-time $50 donation, you can send love and comfort to a child at a transplant center!
Please consider being a heart hero today!

Families can learn more about all of our family programs online at www.enduringhearts.org.

Join Our Mailing List