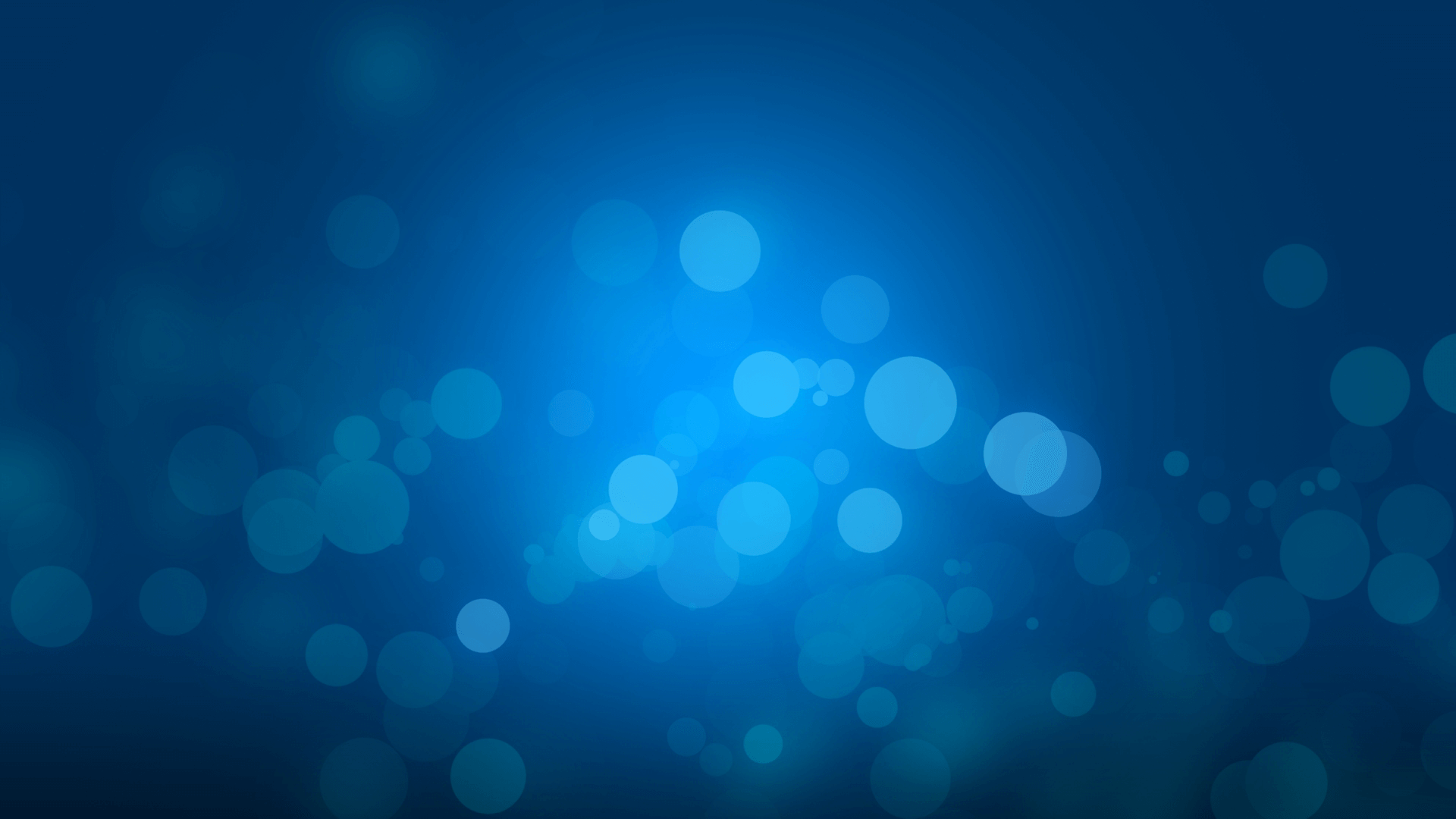 Nuclear Medicine and Friends
In Loving Memory of Sanjiv Sam Gambhir, MD, PhD
Sam was brilliant, warm, kind, modest, thoughtful, gracious and generous. Everyone loved and admired him for the wonderful human being that he was. We miss Sam dearly, feel his presence in every corner of our Nuclear Medicine and Molecular Imaging Clinic and sense his sparkling eyes and brilliant mind continuing to guide us. A decade later from the 2010 Grand Opening, the Nuclear Medicine space is undergoing a major rejuvenation, with an all-digital PET/CT fleet, a robust PET/MRI program, the introduction of the next generation SPECT/CT and the opening of the Theragnostics Clinic. We hope these activities and the SNMMI "Sanjiv Sam Gambhir Trailblazer Award" are just some of many examples illustrating how the candles Sam lit in his many colleagues, trainees and friends will continue to shine brightly and carry on his legacy.

The Sam Gambhir Trailblazer Award honors outstanding achievement and excellence in transformative research (either basic science, translational science, or clinical science) and exceptional mentorship for mid-career professionals. Award recipients will be acknowledged at the SNMMI Annual Meeting during the Wagner Highlights Lecture.
Please consider joining us in donating to this very important campaign to raise $100,000 to fund this award in Sam's memory.