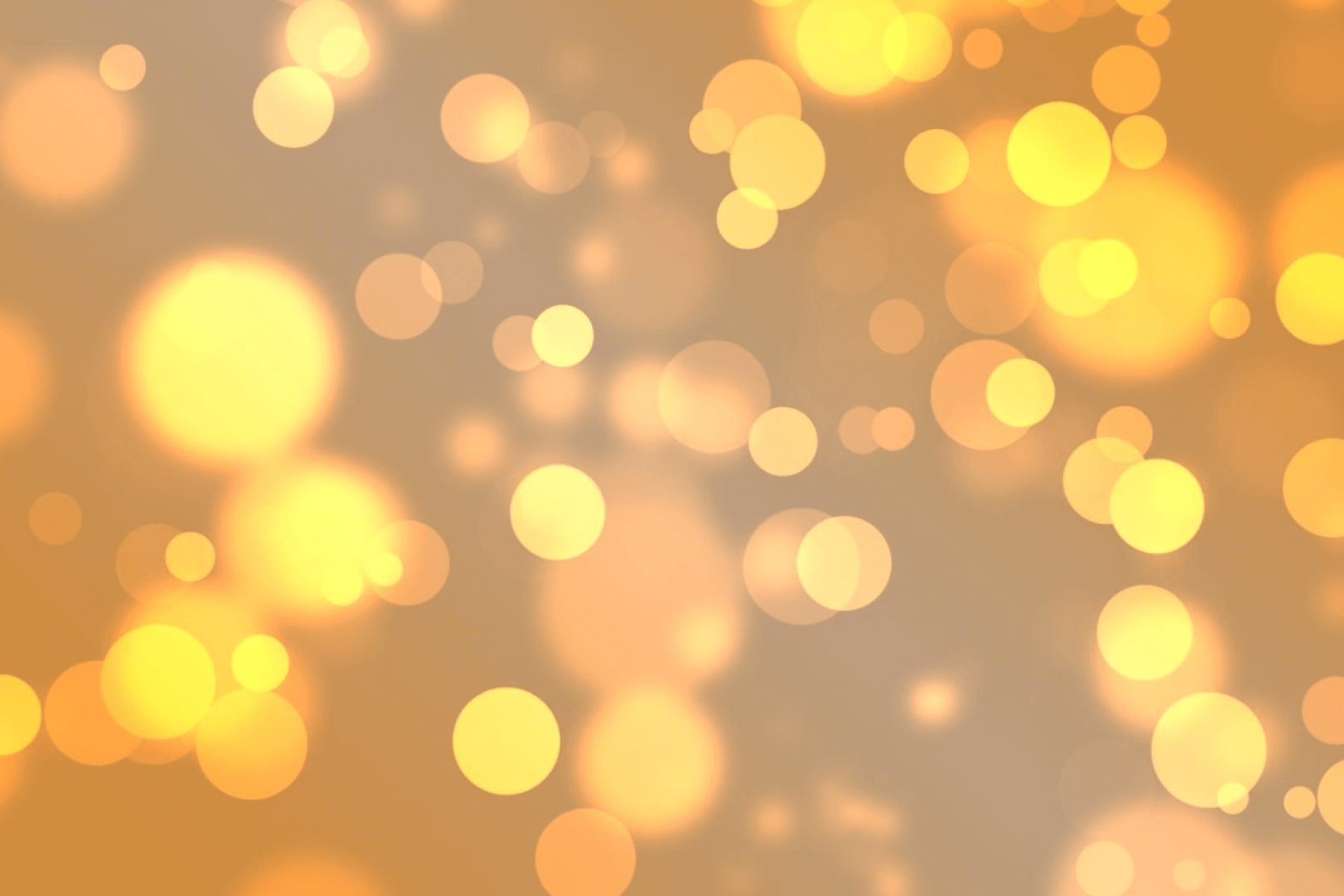 Film Screen Fundraiser - ILOCANDIA
Film Screen Fundraiser - ILOCANDIA: A Culinary Journey Home

Happy Filipino American History Month!

Join us Thursday, October 21, 7-8 PM PST, for Ilocandia: A Culinary Journey Home, including an Exclusive Q&A session with:
Writer and Director: Cocoy Ventura
Executive Producer: Fides Enriquez
Q&A Featured Panelists
:
Chef Dominic Aniza
Pearl Parmelee

ILOCANDIA: A Culinary Journey Home explores and celebrates the rich and persistent culinary traditions of the Ilocos region of the Philippines. Despite the ongoing challenges and the uncertainties brought on by the Covid-19 pandemic, these ancient and endangered food ways continue due to the passion and perseverance of a few communities of producers. Memories of Ilocano kitchens maintain deeply ingrained bonds of familial love, ancestral connection and cultural pride.
Writer & Director Cocoy Ventura
Director of Photography & Co-Editor Donald S. Castillo
Music by Florante Aguilar
Producer/ Executive Producer Fides Enriquez
A New Art Media Production in association with Pacific Ethnographic
This is a free event. If you would like to make a contribution, proceeds go the YFPA Scholarship Program.
We appreciate you joining us for the Film Screen of ILOCANDIA. This online event supports the YFPA Scholarship Program. To help support, the ticket donation price is a sliding scale and up to you. If you do not want to make a donation at this time, please email [email protected] and request the login information be sent to you.
Maraming Salamat for your support!
Film Screen and Q&A Instructions:
- Ticket holders are emailed 2 login links 10 minutes before the event starts, (1) Vimeo - film + (2) Zoom - Q&A
- Look for the email from [email protected]
- Film screen starts at 7:00 PM, PST
- Q&A session is open from 7:30 - 8:30 PM PST
- Screening is open within U.S. only
For Vimeo and Zoom link questions, please email [email protected].

The YFPA Scholarship Program was designed in 2014 to serve Bay Area graduating high school students who are involved in the Filipino community and have been accepted into a 4 year college/university to pursue a Bachelor's degree. www.yfpasf.com/scholarship.