2021 Serving LOVE for Families!
Surrounding EVERY Family with the Generosity of Community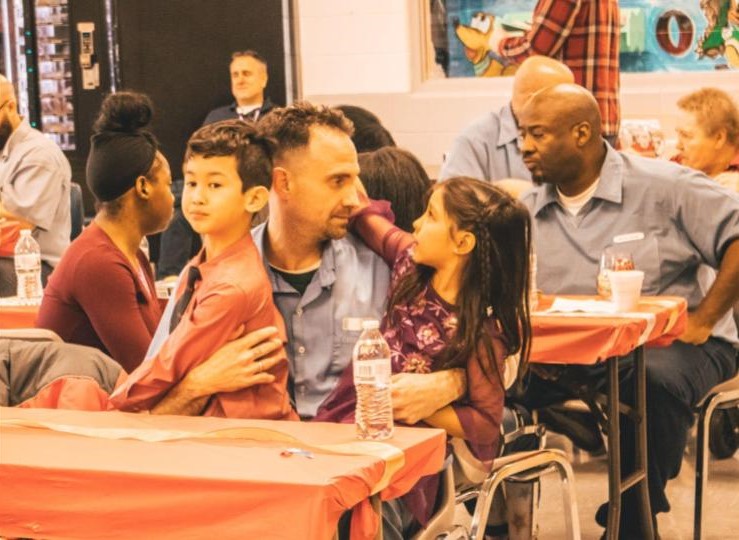 ​
Thanks for Being Someone Who
Generously ​Loves Others This Season
We're so happy to once again partner with our generous community to serve families! To date we've served almost 1000 families; and continue to be AMAZED by your consistent support. Thank you for helping the Four-Seven and Crossroads.

SERVE LOVE this Christmas Season & Have A Blessed New Year!