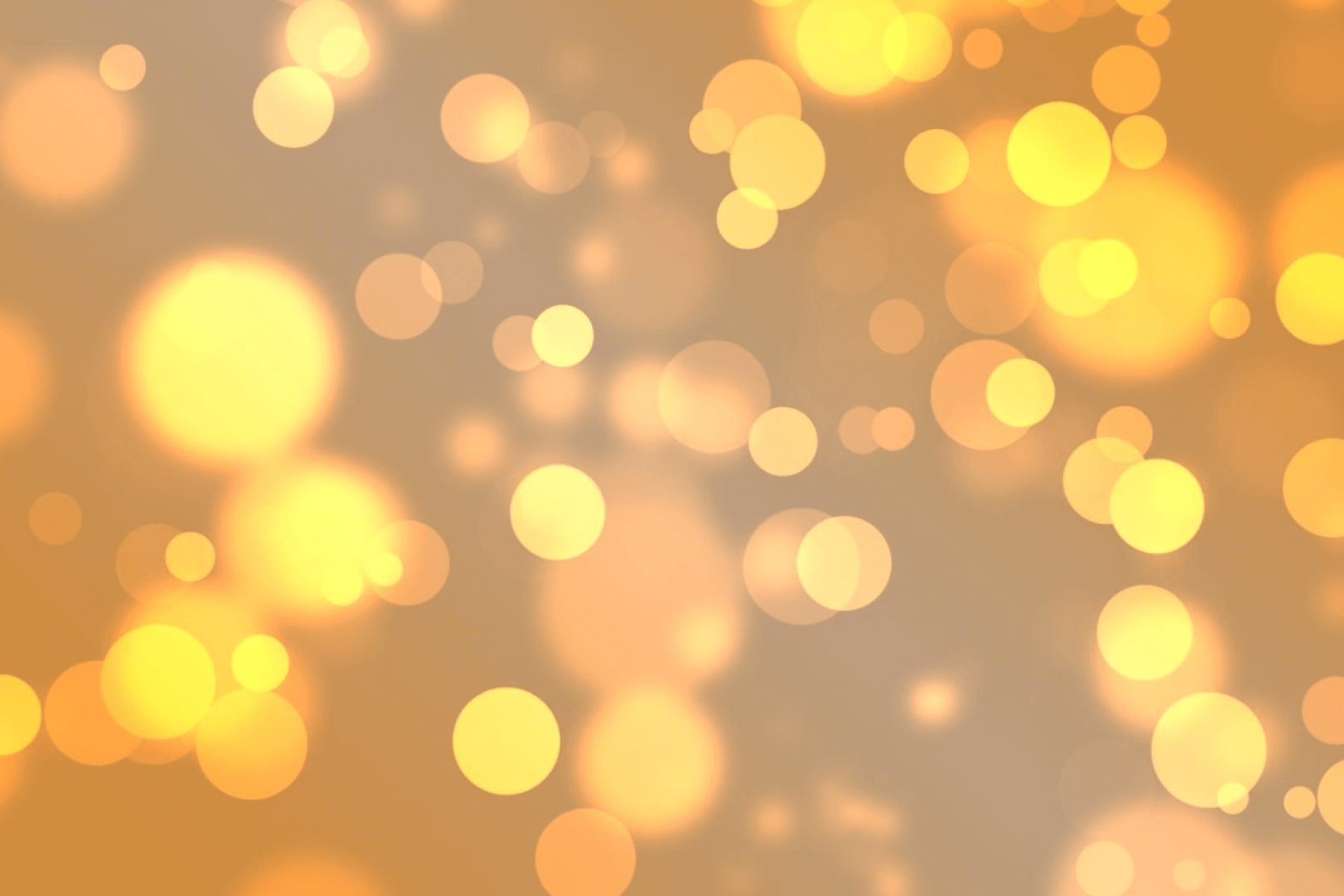 BAMBAM DRUMFUN
Music and Art, Together at Last!
---
Connecting-
That's Bambam Drumfun.
Music and art go together so well, whether it's in the activity room, at the rec center, or in the classroom.
And there's no enrichment arts program that combines the benefits of music and art together like Bambam Drumfun.
That's the main idea behind my Bambam Drumfun classes.
And, with 2000+ 1-hour sessions in the books from South Miami to Tallahassee since launching in the fall of 2013, it's certainly caught on.
We are raising funds to share these joyous music-making classes with folks of all ages and abilities for those that can not afford it!

Help us do this!
Learn and play rhythms . . . together.
Make and decorate sticks, shakers, and pads . . . together.
Share what we've made and played . . . together.

Now, Bambam Drumfun is partnering with The Alive Inside Foundation
bringing Music and Connection to those in need!
Would you like to have Bambam Drumfun visit your hospital, nursing home, or elder?
Would you like Steve to bring your elder a "Memory Player?"
Join the Bambam Empathy Revolution!