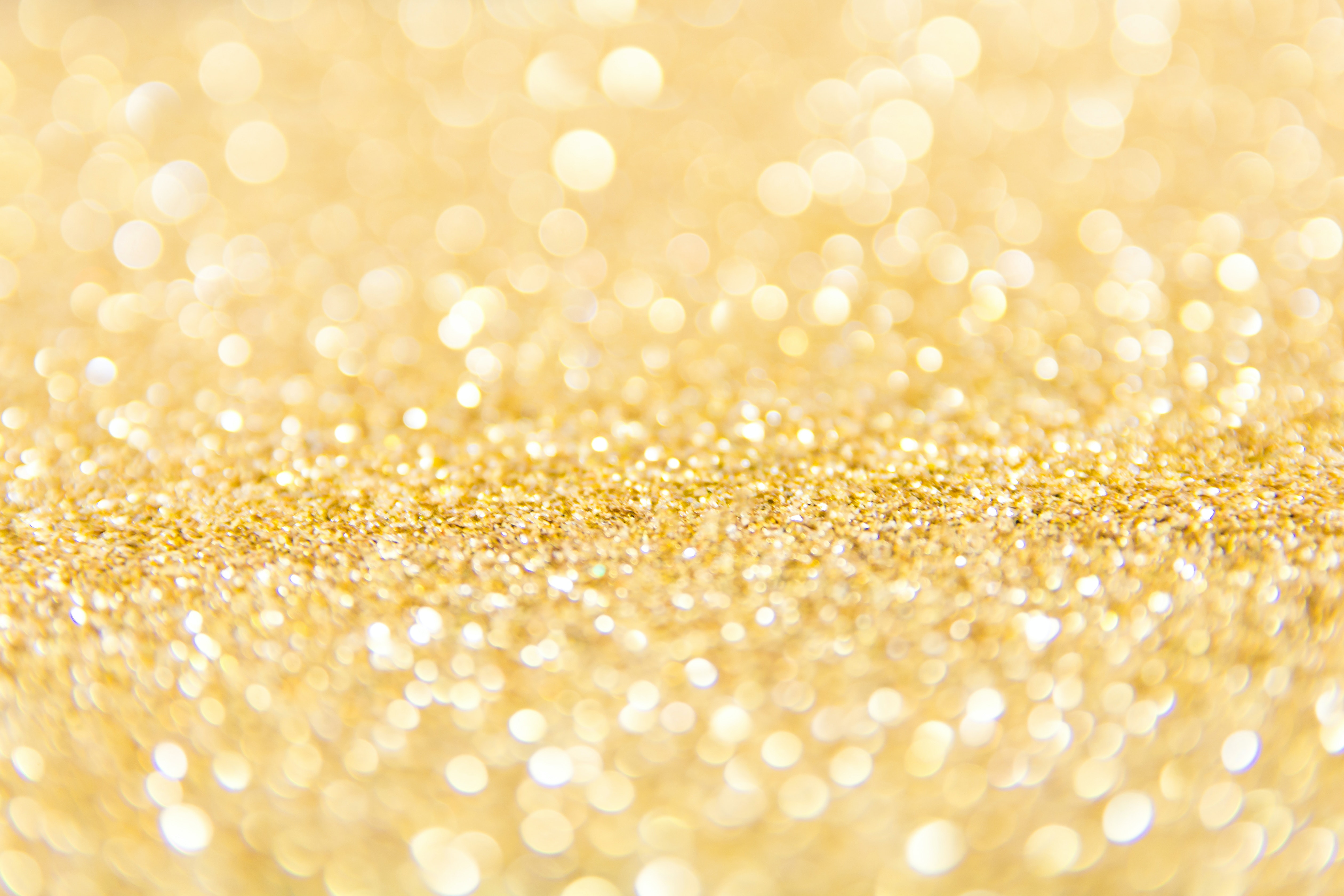 Photo Gallery
Sadie's family needs your help!
This is 8-year-old Sadie Brown (as of 10/22). She has quick wit, and a kind heart. Athletic, graceful, artistic, stubborn, thoughtful and independent are words that come to mind when you think of her. She is happiest when she plays with her friends, gets called on in school, cuddles with her puppy, and especially when she gets to run around or play just about anything with her 9 1/2 year old brother Jasper.
All month, Sadie and her parents, Lizzie and Andy, have had to be away from their home in Summit, NJ to be at Texas Children's Hospital. It was a necessity that they find a surgical team who treats a high volume of cancer cases in children.
Sadie is being treated for a second recurrence of a solid tumor called Embryonal Rhabdomyosarcoma. She was diagnosed at 18 months old, then again at 6 years old (at the start of Kindergarten) and here she is again at her 8th birthday, just about one year after the end of treatment having to go through a torturous set of circumstances again.
Sadie's tumor has always been on her face. It appeared there in 2015 as a mysterious pimple like bump that was just the tip of a larger tumor growing inside her facial tissue. It has since come back twice but this last time revealed on a routine MRI to track her road to recovery.
The surgeries, chemo therapy and radiation in years past were not successful, although the family certainly had hope each time that this was surely the cure. With this recurrence, she has just had a radical surgical resection of the tumor which left a challenging job to reconstruct her nose and cheek. She'll spend her birthday in the hospital this year recovering from an intense reconstructive surgery that will be the first of many in Houston.
When the family returns to NJ, Sadie will be under going additional oncologic treatments to eradicate any microscopic disease and to ensure that her cancer never returns.
Sadie, Jasper, Lizzie and Andy could really use our help. Andy is on work leave and Lizzie already had given up most of her work with Sadie's very first diagnosis. The flights to Houston and the medical bills will continue to add up over the next years for continued travel to Texas for follow up surgeries. As you can imagine the road ahead is going to be a long one, yet again, for this beautiful family. Any donation you can give is truly appreciated!
If you'd prefer to send a check for Sadie's family please send to:
ILFKFC
c/o: Sadie Strong
P.O. Box 4064
Middletown, NJ 07748
Thank you for helping! Please consider sharing Sadie's story with your own friends and family,
they can use all of the help that they can get.
Please be advised, that while Infinite Love for Kids is a 501(c)(3) charity, the IRS does NOT allow tax deductions for donations that are directed to a specific person or family.
Please click here for more information, or consult your tax advisor.