The Glut1 Deficiency Foundation and Team Glut1 is honored to participate in the Million Dollar Bike Ride, an annual awareness and fundraising event from the Penn Medicine Orphan Disease Center (ODC).
It is an amazing opportunity for participating rare disease teams to raise funds for pilot research grants for their diseases and to have those funds matched dollar for dollar by the ODC. All donations through the Team Glut1 - Million Dollar Bike Ride campaign will be dedicated to this research grant program.
Typically, this event brings over 750 cyclists and volunteers to Penn's campus to ride either 13, 34, or 72 miles across the Greater Philadelphia region, although 2020 and 2021 were virtual events. We are hopeful that we'll be able to have a team riding around the streets of Philadepia in June of 2022!
Team Glut1 started as Miles for Millie in 2016, a project from the Meisner family, who lives in the Philadelphia area, in support of their daughter, Millie. They helped secure funding of $136,000 for research grants through their participation, and in 2020 they joined forces with the Glut1 Deficiency Foundation to create Team Glut1 so that the whole Glut1 community could take part in this incredible opportunity to drive research progress and double our impact.
Thanks to the support provided Team Glut1 and the Glut1 Deficiency Foundation in 2020, we were able to secure a $64,200 grant through the MDBR, which was awarded through their proposal review process to Dr. Jason Park at UT Southwestern to support his ongoing work to screen potential FDA-approved drugs to activate Glut1 transporters.
The 2021 event resulted in a $64,465 grant.
2022 Million Dollar Bike Ride - Team Glut1
Team Glut1 is most fortunate to have a spot in the 2022 Million Dollar Bike Ride, which will be held on Saturday, June 11, 2022. It is an opportunity to put our hope in motion and double our donation dollars. We look forward to participating again this year and can't wait to see what Team Glut1 can do together!

Please consider joining our efforts by making a donation, creating your own team, joining an existing team, or participating individually as you help drive research progress. 100% of all donations to Team Glut1 will support the matched scientific research grant for Glut1 Deficiency.
learn more about Glut1 Deficiency
from our new brochure here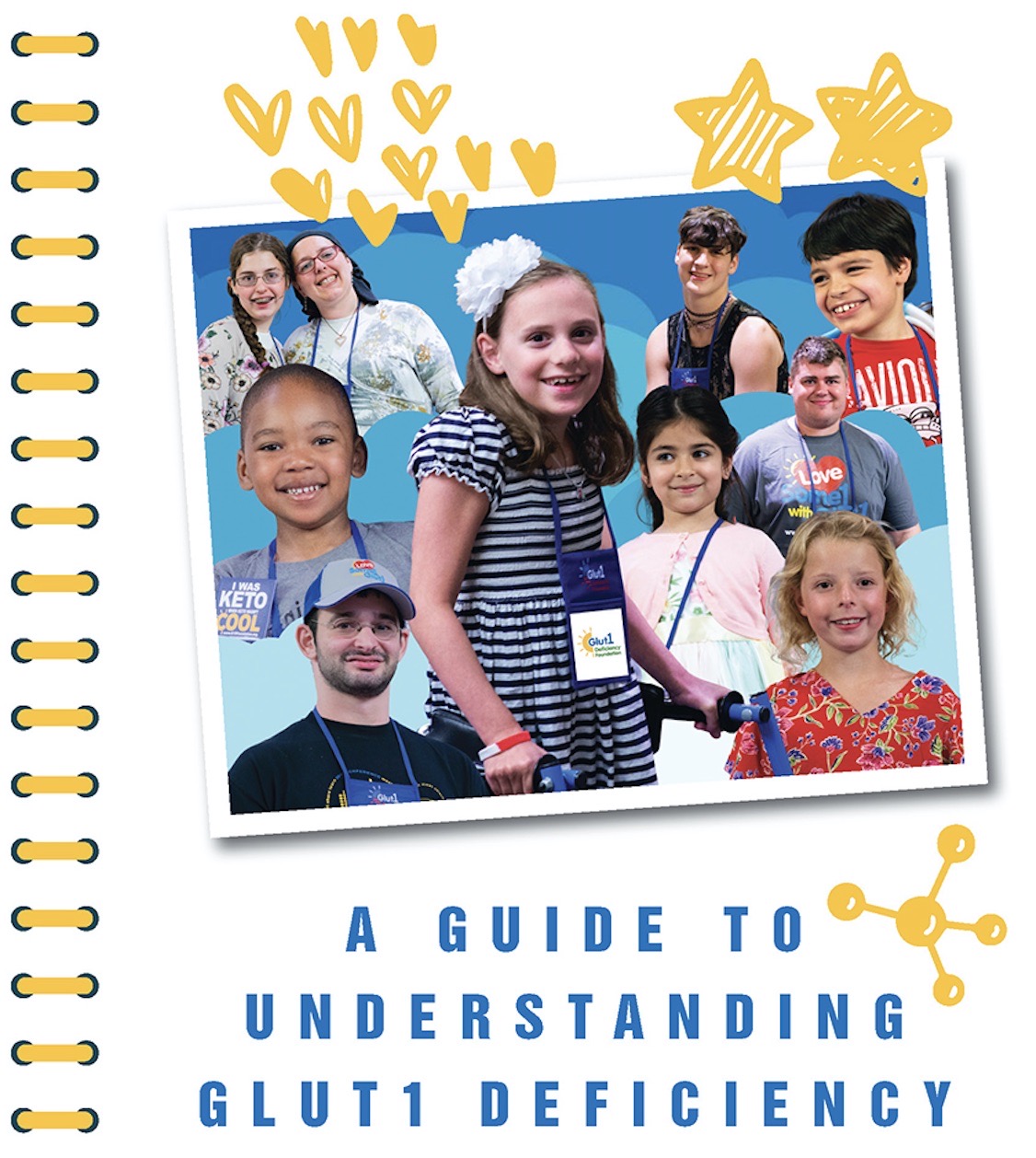 ---