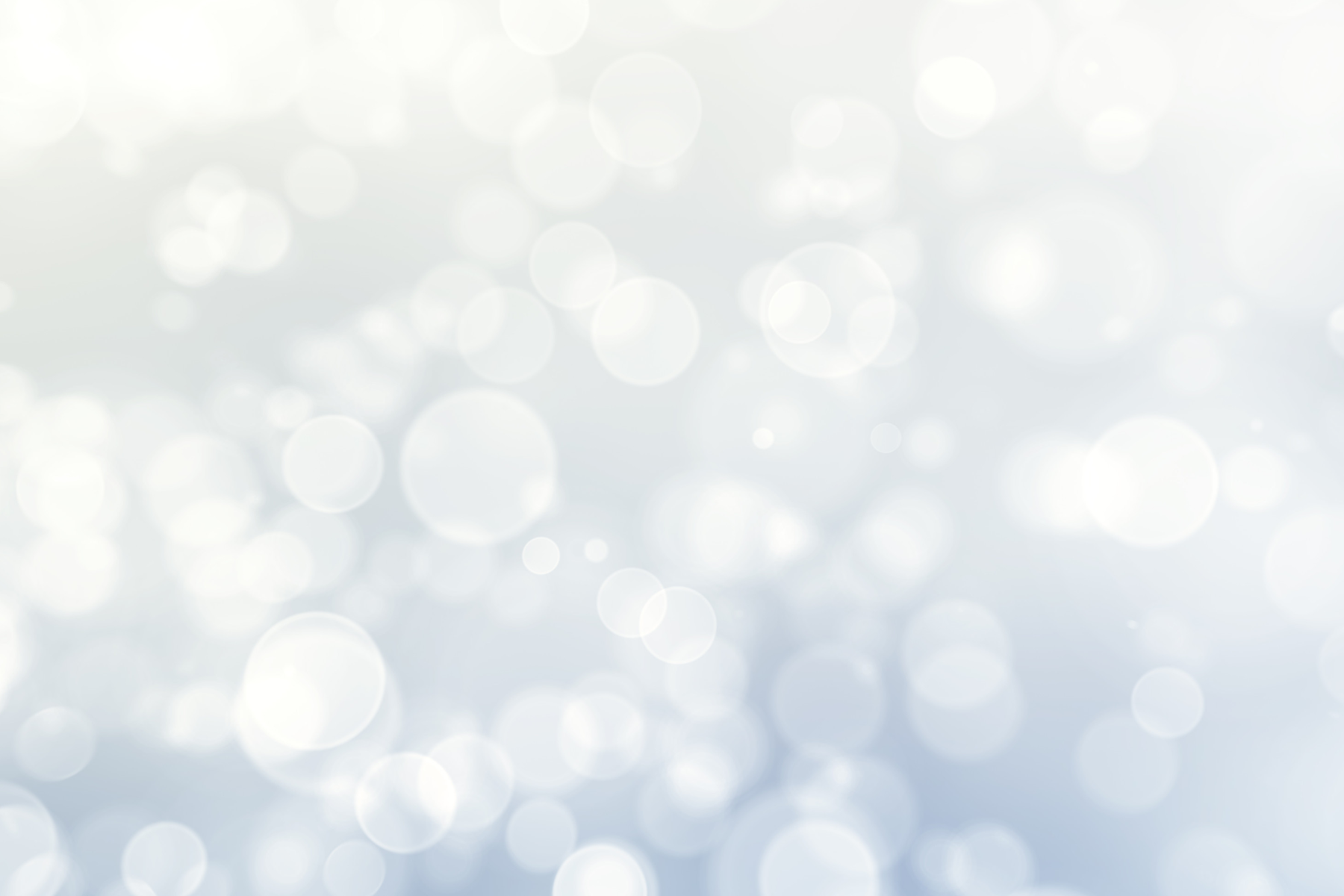 Support Ellison Parks School Community
The Dr. Catherine Ellison/Rosa Parks Early Education School (Ellison Parks) is a hidden gem in the heart of Mattapan! We are an inclusive school that serves students from grades K0-3rd and have an amazing opportunity to welcome all families and newcomers in a small classroom setting. Here are a few more facts about our population:
60% of our students are second language learners, who come from countries across the globe including Haiti, Guatemala, DR, PR, Cape Verde, Portugal, Brazil.

25% of our students have individual education plans (IEP) and are supported in a fully inclusive school day.

10% of our families are homeless.
Now more than ever, our school community needs resources. Our campaign aims to raise $15,000 to provide Ellison Parks students with resources and access to classroom/home-learning supplies, and amenities that are often not available to urban public schools. Amenities such as music and instruments, printed novels and workbooks, learning manipulatives, health/ fitness resources, school uniforms, and wraparound home supports.
Your generosity will allow us to help provide access to high quality equipment, materials, and amenities, which all children and families deserve. It will also allow us a chance to expand families' resources and our capacity to support their children's academic growth and development at home. Just like you, we value all relationships and partnerships with our school community and are constantly striving to improve outcomes and opportunities for all members of the EP family.
We thank you in advance for choosing to support the Ellison Parks School and please know that all contributions both large and small will go directly to supporting an amazing group of students and families!