Foster the Shine Gala
Dinner, Drinks & Dessert. Guest Speakers, Silent Auction
Foster the Shine Gala
benefitting Nashville Angels
is being planned as we speak.
We have had great success at previous events around the city. These proceeds aid Nashville Angels in our continued effort to create support and community for children and families involved in the foster care system across Middle Tennessee through our Love

Box and Dare to Dream programs.
The purpose of this event is to not just raise funds for Nashville Angels but to raise awareness about foster care in the community. Nashville Angels is a 501c-3 nonprofit organization that exists to mission is to walk alongside children, youth, and families in the foster care community by offering consistent support through intentional giving, relationship building, and mentorship. We carry that mission out with two programs: The Love Box Program focuses on holistically supporting and sustaining fostering families. Volunteers spend quality time building relationships with all members of the family doing things like playing games, sharing meals, and connecting, while also delivering monthly personal care packages (Love Boxes) based on the family's current needs. The program is designed to increase placement stability and build an infrastructure of support around the whole home. Volunteers are matched with a fostering family based on location, compatibility, and scope of needs, and commit to once-per-month support for one full year in the program. The Dare to Dream program focuses on one-on-one mentoring for youth (ages 11-22) who are in care, at-risk to age out, or have aged out. Mentors serve as positive role models who meet with their youth twice monthly to build relationships and empower youth to accomplish their goals. Our tailored developmental milestone model equips youth to succeed post-care and be prepared for adulthood. A mentor commits to initiating hangouts with the youth twice monthly to build a relationship, set and accomplish goals, and help them achieve their dreams. The program commitment is one year, but these connections will hopefully last a lifetime.
We can only do the work we do with the love and support of a generous community filled with people like you. We are already laying the groundwork for the upcoming event for December 1, 2022 at 14TENN with an approximate guest list of 150-200 people. We hope that you will consider making an early commitment to be a sponsor or a donor of a silent auction item for the upcoming charity gala.
Thank you for your time and your consideration. We look forward to having a fun and successful event this year!
Event Speakers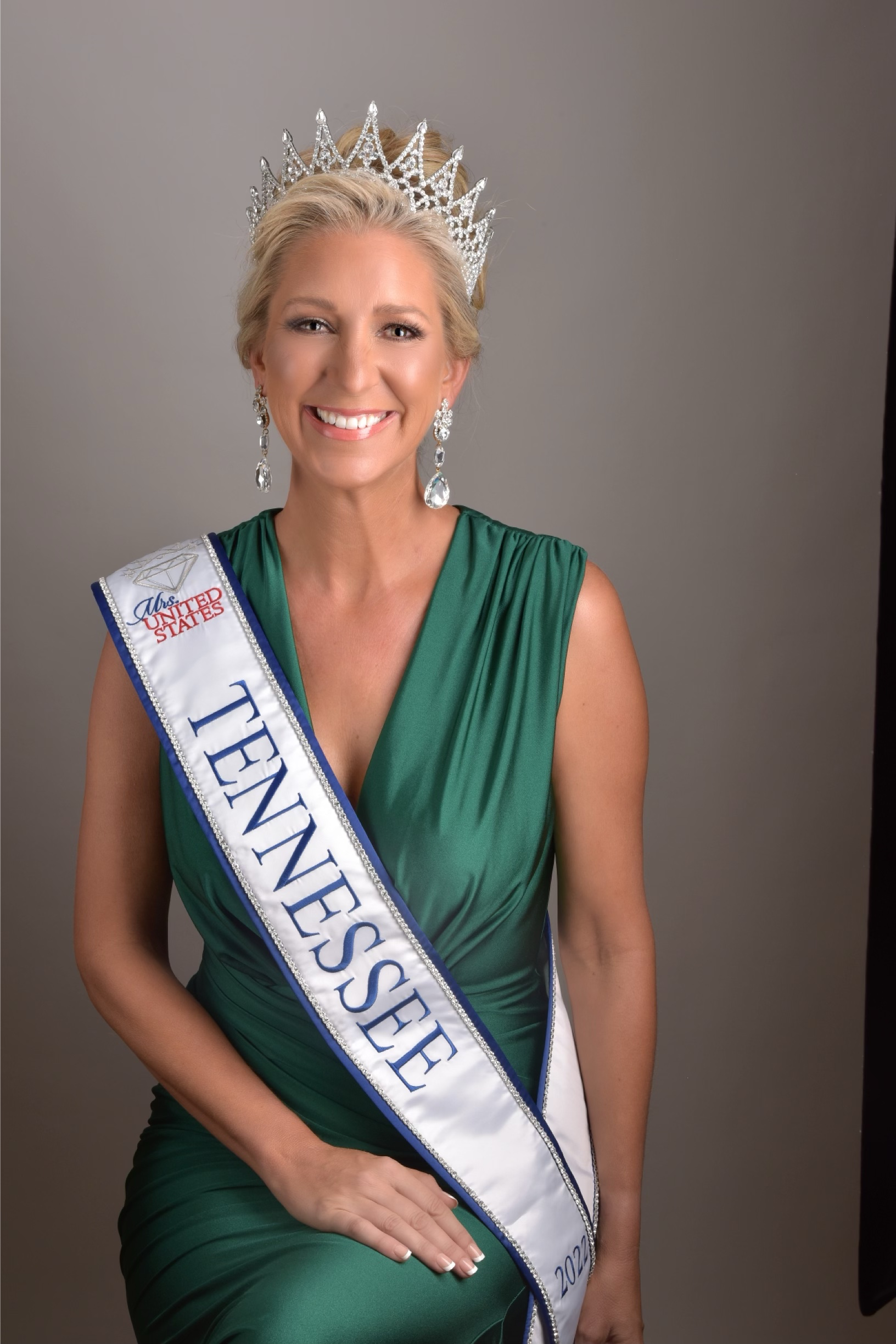 Shana Smith - Mrs Tennessee United States 2022
Austin Hooper - Tennessee Titans TE 2022


CURRENT SPONSORS
CURRENT AUCTION ITEMS
Autographed Fender Electric Guitar (Vince Gill, Leslie Jordan, Brothers Osbourne, Hannah Dasher, Carly Pearce, and more!)
Autographed Brett Eldredge Acoustic Guitar
Nashville themed gift box by Batch
Autographed Arrington Vineyard bottle of wine from Kix Brooks himself.
2 tickets to the Musicians Hall of Fame
Bourbon Basket
Jewelry from Delightful Eclectic
Jewelry from Strings of hope
$100 gift card from The Barre
$50 gift card from Brown Bag
Shopping Experience with Daniel Diamond (including a jacket from the Nashville line)
And so much more!