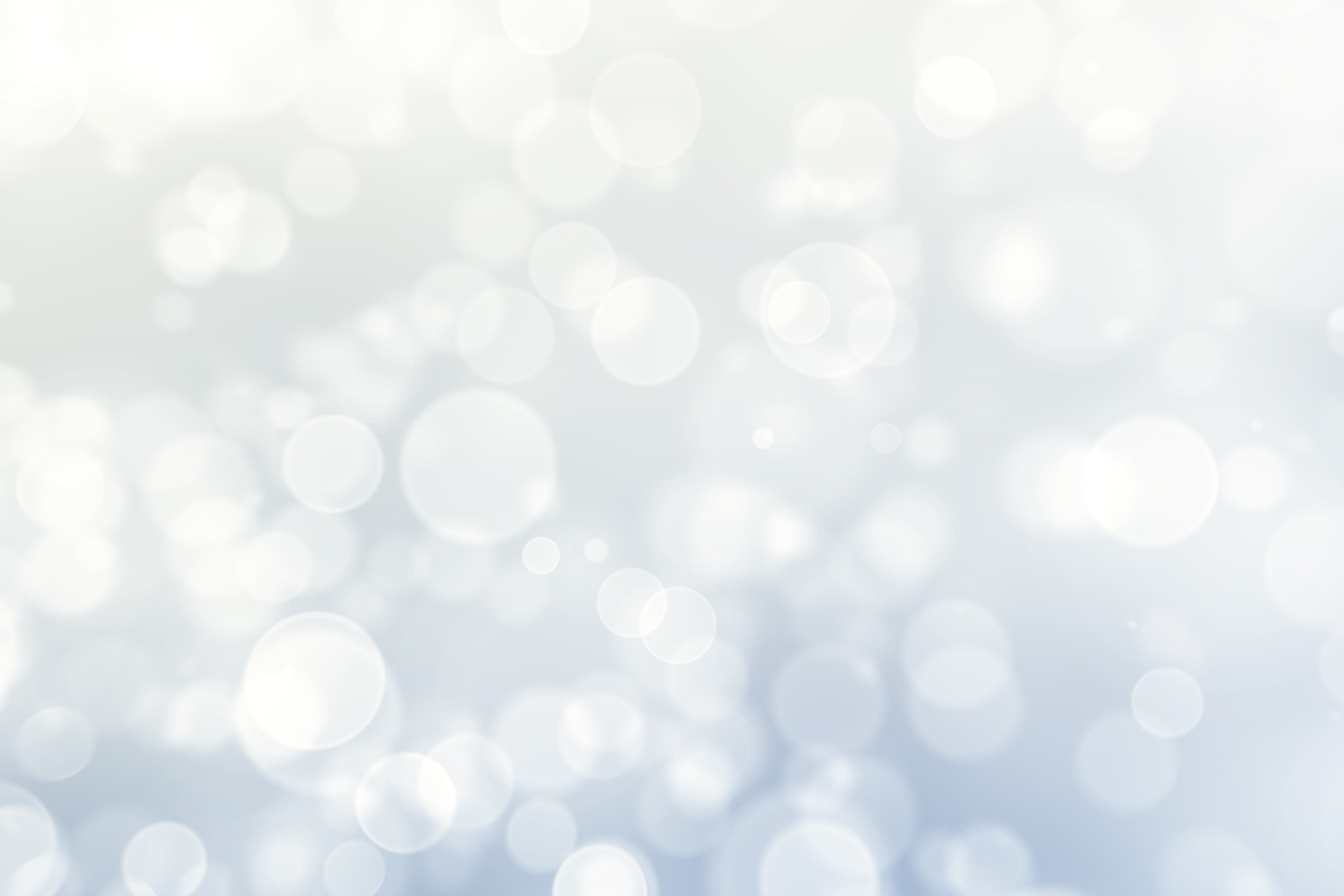 Shakespearience Camps 2022!
In Person Camp, July 18-29th
Join us for Advice To The Players' two-week camps!

These camps are theatre experiences in which teaching artists immerse youth (ages 5-17) in the art and craft of acting, and the terms and techniques used to create Shakespeare's plays. These experiences and skills include theatre games, clown skills, movement and dance—all of which culminates into a rousing performance of Shakespeare's work at the end of camp, adapted by our teaching artists and campers.

2022 Dates:
Weekdays July 18th-29th, Final Performance: July 29th at 10am on the Sandwich Fairgrounds Stage
Join us in July for an exciting journey into Shakespeare's language, characters and plays. Our two- and four-week camps are outdoor theater experiences that immerse young people of all ages in the art and craft of acting, and the terms and techniques used to create Shakespeare's plays.
Theater games
Outrageous fun
Stage Combat & Clown Skills
Inspired silliness
Movement and Dance
Sign up for camp today!

Shakesperience, Masks and Mischief — ages 5 to 7
An introduction to theatre through arts activities and free-play, Shakesperience for the very young combines active play with stories, poetry, music, games, movement, hands-on projects and more! Returning this year to teach this group we have Caitlyn Cremins, and Abi Burke will be joining as her new assistant!
Shakesperience, All's Well That Ends Well— ages 8 to 11
This theatre camp is back for its 16th year as it leads 8-11-year-olds on an exciting journey into the fascinating world of Shakespeare and theater. Lots of fun, games, improvisation, and bringing Shakespeare's colorful characters and plays to life onstage. Back by popular demand, we have Pam Schnatterly and Elianna Weiss, and joining them for the first time will be Imanee Gordon.
Shakesperience, War Of the Roses — ages 12 to 15
Shakesperience takes theatre-loving teens on a dynamic exploration of Shakespeare's words, stories, and themes. Improv, clowning, text, voice, movement & stage technique, Elizabethan dance, and performance provide keys to theatrical adventure and summer fun. Returning to teach camp this summer we have Ethan Fifield, and his assistant Sara-Ann Bailison, who has been a teaching artist with ATTP's Fall Festival. We also are excited to announce a former camper who has taken on the challenge of teaching artist assistant- Sarah Kreis.
Young Players Practicum — Age 13-19
Advanced training and participation in our August production of All's Well That Ends Well
Our Young Players Practicum is designed for young actors ages 13 and up who want to explore new acting challenges and participate in a professional Shakespeare production. This four-week program kicks off with three afternoons of individualized, intensive acting training in Clown, Text Work, and Elizabethan World, followed by rehearsals and performances of our mainstage summer show.
Come join us for some genuine Summer fun, while immersing yourself in the most amazing language ever written in English.
If you have any questions feel free to email [email protected]!

Please check back soon!

This campaign has ended or is not currently active.
Contact us if you would like more information on how to support!